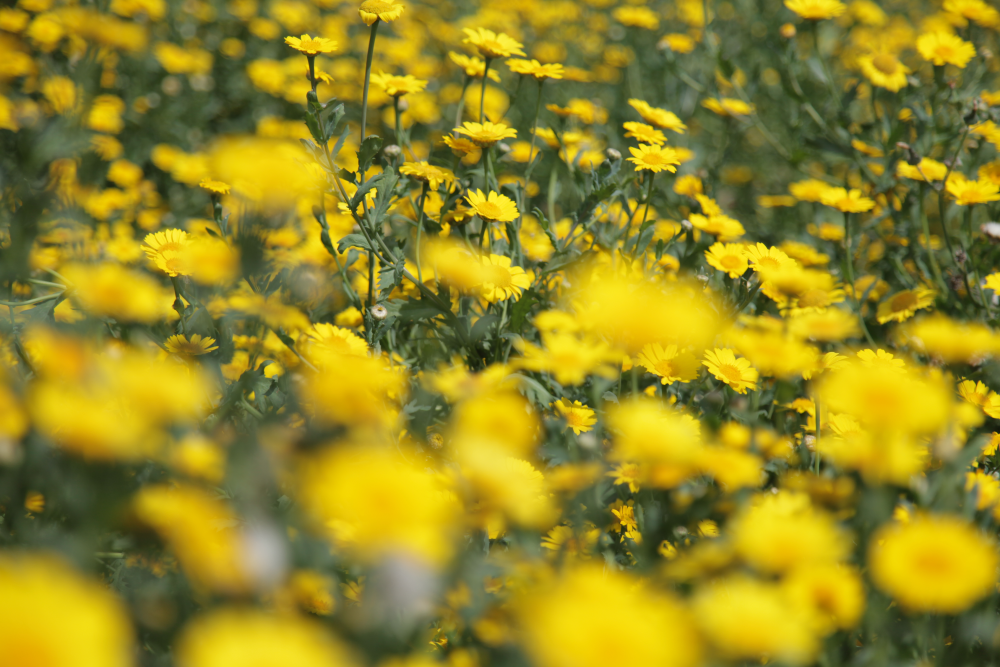 Elwy solar energy farm
Elwy solar energy farm is a hybrid renewable energy project now being taken forward by Statkraft UK, following its acquisition of Solarcentury in 2020. This website provides details about the project and about Statkraft UK.
A planning application was submitted to the Welsh Government in March 2021.
This application is now under examination by the Planning Inspectorate Wales as it is a Development of National Significance. The Planning Inspectorate website has full details of the planning application including the supporting reports and pre-application consultation.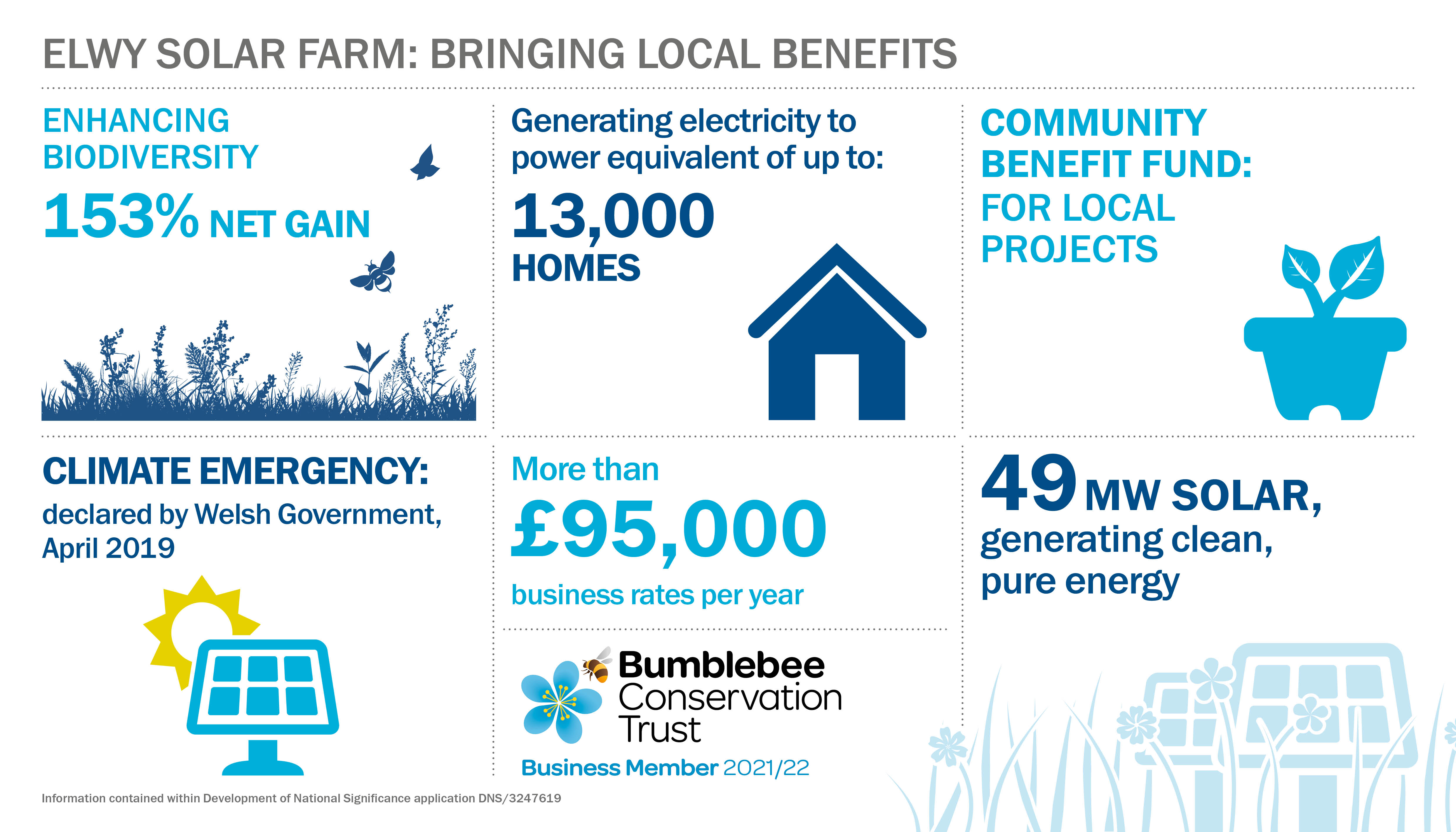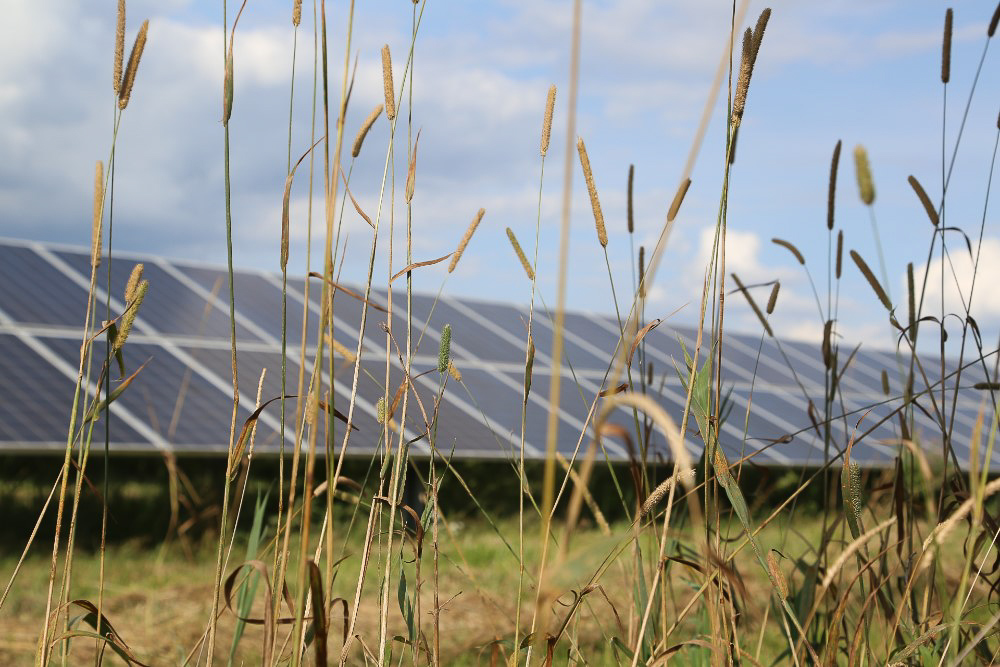 Renewable Wales
The Welsh Government recognises that generating renewable energy is a key element of its commitment to decarbonise and tackle the climate emergency and has set a target for 70% of electricity consumption to be generated from renewable energy by 2030.
The Elwy hybrid solar energy farm is of a scale that would make an important contribution to the Welsh Government's decarbonisation and renewable energy generation targets. If the project is given the go-ahead it would result in 495,000 tonnes of avoided carbon emissions producing enough clean, renewable electricity for more than 13,000 homes.
The project would deliver other benefits too– a community benefit fund, a significant business rates contribution and a boost to the economy both during the construction and operational phase. During construction the economic benefit to Wales has been estimated as £7.9 million with 23 temporary jobs created on site.
Habitat and biodiversity enhancements are integral to the proposal. They include extensive new native woodland, tree and hedgerow planting , the creation of swale habitats and wildflower meadows. This will result in significant biodiversity net gain.
It is also proposed that the hybrid solar energy farm operates in conjunction with sheep grazing the land in between the solar arrays and on the extensive grassland field margins within and around the site. Sheep grazing is not only beneficial to the land and soil but it also means that the land is not lost to agricultural food production.
Read about solar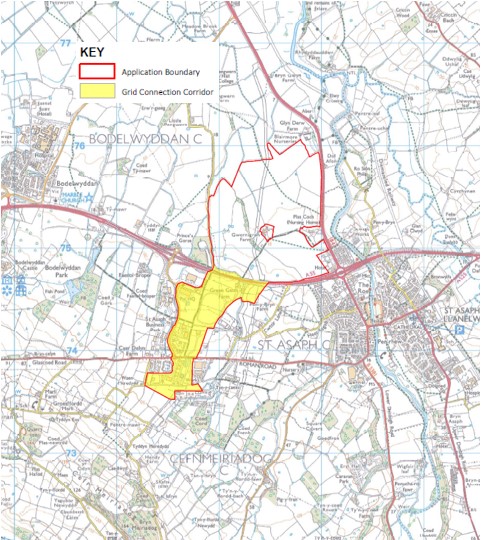 Location
Elwy solar energy farm is proposed on land near St Asaph in Wales, north of the A55 North Wales Expressway and west of the A525.
With a solar project of 49MWp proposed, the 121 hectare site could power over 13,000 homes.
Finding a suitable location for a hybrid solar energy project is a careful balancing act. This site was carefully chosen following a detailed feasibility process. Because a grid connection is a key requirement for electricity generation projects, identifying where grid capacity is available is as important as land availability. The chosen location at St. Asaph has both available land and a grid connection which will enable the electricity generated by the solar arrays and the battery energy storage to be exported to the local grid network.
The image shows the proposed location of the Elwy hybrid solar energy site
Full size location map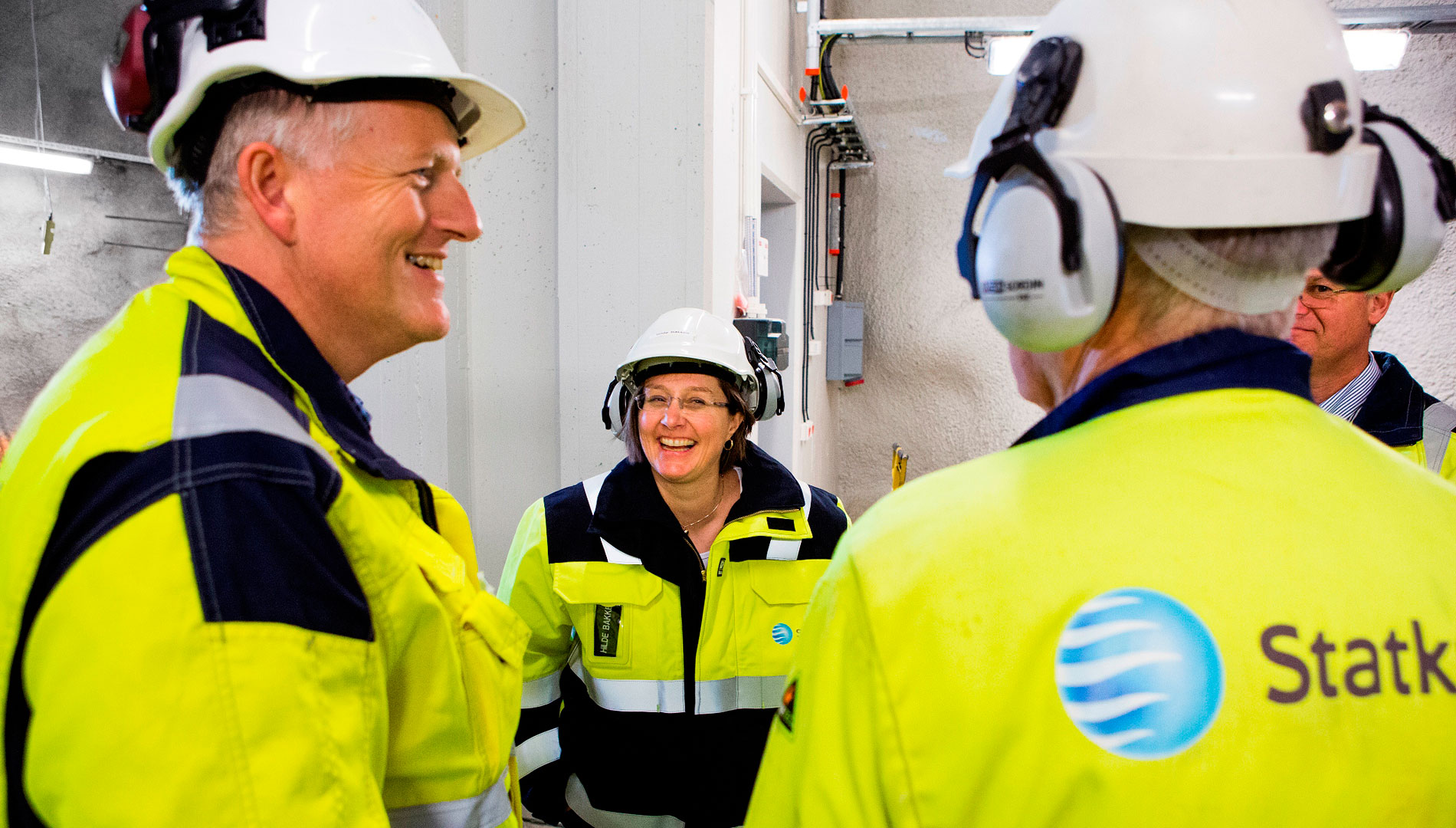 Why Statkraft?
Statkraft is Europe's largest generator of renewable energy and the leading developer in the European solar market. Having acquired solar pioneer Solarcentury in November 2020, our highly skilled development team operates across 12 countries with a 10GWp pipeline.
Our vision is a world that runs entirely on renewable energy. We believe that renewable energy can power every industry, every business, every community, every home. It can power progress. It can power possibilities. For us to meet growing energy demand, keep our planet's temperature below breaking point, and close the gap for nearly one billion people in the world who still have no access to electricity, renewable energy can't be part of the solution - it must be the solution.
When developing a project, Statkraft manage the whole process – from the early stages of community engagement, to submission of a planning application, to financing, construction and operation of the solar energy farm. We will engage with the neighbouring communities in advance of submitting any planning application, and we welcome community suggestions and views.
Read more about our ambitions
Estimated timeline
1 - Early public engagement

2 - Assessments, surveys & reports

3 - Planning application submission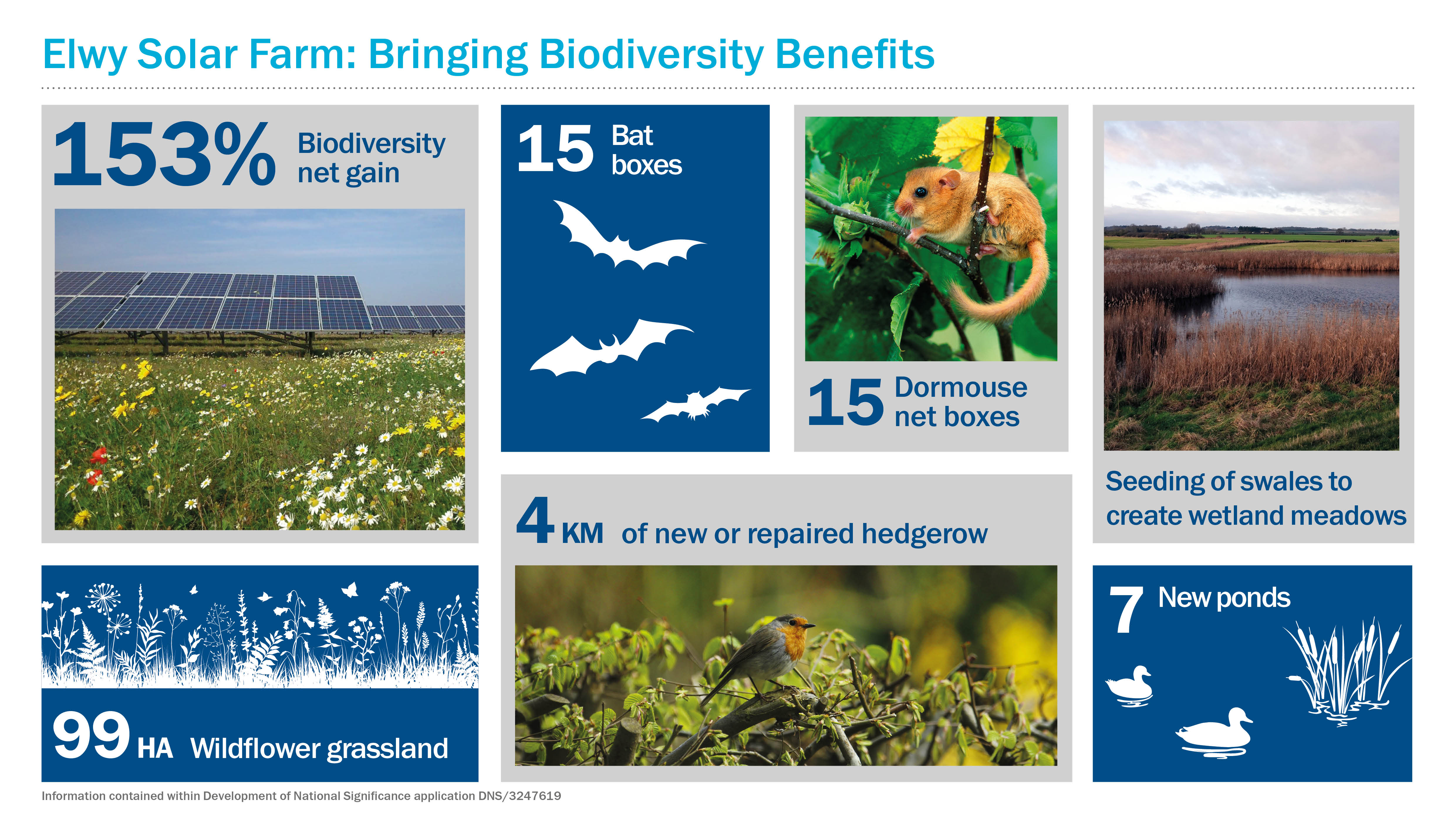 More details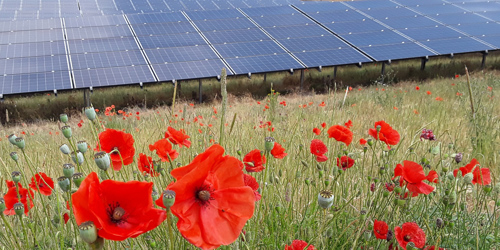 Your questions answered
How does solar power work and what to expect as a resident living near a solar farm? We've compiled a list of the most frequently asked questions here.
Read more
Your project developer
Charlotte Healey is the developer for this project. Don't hesitate to get in touch.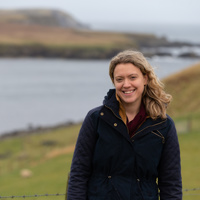 Charlotte Healey
Project Director

Further reading
Solar power

The world is embracing solar power on a scale we haven't seen before; it's a clean, abundant source of energy bringing benefits at the local and global scale. Statkraft has developed solar projec...

Read more

Renewables leader Statkraft boosts solar capability with the acquisition of Solarcentury

Statkraft, Europe's largest producer of renewable energy, has signed an agreement to acquire the solar pioneer Solarcentury. Together the companies are well positioned for accelerated growth in solar...

Read more
Find out more about our activities in the United Kingdom