Little South solar energy farm
Statkraft is preparing to submit a planning application to Dover District Council for a solar energy farm which will comprise solar arrays and battery energy storage on land south of Richborough.
The site has been carefully chosen for its potential to deliver renewable electricity to the grid, helping meet national and local renewable energy targets.
The solar energy farm would have an approximate design capacity of 50MW. The anticipated CO2 displacement is approximately 20,000 tonnes per year, the equivalent of removing 7,000 conventional cars from the road each year.
The project, known as Little South (previously Goss Hall) solar energy farm, is in the early stages and we plan to share more details with you in the coming weeks.
Welcome from Development Manager, Gareth Hawkins: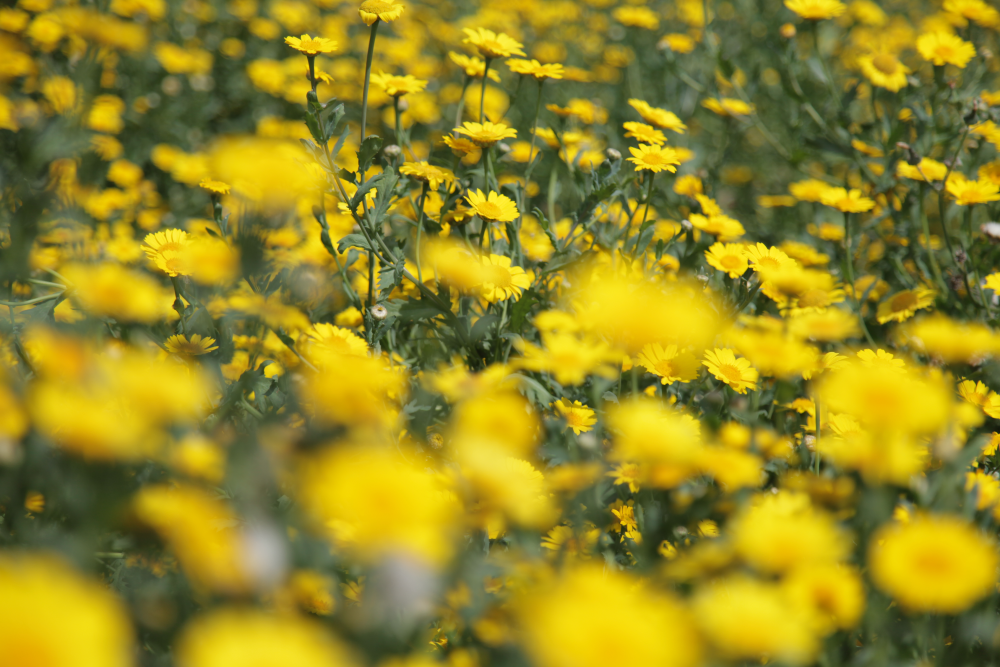 Renewable energy – targets and benefits
In June 2019, the UK government set a legally binding target to achieve net zero greenhouse gas emissions by 2050. Their aim: to set a world-leading target that will bring to an end the UK's contribution to climate change.
Dover District Council declared a climate emergency in November 2019 and adopted its Climate Change Strategy in January 2021. The action plan acknowledges "the need to build on existing action and the necessity of the change in gear required to meet the challenge of climate change".
The project will not only deliver climate change benefits, it will also deliver biodiversity and landscape enhancements, local jobs during the construction period a community benefit fund.
Read about solar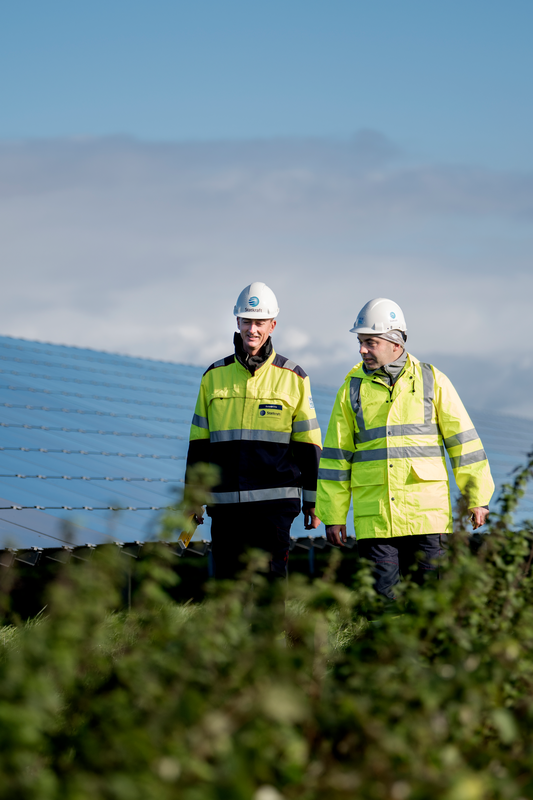 Why Statkraft?
Statkraft is Europe's largest generator of renewable energy and the leading developer in the European solar market. Having acquired solar pioneer Solarcentury in November 2020, our highly skilled development team operates across 12 countries with a 10GWp pipeline.
Our vision is a world that runs entirely on renewable energy. We believe that renewable energy can power every industry, every business, every community, every home. It can power progress. It can power possibilities. For us to meet growing energy demand, keep our planet's temperature below breaking point, and close the gap for nearly one billion people in the world who still have no access to electricity, renewable energy can't be part of the solution - it must be the solution.
When developing a project, Statkraft manage the whole process – from the early stages of community engagement, to submission of a planning application, to financing, construction and operation of the solar energy farm. We will engage with the neighbouring communities in advance of submitting any planning application, and we welcome community suggestions and views.
Read more about our ambitions
Estimated timeline
1 - Pre-application consultation

2 - Planning application submission

3 - Proposed construction

More details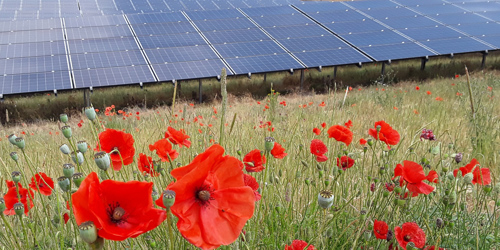 Your questions answered
How does solar power work and what to expect as a resident living near a solar farm? We've compiled a list of the most frequently asked questions here.
Read more
Get in touch
We encourage your feedback as early in the planning stage as possible to ensure we have considered all points of view. There are a number of ways you can contact us if you'd like to give feedback.
Email us: ukprojects@statkraft.com
Call us: 0800 772 0668
Write: Statkraft, 19th Floor, 22 Bishopsgate, London EC2N 4BQ, United Kingdom
We encourage your feedback as early as possible during this pre-application stage. You can provide feedback via this website, letter, email or phone.
Your project developer
Charlotte Healey is the developer for this project. Don't hesitate to get in touch.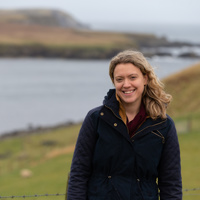 Charlotte Healey
Project Director