Swansea Greener Grid Park
We are proposing an Energy Management Facility near the Swansea North National Grid Substation, and have created this webpage to provide an opportunity for you to comment or ask questions. The project has now received planning approval and the next step is for it to go through National Grid's tendering process. You can still use this web page to look for updates.
The development
The Application Site is located to the west of Rhydypandy Road, Morriston, east of the existing Swansea North National Grid Substation and southwest of the planned Abergelli Power Station, as shown on the Location Plan. The site has been selected due to its proximity to Swansea North National Grid Substation, preventing the need for lengthy transmission cables.
Latest News
19 AUG, 2021: Statkraft takes another step towards building a Greener Grid Park in Swansea
Last week Statkraft came one step closer to developing a Greener Grid Park in Swansea when it achieved a unanimous approval from Swansea Council Planning Committee. This is a big milestone for the project, which still has to go through the tendering process with National Grid and a number of other steps before it reaches construction phase. For more information on Swansea Greener grid Park and the next steps click here.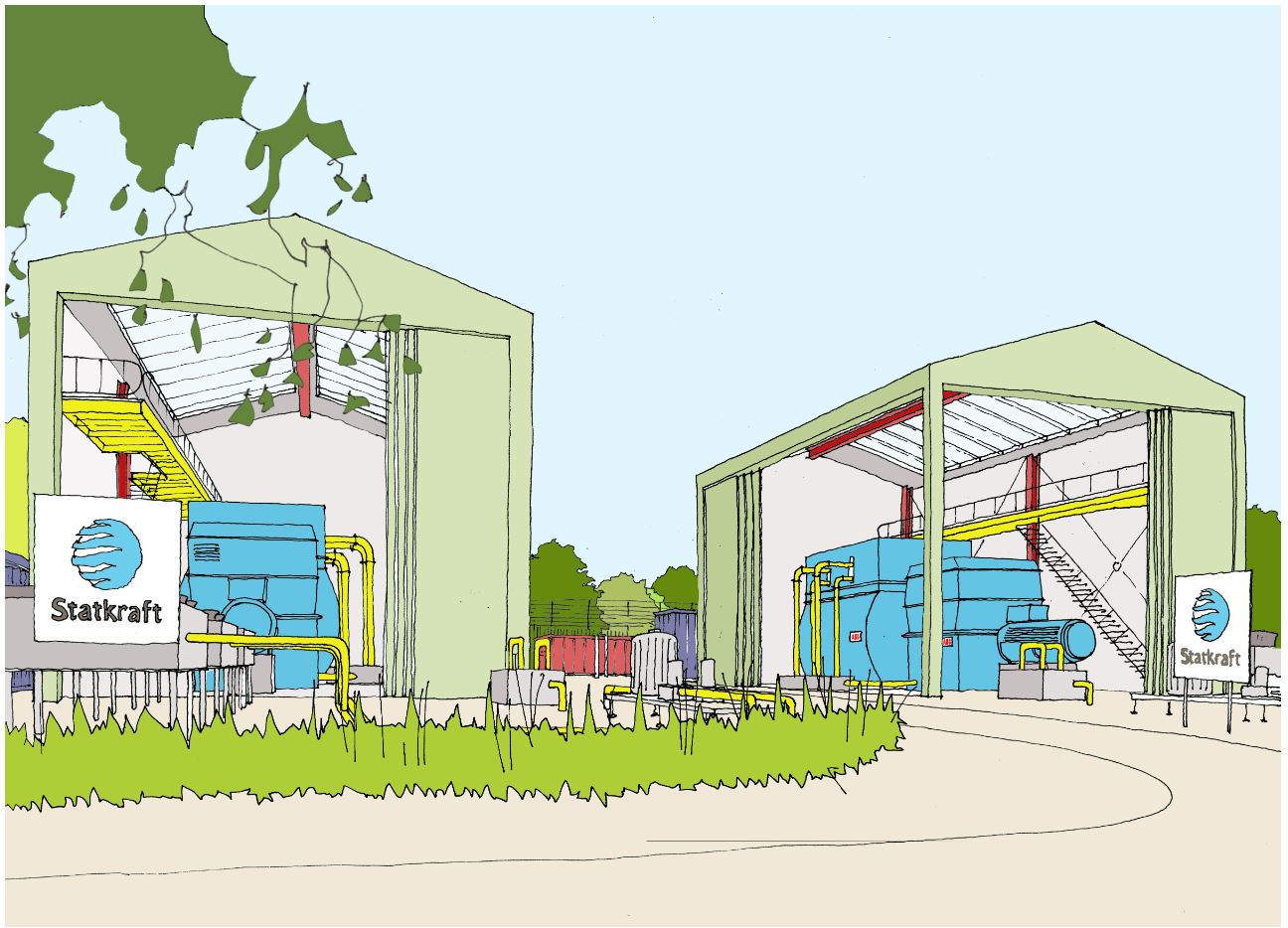 Previous Updates
21 July 2021 - Thankyou for your feedback

Thank you to all residents and interested groups who took the time to engage with our consultation regarding our planning application for Swansea North Greener Grid Park. We appreciate all your feedback and questions about the project and where we can will incorporate this in to the project.
Our planning application was submitted to Swansea Council in January 2021.  We expect the project to go to Planning Committee on the 3rd of August.    
Please don't hesitate to contact us if you have any further questions about the project, we would be happy to hear from you. 
Application for Swansea Grid Stability project submitted:
10 February 2021
We are pleased to announce that plans for a proposed Greener Grid Park have been submitted to Swansea Council.
Located east of the Swansea North National Grid Substation, the proposal will help decarbonise the UK's energy sector by allowing the grid to better adopt renewable energy and provide a low emissions alternative to regulation through traditional generator. The proposal consists of an energy management system building and 12 containerised battery storage units, with associated infrastructure and an extended access track.
The development includes a landscape scheme with woodland planting to provide visual screening and enhance the biodiversity value of the site. The application is available to view on the Swansea Council Website and includes a full set of planning drawings, a planning, design and access statement and technical reports.
If the project is consented, we intend to work with trade bodies and other business groups to maximise opportunities for local suppliers. Interested local suppliers are encouraged to register their capabilities on the Local Suppliers register.
As Europe's largest provider of renewable energy, Statkraft is at the forefront of delivering new, innovative projects that provide inertia (stability) to the grid. Statkraft was awarded four stability contracts by National Grid ESO in January 2020 for two projects on Lister Drive, Liverpool and two in Keith, Scotland. Keith is on target to support the supply of renewable energy into the grid by the end of 2021.
View the planning application documents at www.swansea.gov.uk.
We encourage you to contact us if you would like information on any aspect of the project.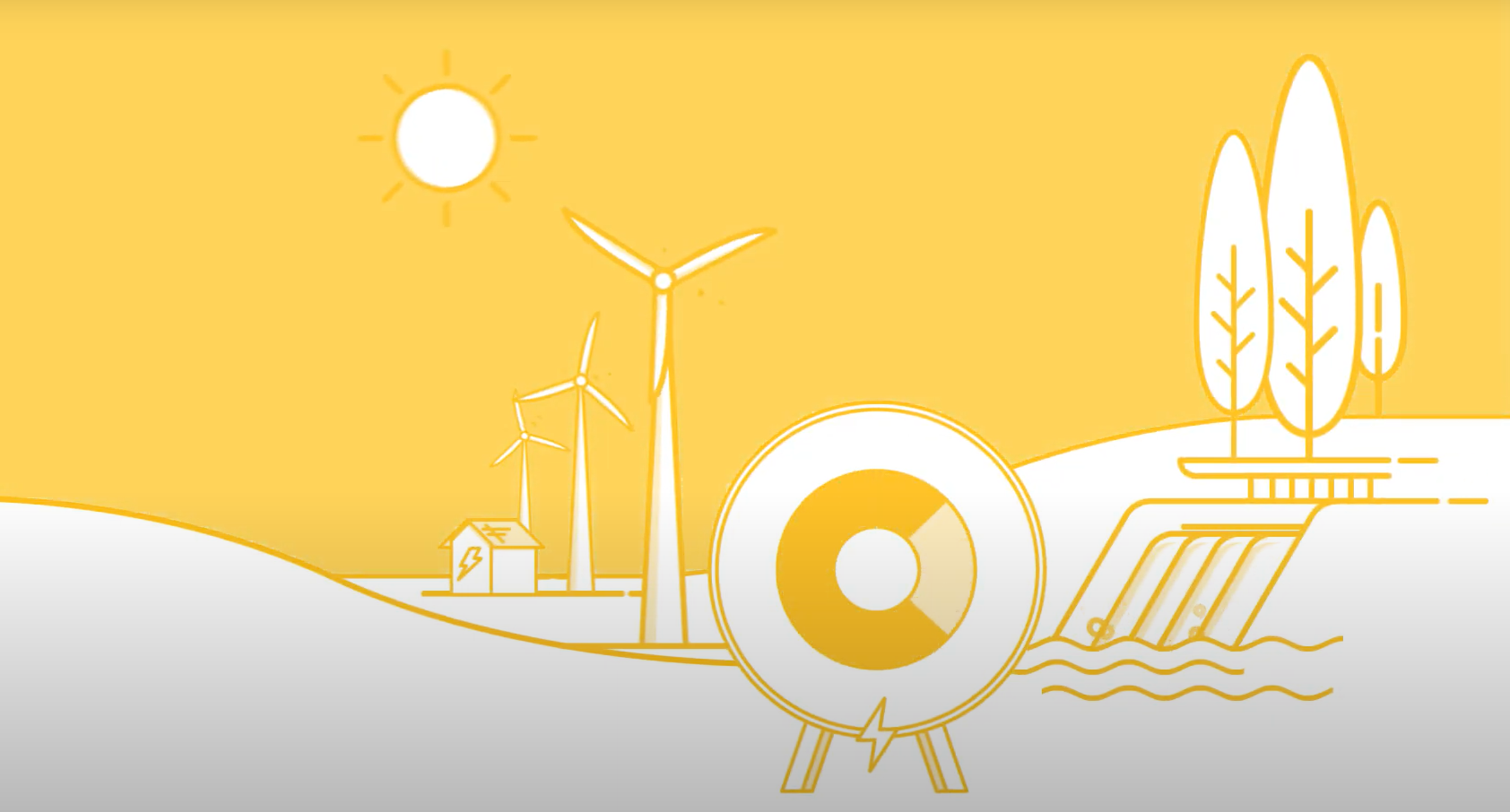 The Purpose of the Development
The Development is intended to support National Grid with their ambition to manage a carbon-free grid by 2025 and the general decarbonisation of the electricity supply. This also ties into the UK's commitments to achieve a NetZero status by 2050.
Integrating renewable energy into the grid is a growing challenge, as the volume of renewable energy increases and fossil fuel power stations close. It is increasingly likely there will be peaks and troughs in energy supply and demand in Wales.
National Grid ESO explains the challenge here:
Renewable technologies are intermittent as the amount of energy generated is dependent on weather conditions. It is therefore necessary to balance demand and supply in order to prevent shortages and blackouts. This Development represents a piece in the puzzle to solve how our energy network can accommodate a carbon-free future.
As an innovative technology, the Development will provide a flexible and rapid release of electricity to allow the National Grid to regulate electricity supply and demand without greenhouse gas emissions. Conversely, the Development will also have the capacity to absorb electricity quickly which will allow for the oversupply of the grid to be managed.
Proposal documents, reports and drawings
The Development will incorporate a landscape scheme to provide visual screening and enhance the biodiversity value of the site.