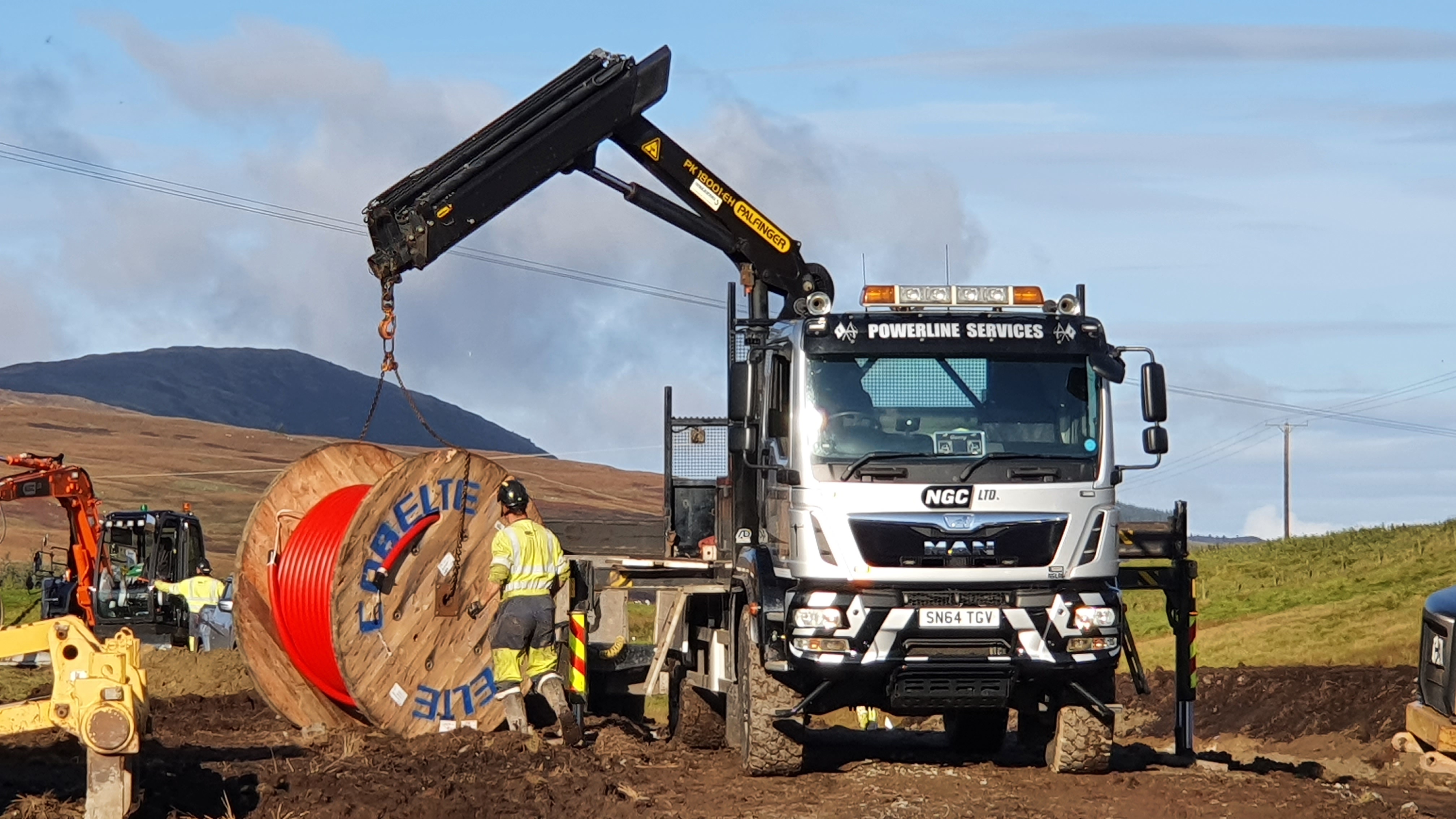 Find your frequently asked questions here
If you cant find your quesion here, please leave us your question in the form on the bottom of the page and we will give you an answer as soon as we can.
About The Developer
Statkraft is Europe's largest generator of renewable energy. The company recently announced a commitment to invest an expected £650 million in Scotland over the next five years. You can read more about us here
Airvolution first introduced the Ackron proposal to residents at the first exhibition in Melvich. Established in 2010, it developed Scottish wind farms solely for Statkraft to build, own and operate from 2017.
In August 2019 Airvolution was acquired by Statkraft and all members of the Airvolution team are now Statkraft employees.
Project Overview And Timeline
Wind farm designs evolve as studies are completed on the site and as we evaluate different designs. We have previously shown proposed designs, but are now carrying out a reevaluation of these to find the best possible layout for the site.
Local Benefits
Yes. If the project is approved and the turbines installed, a community fund will be established to generate funding each year for local community groups and projects.
We look forward to hearing your ideas about how this funding could be managed and allocated. Let us know your ideas by contacting us.
We have been looking at how our sites could improve broadband in areas where we operate. We have committed to investing in feasibility studies at an early stage across all our development sites in Scotland to assess the potential for this.
As reported in the Northern Times in October 2019(External link), the study for Ackron shows that at least 242 homes could receive improved broadband using fixed wireless broadband.
A local broadband liaison group has been established to explore the opportunities further.