Project updates
These are the latest project updates for Loch Liath Wind Farm project
Latest news
Statkraft releases latest annual Low Emissions Scenario report
For the sixth consecutive year, Statkraft have released its Low Emissions Scenario - an analysis of the energy world towards 2050.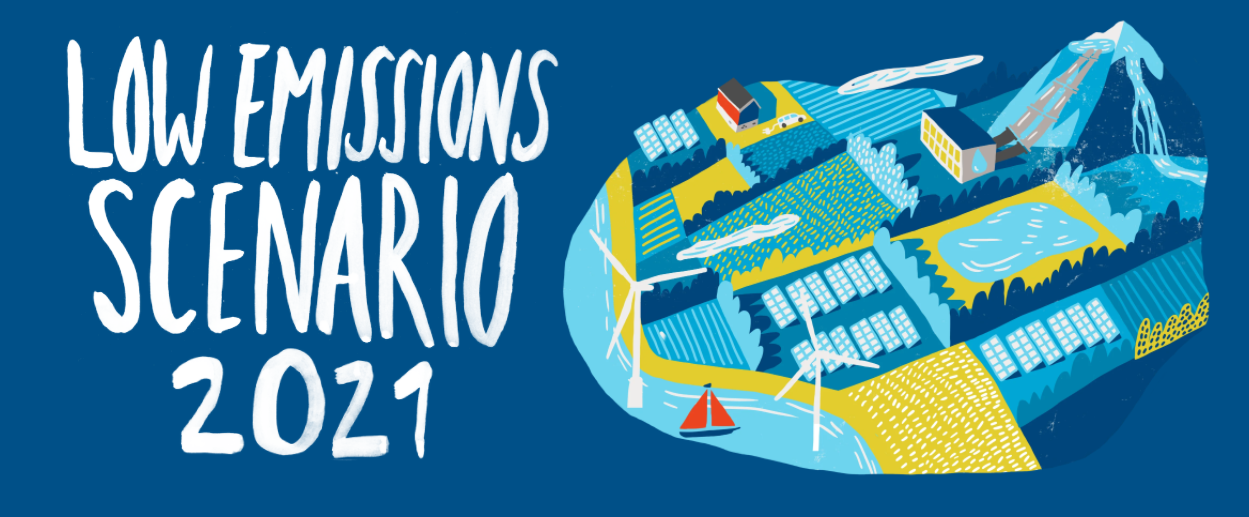 Onshore Wind in Scotland will play pivotal role in meeting net-zero targets
A report has been published on how to maximise the economic benefits of clean power for consumers while ensuring that the UK reaches net zero emissions at the lowest cost.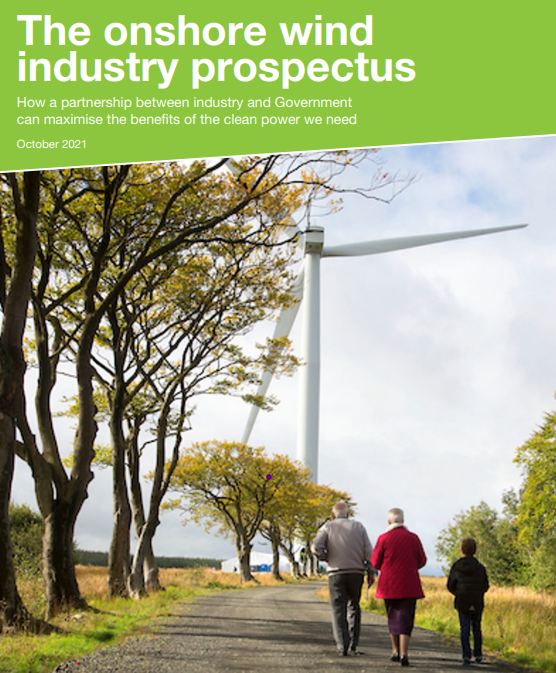 Listening To Your Feedback
Between 21 May - 14 June 2021 we held an online exhibition to share our plans for the Loch Liath wind farm proposal.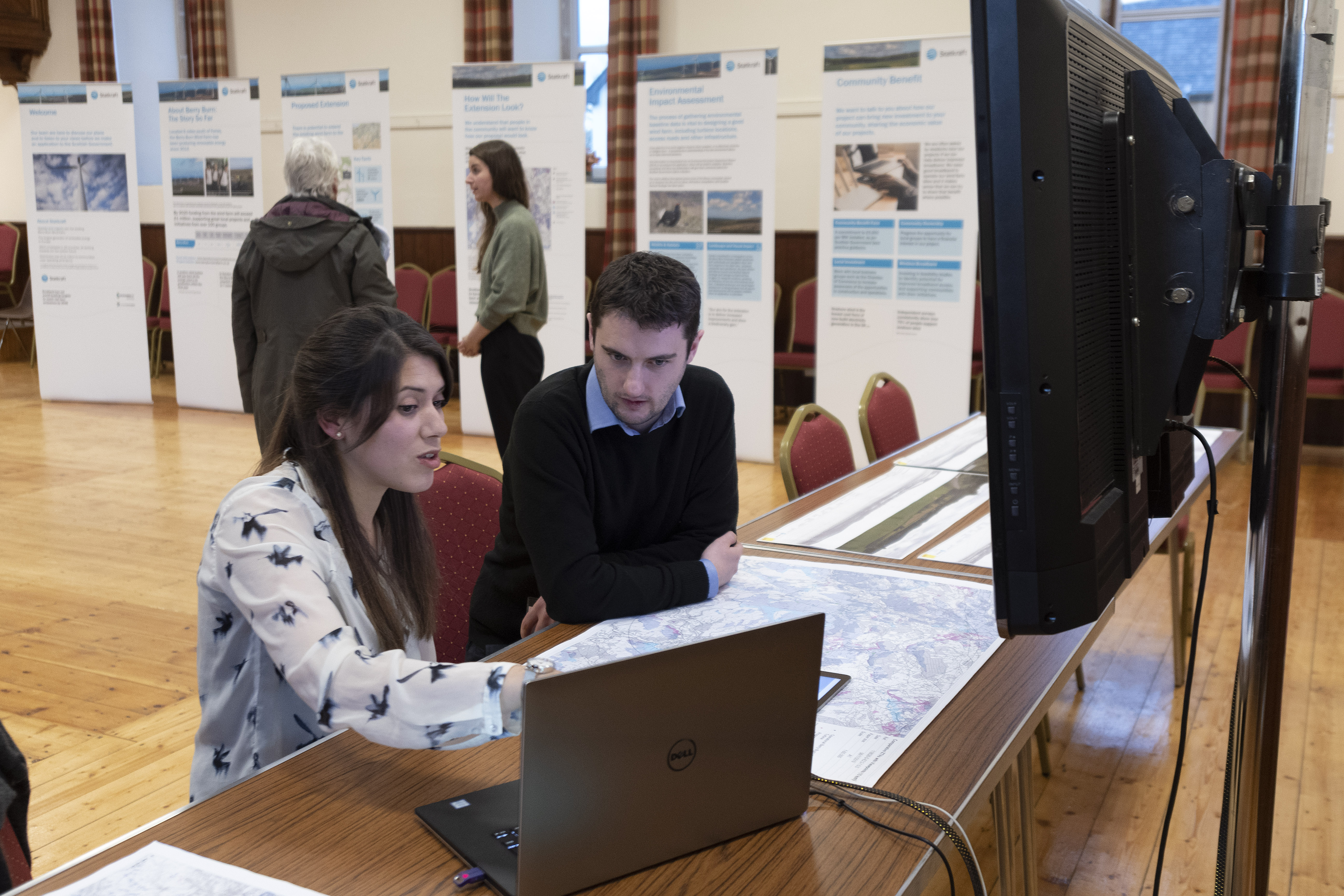 You're Invited: Find out more about 'Why here?' Webinar 29 June 2021 at 10am
One of the most common questions we are asked when developing our projects is 'Why here?".
Loch Liath Wind Farm Consultation - Thank You
Thank you to all residents, businesses and interested groups who took the time to visit our virtual exhibition and provide feedback on our proposal for the Loch Laith wind farm.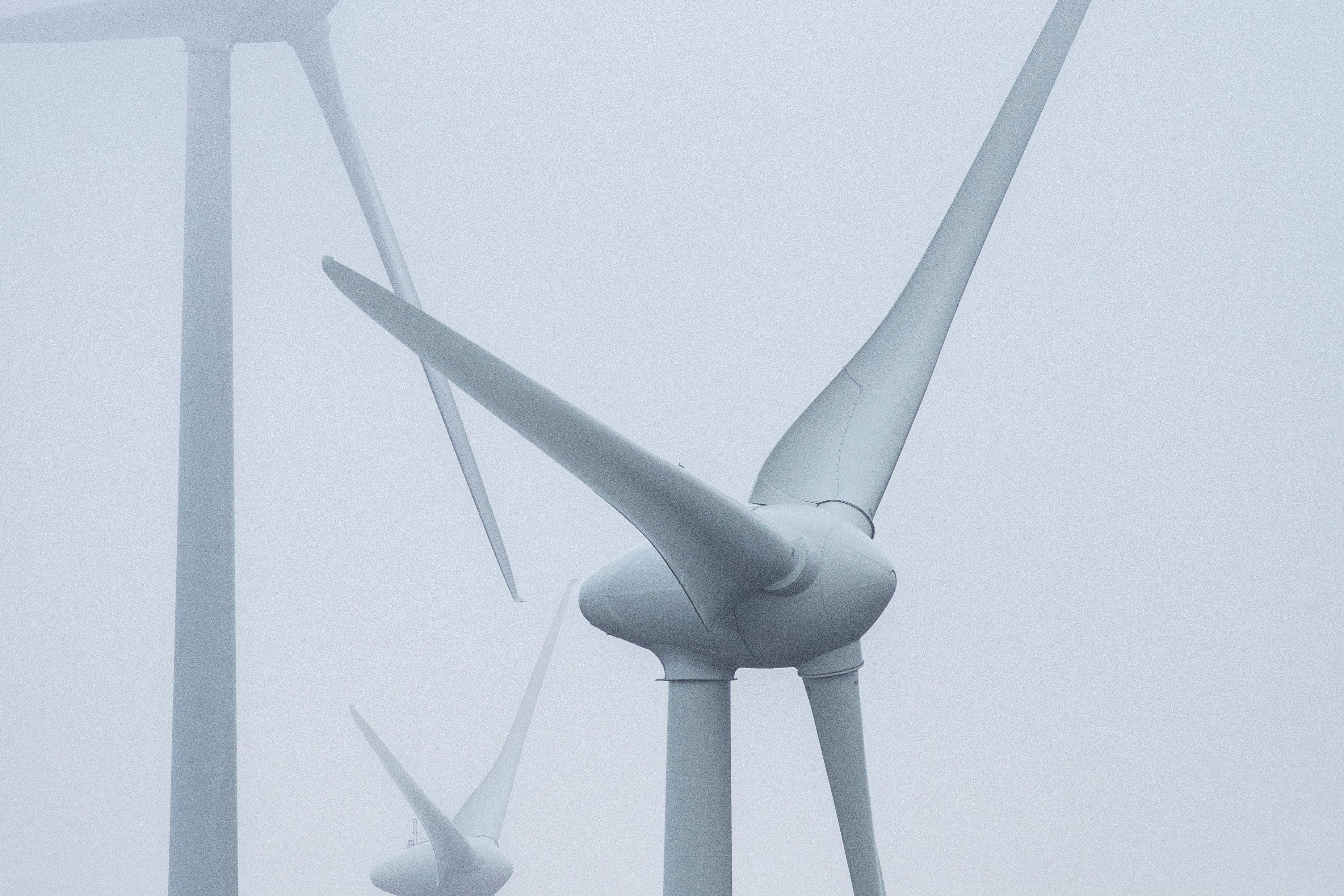 Virtual Exhibition Launched for Loch Liath Proposals
Today marks the first day of the virtual exhibition for Loch Liath wind farm.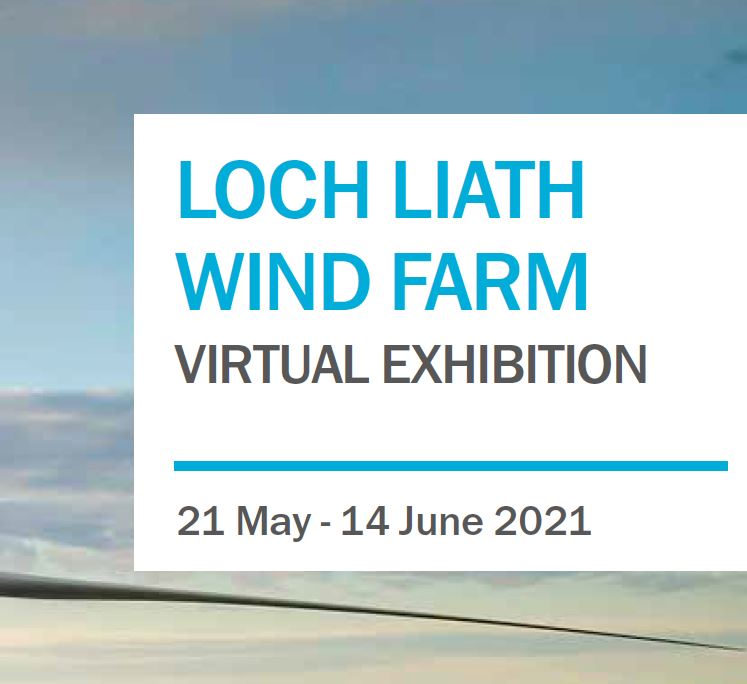 Newsletter - Project Update
Our latest newsletter provides an update on the development, and general news about Statkraft.
Statkraft recognised at Highlands and Islands Renewable Awards
Our approach to the proposed extension to Berry Burn Wind Farm in Moray has been selected as a finalist in the Highlands and Islands Renewable Energy Awards.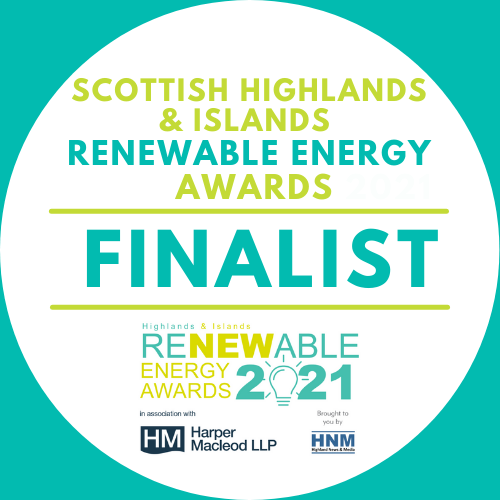 Announcing Loch Liath Wind Farm
We have submitted a scoping Request to the Scottish Government to progress our plans for Loch Liath Wind Farm. The proposals are at an early stage and the purpose of the Scoping Request is to receive feedback from consultees as we progress our site investigations.