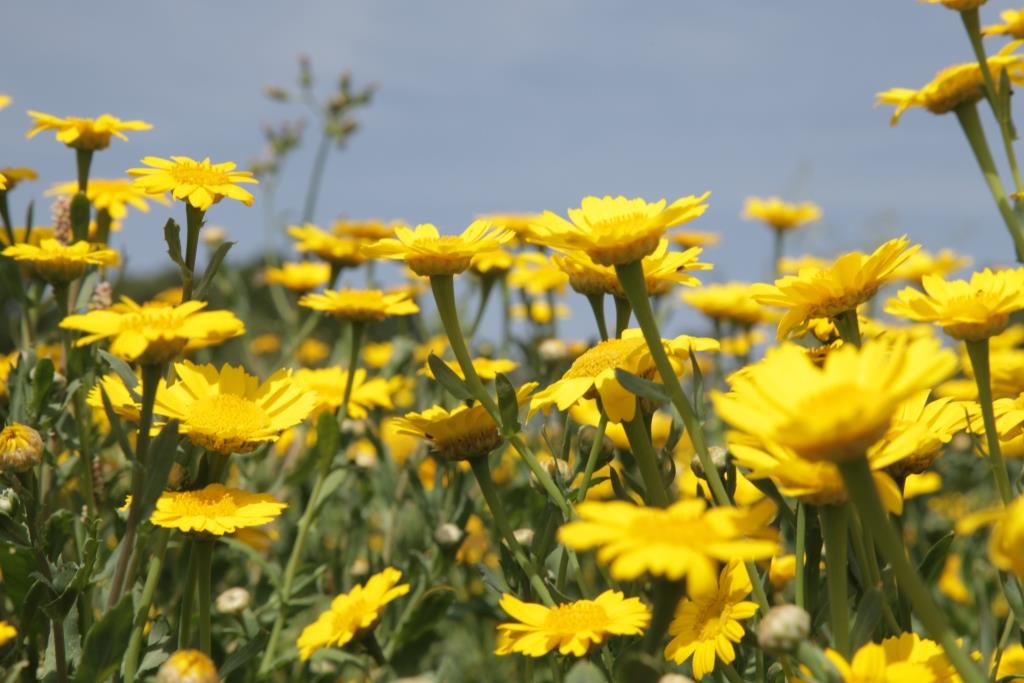 Neilston Greener Grid Park
Welcome to our dedicated website for our proposal for a Greener Grid Park near Neilston.
This website will be kept updated over the development period to keep you informed and to hear your views and ideas.
We are following all Scottish Government advice in relation to Covid-19 as we progress our plans. Although we are unable to meet you in person at the moment, you can find out more about our development team and Statkraft in the UK(External link).
Neilston Greener Grid Park - What will the project look like?
Statkraft is committed to limiting the visual impacts of our projects where possible. Our Greener Grid Park near Neilston will retain a large number of established trees, and hedges. In addition to this we can confirm that we will also be undertaking significant biodiversity enhancement at the site including planting of native woodland and hedgerows which will screen the project and encourage habitat diversity.
This image illustrates the transient view experienced by road users on the local road network / B775 to the south west of the site.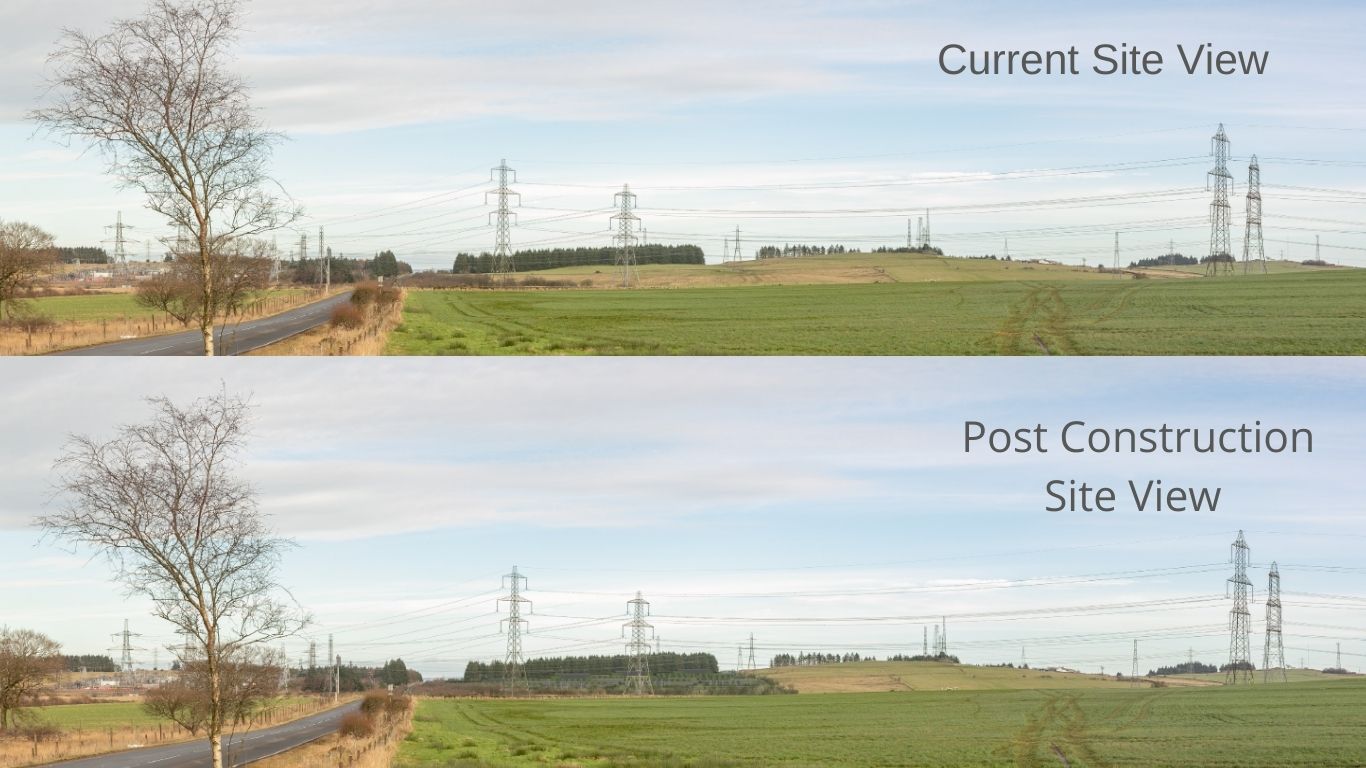 See a presentation of the project here:
Project timeline
Stage 1: Site Selection

Extensive research to identify suitable sites.

No public engagement is carried out during this time because the site may not pass the criteria required for being suitable for development.

Stage 2: Pre-Planning

We request the view of Renfrewshire Council on the level of study required. We contact local Community Councils and consultees such as SNH, SEPA and Historic Environment Scotland.

We will continue to follow all Scottish Government advice in relation to Covid-19 and focus our engagement online.

Stage 3: Submit Planning Application, and Await Decision

An application is submitted to Renfrewshire Council, accompanied by a comprehensive Planning Report and Environmental Assessments showing the results of all studies undertaken.

This is publicly available information and will be available on this project website. Interested parties such as Elderslie Community Council can formally comment on the application. As a 'Major Development' it goes before the Renfrewshire Council Planning Committee.

Stage 4: Construction

If the project is approved, construction typically takes 18 months. Planning conditions are used to manage elements of construction.
Articles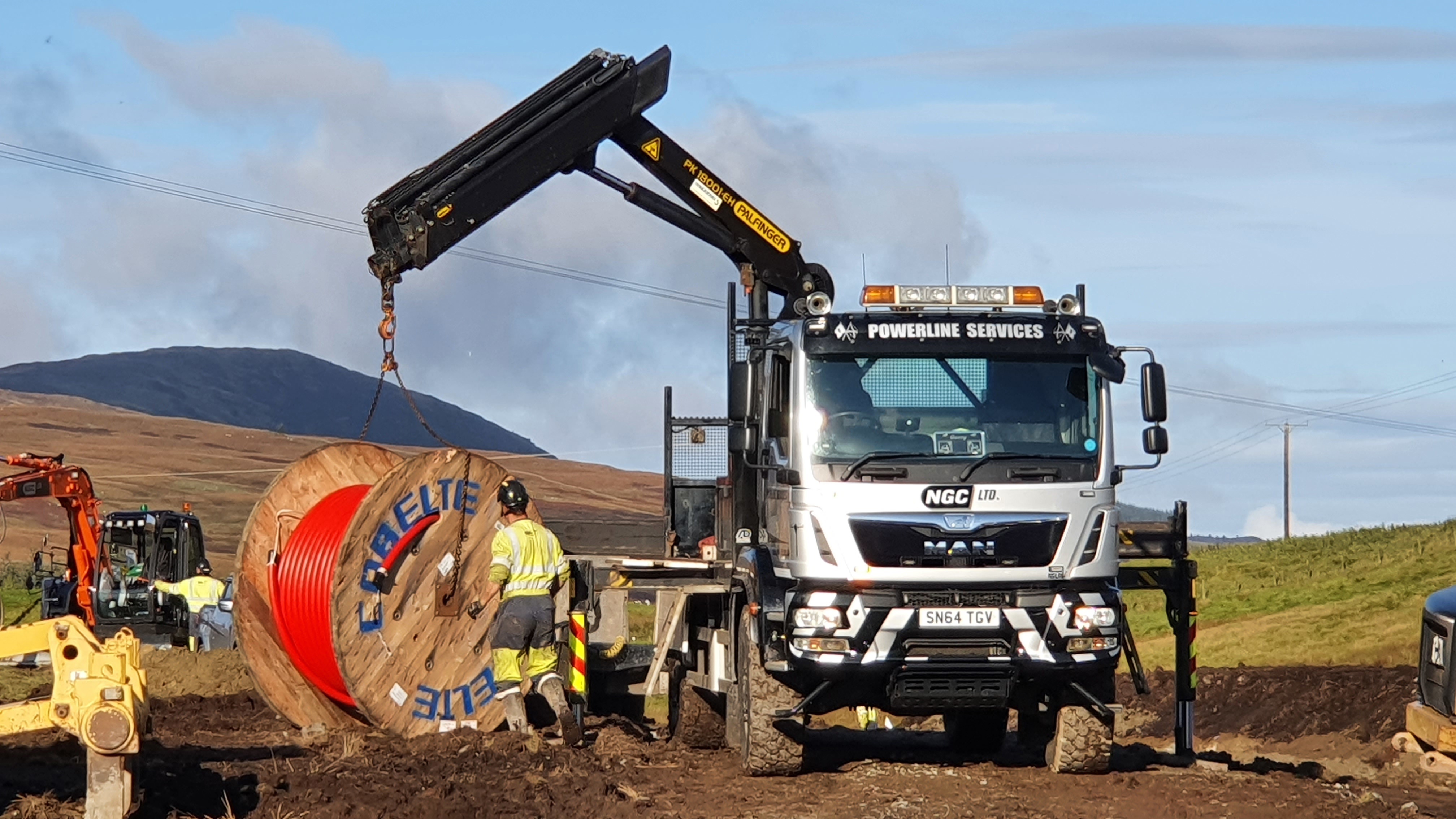 Find your frequently asked questions here
If you cant find your quesion here, please leave us your question in the form on the bottom of the page and we will give you an answer as soon as we can.  
Read more
Grid Services: Innovative solutions to stabilise the power grid
Solar cells and wind turbines provide clean and renewable energy, but create new challenges in the power grid. Statkraft is delivering technology to help prevent blackouts in the UK and Ireland.
Read more
The project team
Lucy Kent
Senior Project Manager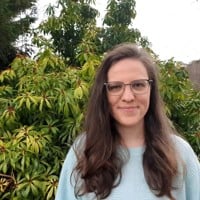 Kate Brown
Community Liaison Officer
Learn more about Statkraft
The history of Statkraft
A short animated video of the History of Statkraft
Statkrafts history
A deep dive into the vast 125 years of history as Europe's largest renewable energy producer.