Project updates
These are the latest project updates for Soay Solar Farm and Greener Grid park
Latest news
Planning application update – July 2022
We have carefully considered all feedback submitted to East Riding of Yorkshire Council's consultation on our planning application as well as feedback from parish meetings.
We are delighted to make several changes to the plans, making sure that the proposals reflect community priorities.
The changes include:
Removal of panels near Warren Farm Cottages
As requested by residents, we have removed panels from field N2, which will remain available for agricultural use. This will further preserve the wellbeing of local residents in and around Warren Farm.
Moving of construction compound
The temporary construction compound for the solar farm has been moved 135m north, even further away from Warren Farm. This will now be more than 340m from the nearest residential property, minimising any disturbance to local people.
Amendment of construction access route
The proposed access route for construction and operation has been amended, as requested by local residents, so it will not pass close to properties at Warren Farm. Vehicles associated with the Development will no longer travel along the section of the Public Right of Way closest to Warren Farm
Removal of equipment close to power lines
At the request of National Grid, no above-ground infrastructure is now proposed within the maximum swing distance of overhead powerlines on the site, to ensure there are no barriers to maintenance.
Whilst unrelated to the design changes and not a material consideration for planning, improvements have been made to the community benefits package which was set out in the Community Benefit Statement previously submitted.
In addition to the first-year sum of £65,000 for community projects, an ongoing fund of
£20,000 per annum throughout the life of the project and will be made available starting from the second year of operation. This fund will be directed towards projects that support the transition to renewable energy, help to reduce fuel poverty and/or support the electrification of transport in the area.
A full list of amendments to the planning application can be downloaded from the 'Planning Application Documents' section.
Everything Under the Sun: The Facts About Solar Energy
Solar Energy UK have released a new report highlighting the benefits of harnessing the sun's power.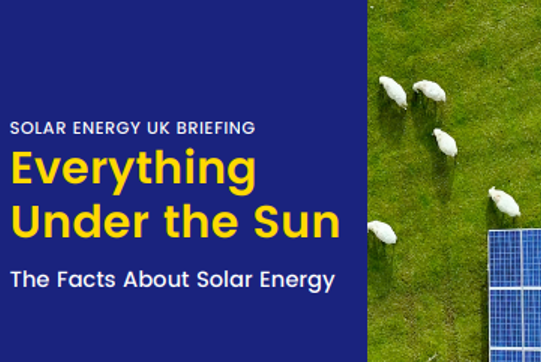 Application submitted to East Riding of Yorkshire Council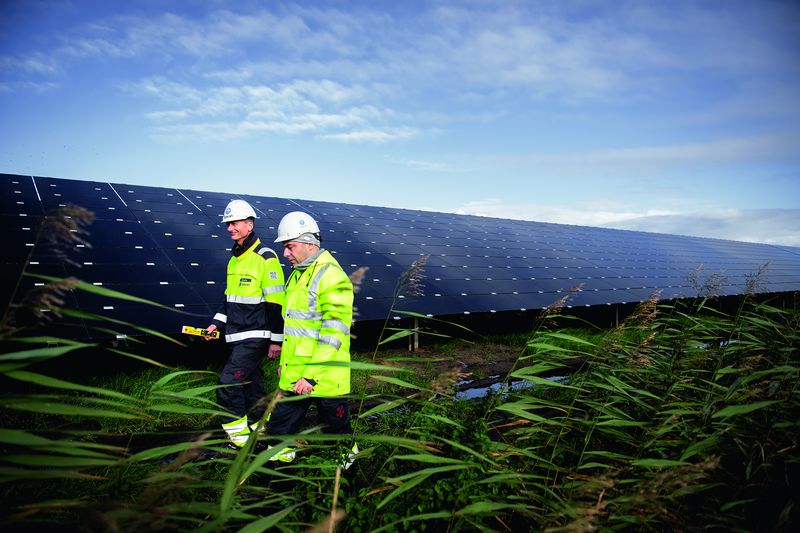 Managing habitats to support Bumblebees
In the last 100 years bumblebee populations have crashed, with two species becoming extinct in the UK.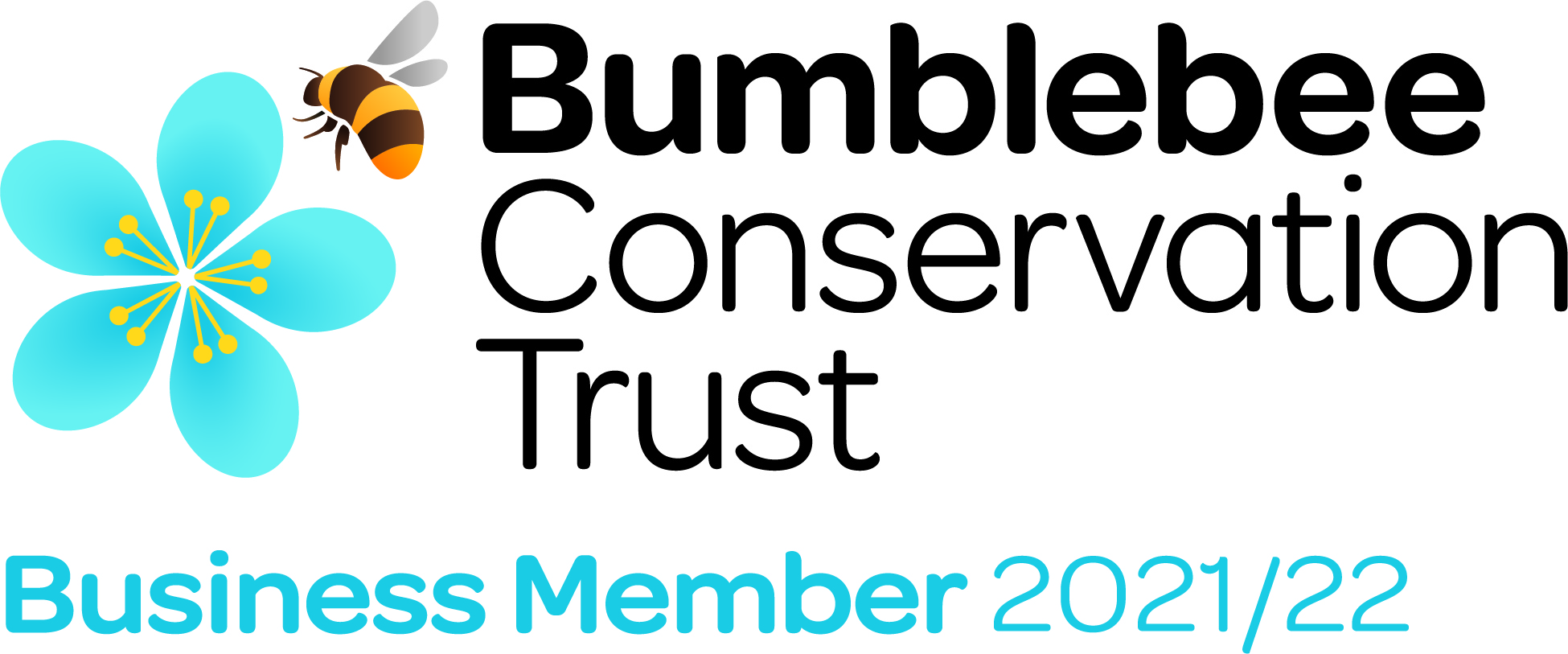 Statkraft releases latest annual Low Emissions Scenario report
For the sixth consecutive year, Statkraft have released its Low Emissions Scenario - an analysis of the energy world towards 2050.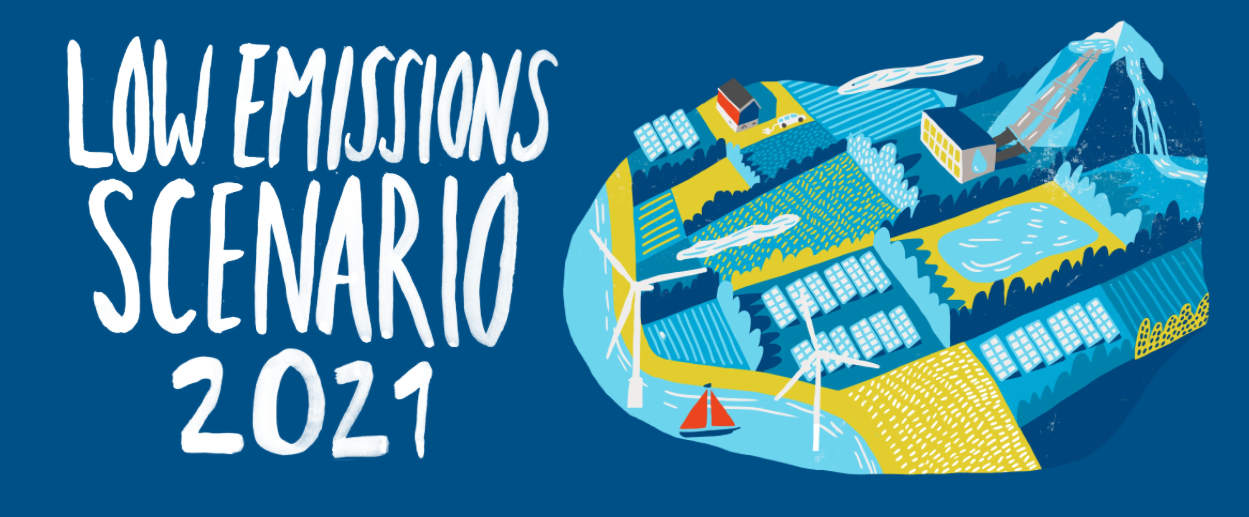 Soay Solar Farm and Greener Grid Park – working together for a sustainable future
The Soay Solar Farm and Greener Grid Park are often talked about in the same breath, but whereas they are certainly complimentary, they are in fact, different projects.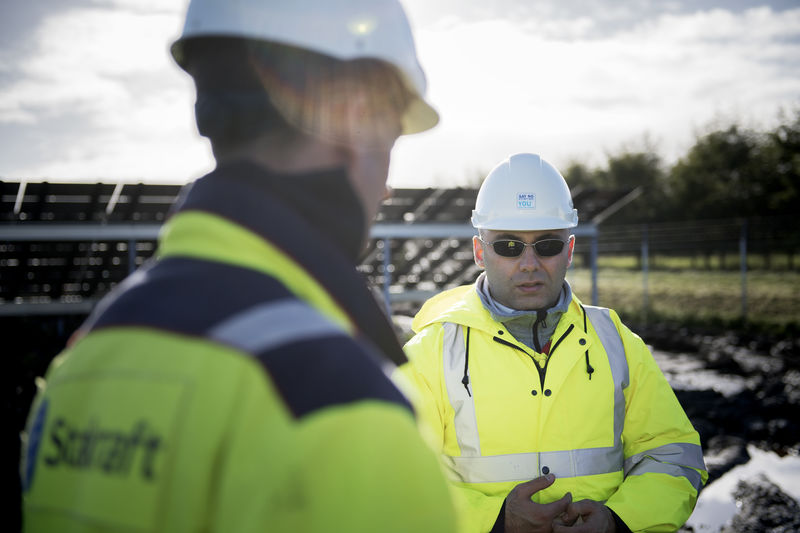 Out of sight, out of mind – the green revolution you might not even notice!
As a passive process, solar energy generation is one of the quietest ways to create renewable electricity and with extensive screening proposed for the Soay Solar Farm and the Greener Grid Park, we are committed to ensuring the developments impact on people's lives in a positive way.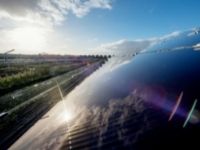 Behind "Soay" - supporting diversity in farming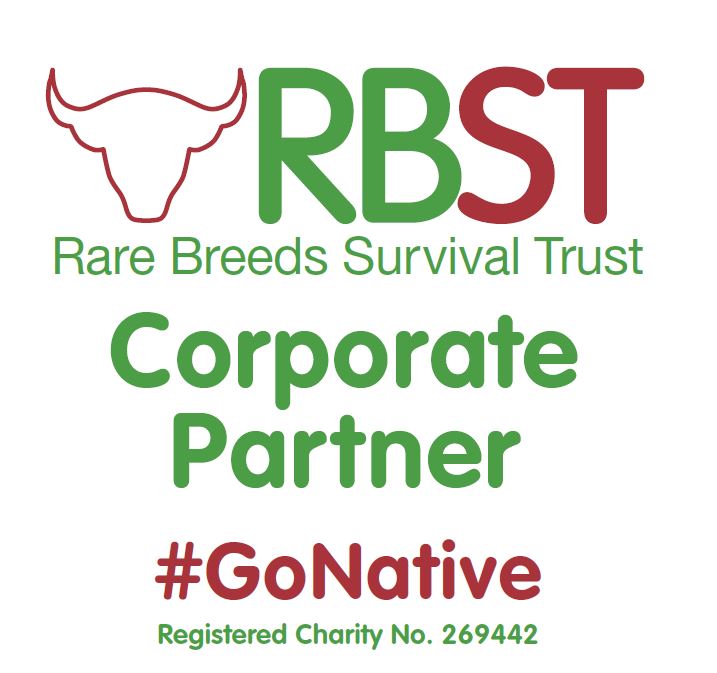 New website launched for Thornton Solar Farm
A website has been launched today to share details of an exciting new renewable energy project near Thornton, East Riding of Yorkshire.