Local Benefits
We would like our wind farms to be considered a local asset and are keen to work with communities to ensure that they bring value over their project lifetime.
Wind energy brings clean, local power and community funding.
We are committed to setting up a Community Benefit Fund in each of our project locations.
We have established 10 community benefit funds with over £450,000 already distributed to local projects and initiatives. Examples include education, energy efficiency, a local community shop, facilities for community halls and playground equipment. What does your community need?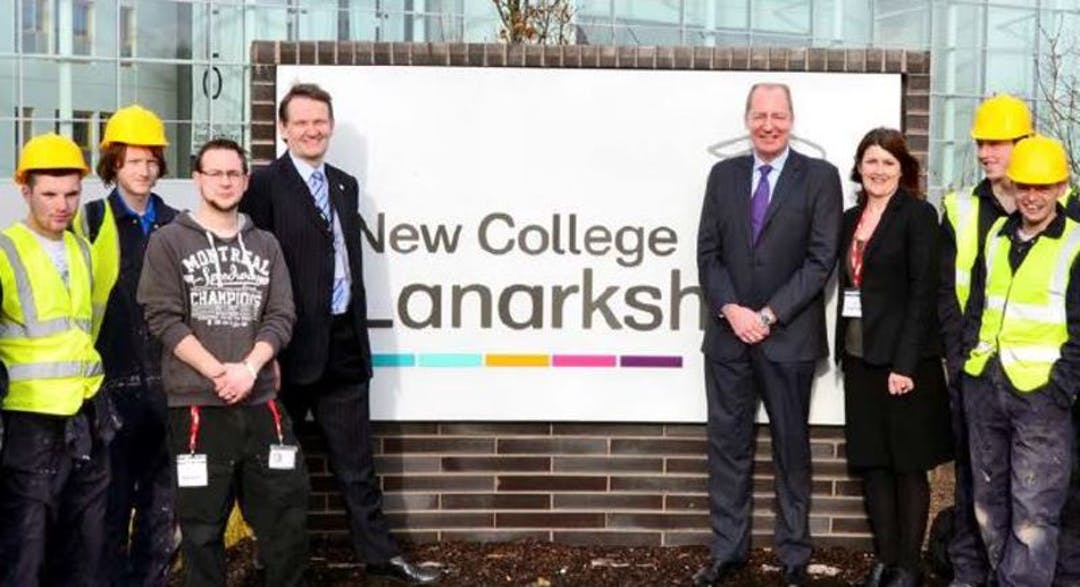 Community Ownership
The Scottish Government have ambitions for more renewable energy projects to have an element of shared ownership. We actively explore all options with local communities, with the support of organisations such as Local Energy Scotland.
Local Investment
We believe that suppliers nearest to our projects deserve an opportunity to get involved.
Education & Enterprise
We welcome ideas on how our wind projects can directly or indirectly benefit those who are in education or training, or support local businesses. In the past our development projects have committed to establishing local training funds to support local residents further their employment opportunities, and worked with local education providers to open opportunities for new trainees. Contact us if you have an idea for your area.