Storage and flexibility optimisation PPAs
We will maximise the value of your grid-scale battery or flexible generation facility in the short-term energy markets and ancillary services markets.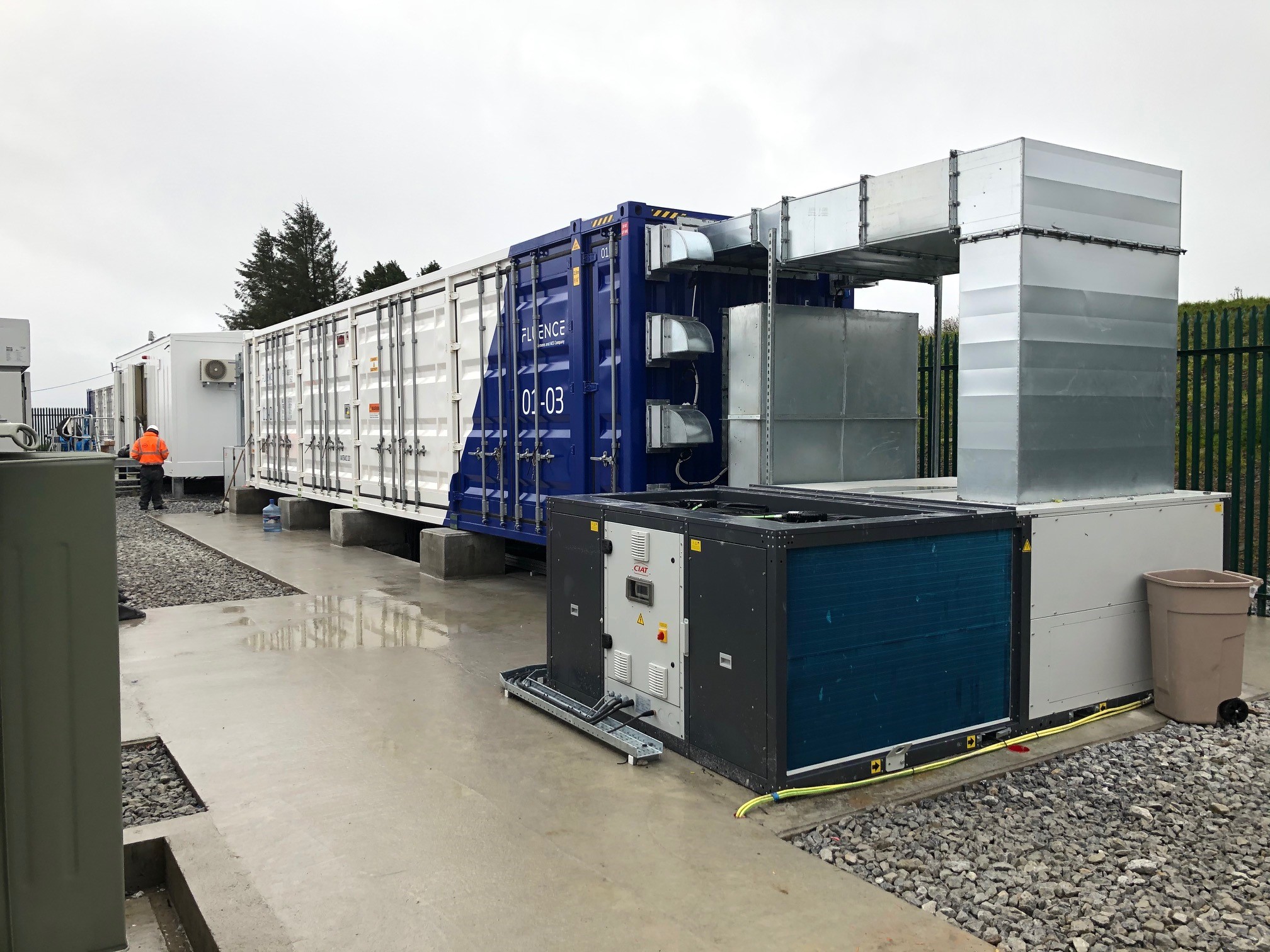 Battery storage PPA 
We provide high-performance and turn-key optimisation services for battery storage facilities:
A collaborative partnership approach to optimising your battery storage facility across available markets:

Ancillary Services (FFR, etc.) participation
Wholesale trading across short term energy markets
Import power for the facility (including auxiliary consumption)
The battery facility in Killathmoy, Ireland
Flexible generation PPA 
We provide the full scope of services to maximise the value of your flexible generation facilities, including:

Optimisation of your flexible generation facility across all markets
Wholesale trading across short term energy markets
Gas supply management
EUAs provision
Ancillary Services participation as agreed
Import power for the facility (for auxiliary consumption) as agreed
Further reading
Flexible generation optimisation
As one of Europe's largest short-term energy traders, we leverage our expertise in asset optimisation and algorithmic trading as we optimise your facility across all relevant markets. We operate a partnership model - working closely with you to achieve optimal performance.
Read more
Why work with us
Statkraft is one of the largest traders in the European energy market and an important actor internationally. We trade energy and commodities in more than 20 countries and are active on 13 energy exchanges
Read more
"We have partnered with Statkraft because of its industry-leading trading capabilities and innovative approach to future energy markets."
Managing Director, Statera Energy
Contact
Brian Lonn

Head of UK Flexibility

Natalie Boahene

Downstream Business Support Manager