Coylton Greener Grid Park
We have identified an opportunity to install a Greener Grid Park directly beside the existing National Grid Substation at Coylton.
Coylton is an excellent site to contribute to Scotland's ambitions of reaching net zero emissions by 2045.
Visit our dedicated project site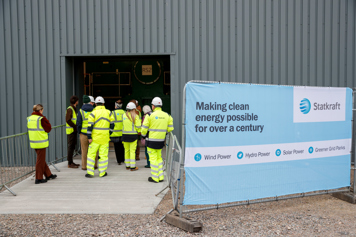 Coylton Greener Grid Park (dedicated project site)
We are committed to engaging with the local community and would like to keep you informed.
Visit our dedicated project site