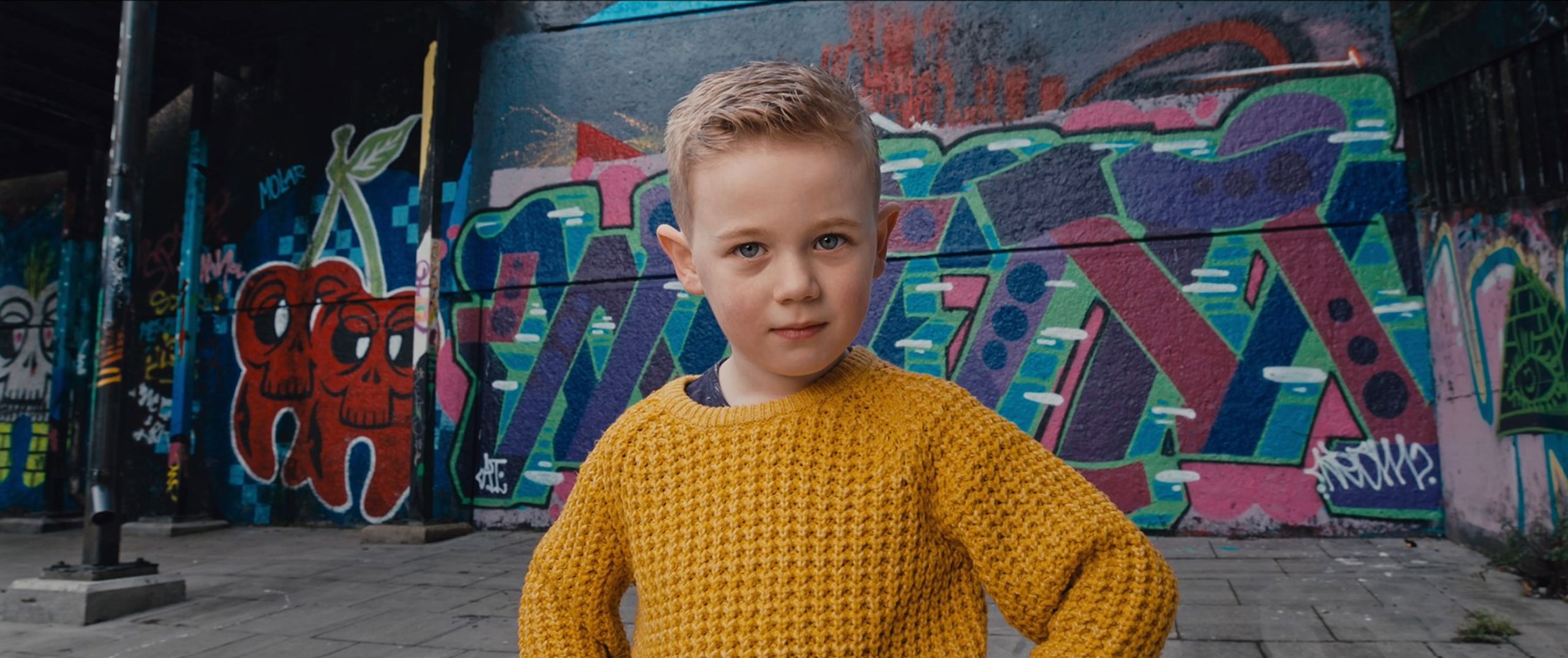 What kind of world would you choose?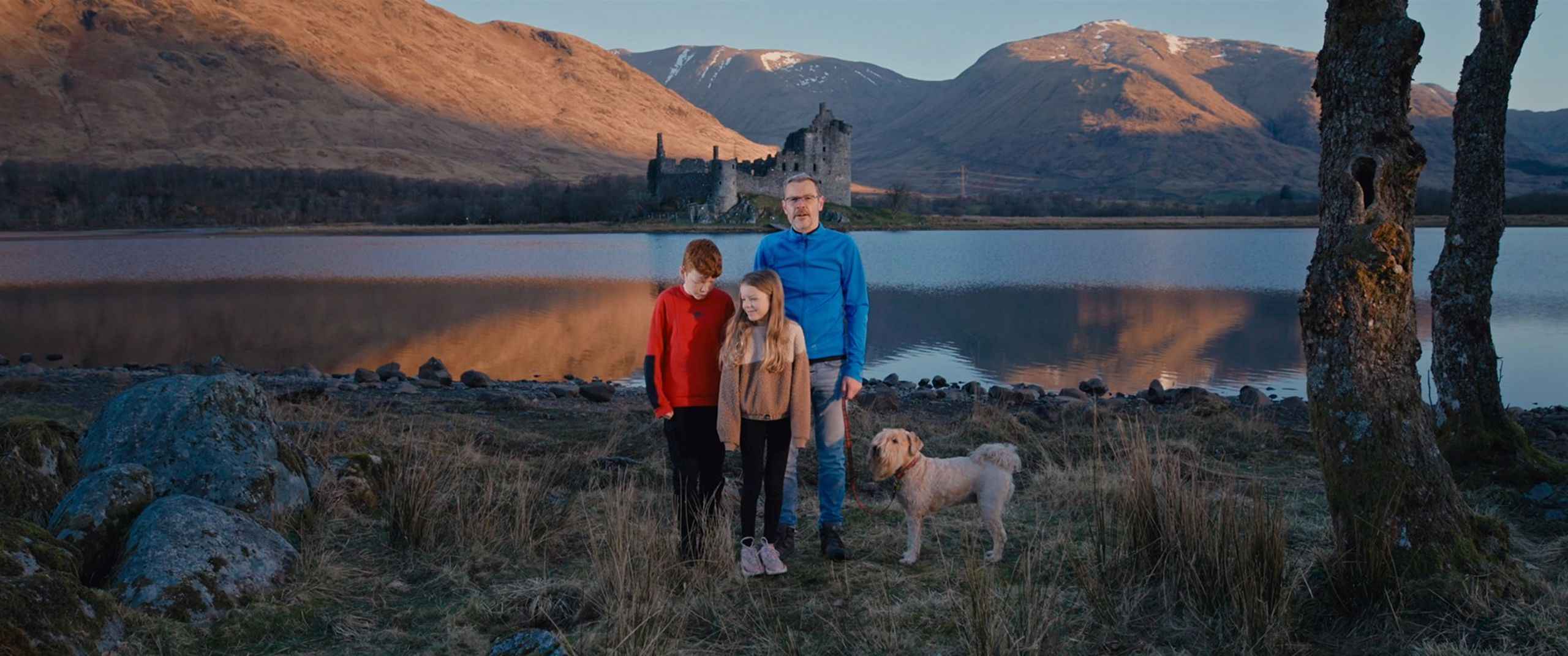 The future, our future, their future
is in our hands.
Switching light bulbs and buying bamboo toothbrushes will only get us so far
To safeguard a healthy planet we need a systemic change of the energy system
– a full switch away from fossil fuels to clean renewable energy
There is no grey area
We want more leadership and less excuses
Let's put pressure on local councillors to say yes to renewables in our communities, give decision-makers the confidence to accept plans for green-energy developments, knowing they have our full support.
There is no other option
The decisions that we make today are the most important of any generation
The future is in our hands