Sun and wind, a new crop
Renewable generation offers a smart way to use your land. An opportunity to earn an extra dependable income, whilst contributing to a cleaner, greener future; it's a win/win scenario. Statkraft is your partner for the entire process, from start to finish. Giving you consistency throughout the journey.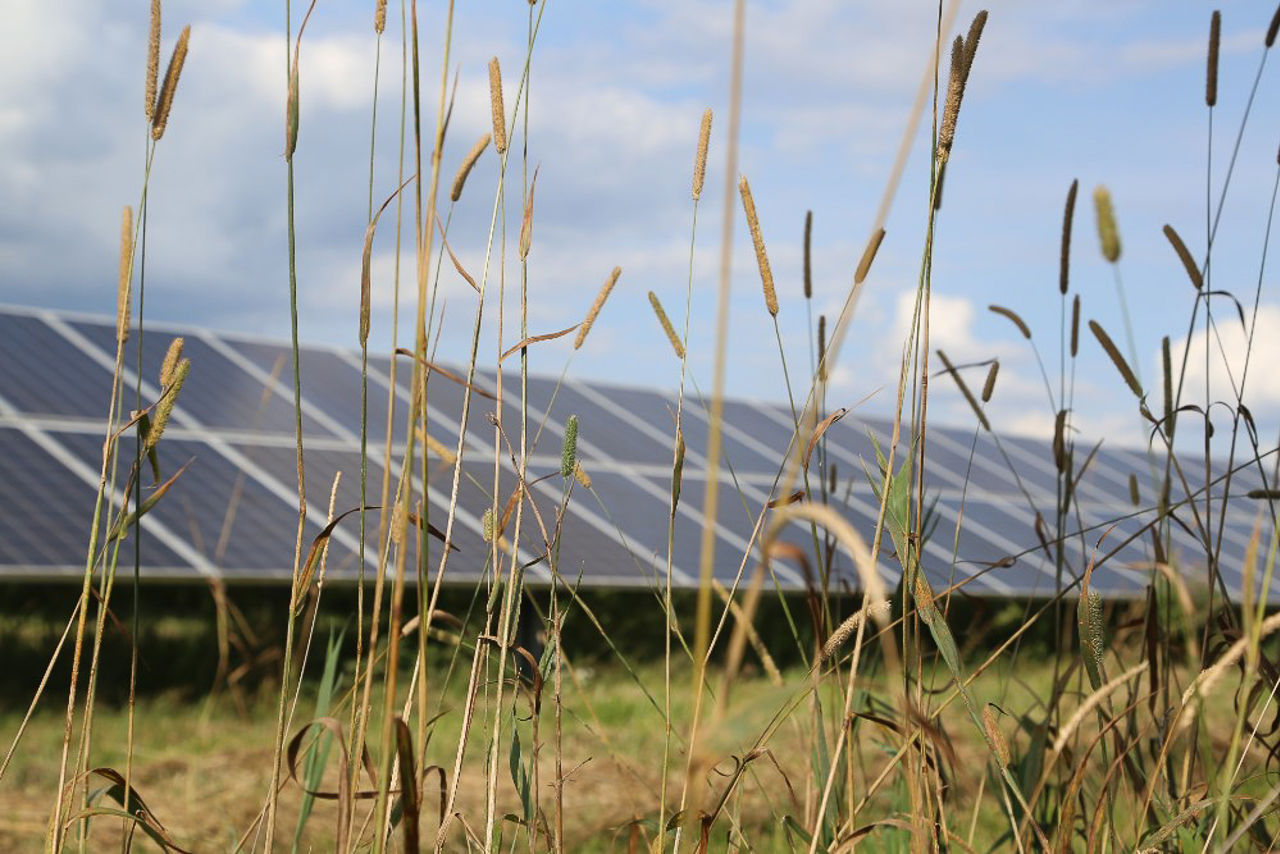 A sustainable choice in every sense
Do you need to make your land work harder? A wind or solar farm lease could be the answer.
Fixed and competitive income: A guaranteed, steady, competitive income from the rental of your land. Or if you are ready to sell your land, this is an option too.
Sustainability: In terms of your business operations, and environmentally sustainable – providing clean power for future generations.
Low hassle: We work together as partners, but we'll do the heavy lifting; take care of planning, construction, management, maintenance, applications, permits, communication with community and government. And we'll ensure your land is restored to its original use once the renewable technology has reached the end of life.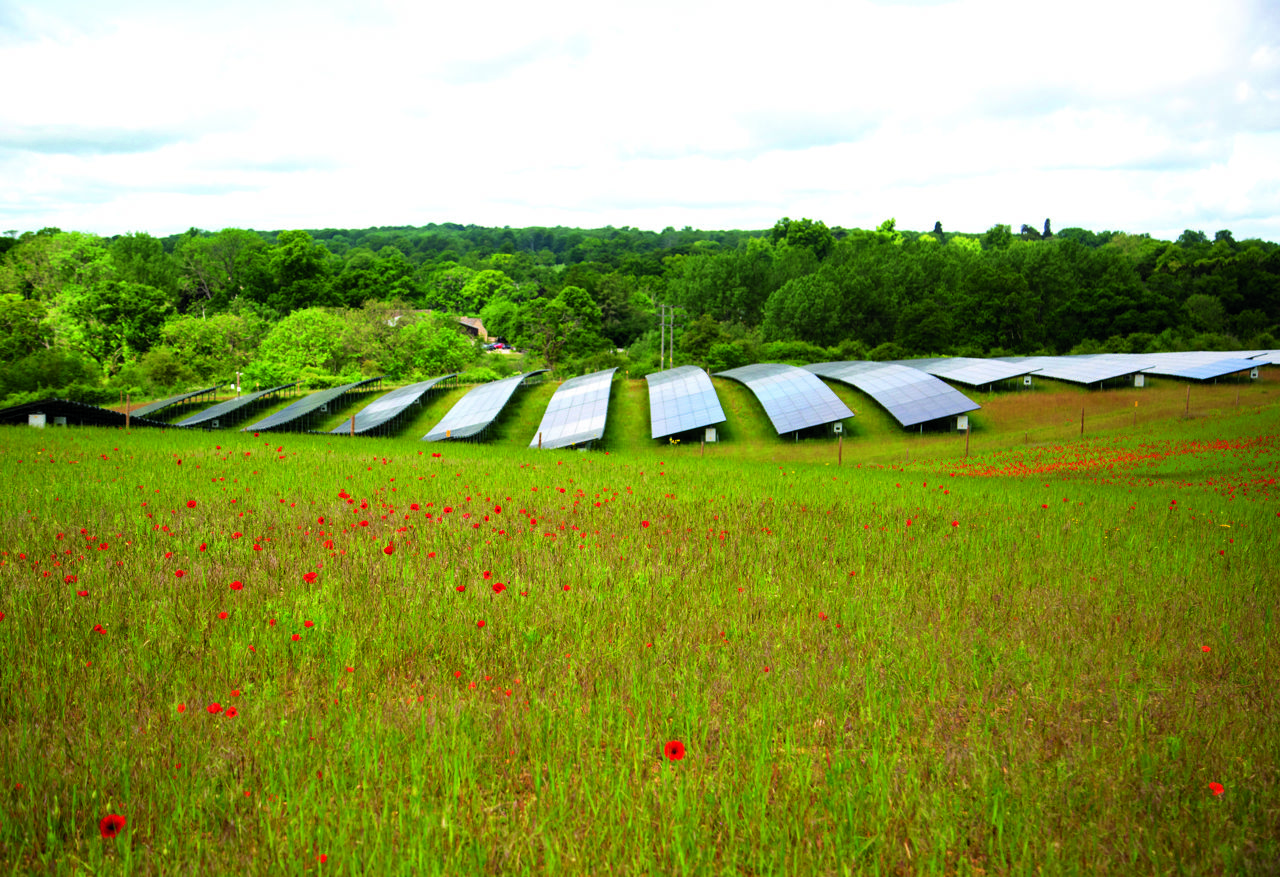 A Solar Farm on your land
Do you have a spacious plot of land and are you interested in hosting a solar farm? Are you located on land that could be suitable for a wind turbine? Will this space be available for a minimum of 25 years? If so, then the first step is done and we look forward to hearing from you. We can delve into the details further, considering any land designations and impact on the local environment.
View the brochure
Opens in new tab or window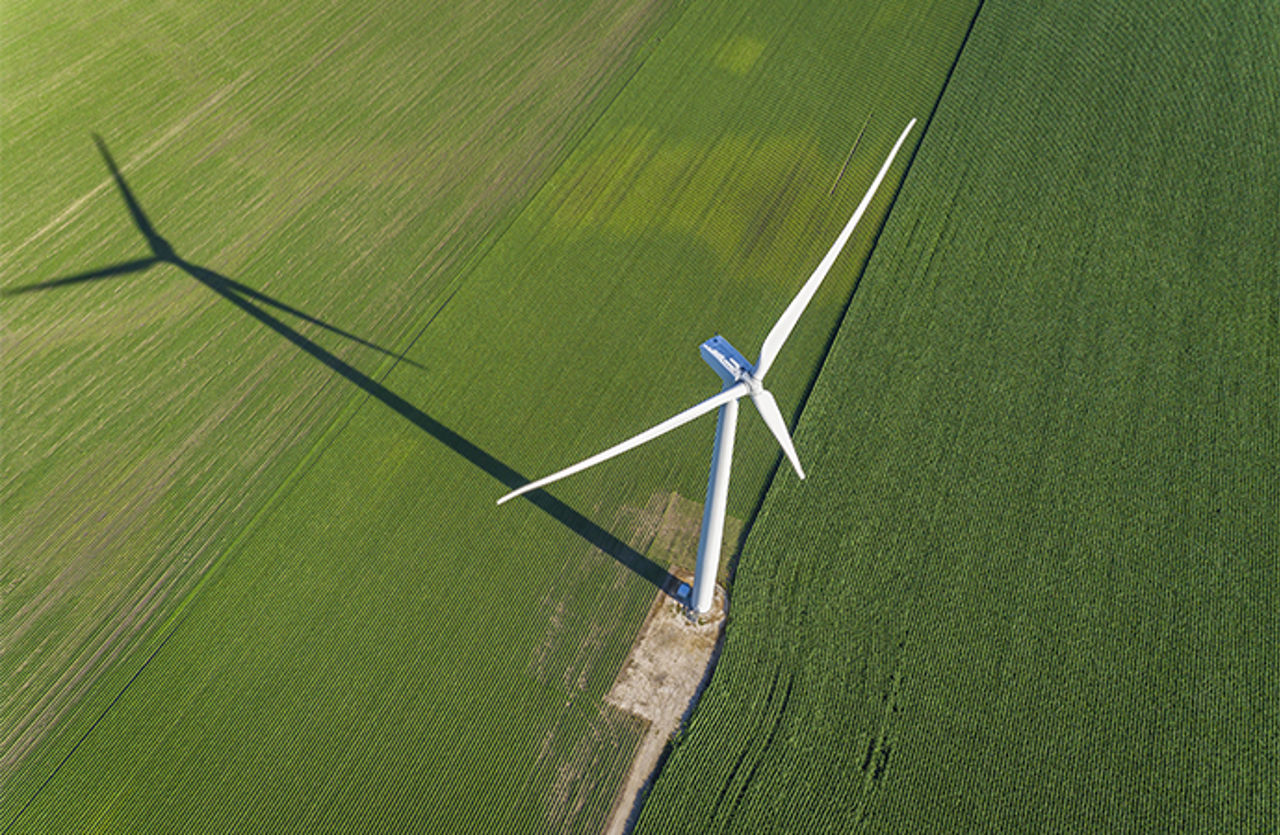 Wind Power – delivering a secure, long term revenue stream
Do you need to make your land work harder? A wind farm lease could be the answer. Onshore wind is playing a vital role in addressing the energy trilemma – generating a secure, affordable and sustainable supply of electricity. We are actively looking for new sites in Scotland and Wales
VIEW THE BROCHURE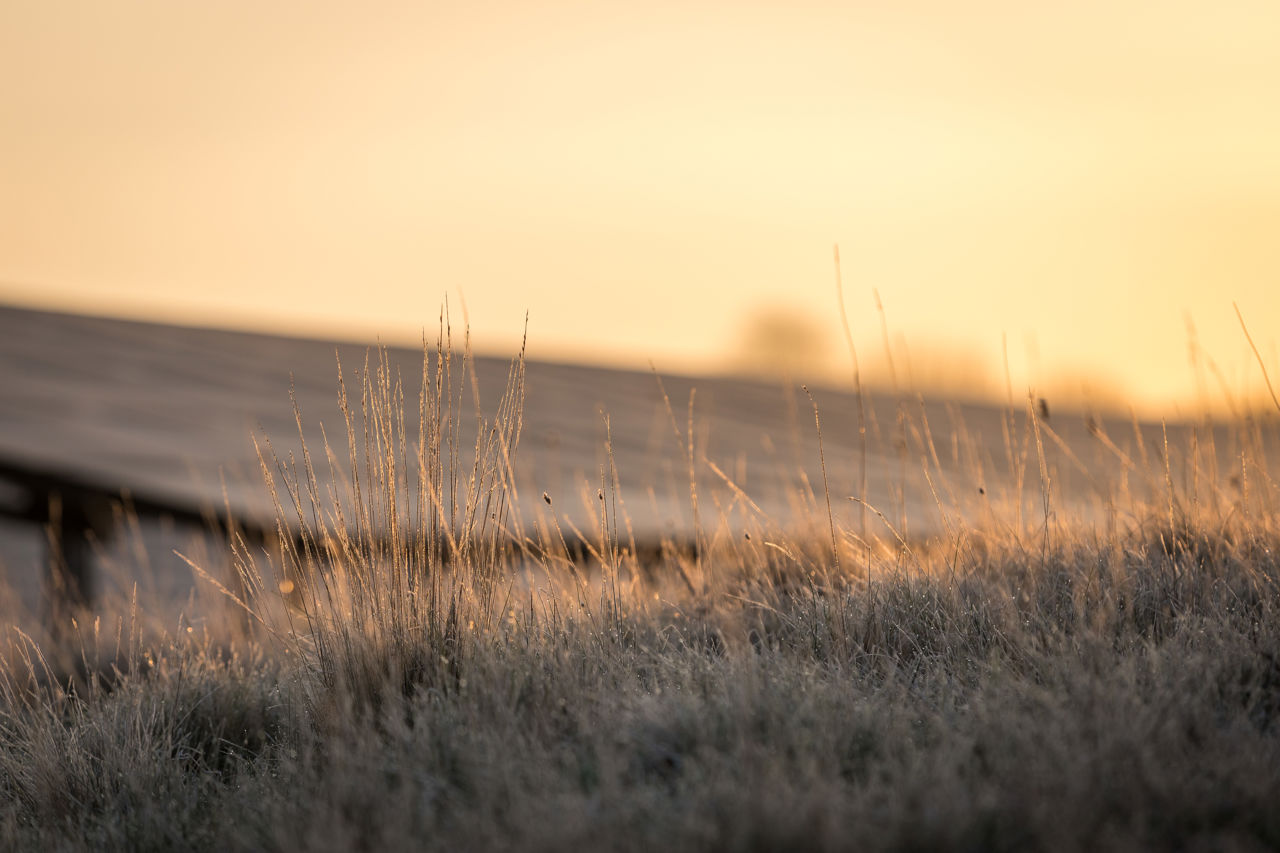 What are the benefits to you?
If you lease or sell your land for the use of a solar or wind farm, the financial income can be higher than from arable or livestock farming. We take all of the financial risk during the development and operation phase.
A solar farm helps provide us with a secure income, and my potatoes are currently not doing that. The solar is basically an extra crop with which I can safeguard the survival of my farm - Erik, landowner
About Statkraft
Statkraft is leading the shift to a world run by clean power. We believe we can use our planet in a smarter way. This is why we've been investing and innovating in sustainable development for over 125 years, working on local initiatives with local people to make environmental and social benefits at a community and global scale.
Our team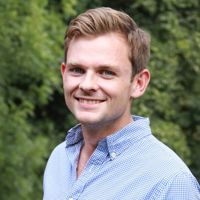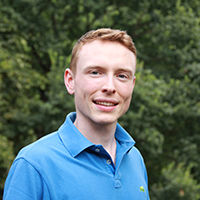 John Wallace
Senior Project Manager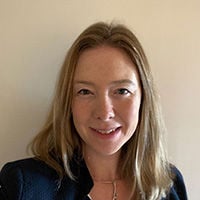 Rebecca Todd
Senior Project Manager

Read more about what we do