Photo: Lars Petter Pettersen
What we do
At Statkraft, we develop and operate renewable energy assets, buy and sell energy and invest 100 per cent of our growth entirely in renewables. We have been making clean energy possible for over a century and continue to lead the way towards a carbon free future.
Energy generation
Statkraft is Europe's largest generator of renewable energy and has operated in the UK since 2006. Statkraft UK's generation portfolio includes four onshore wind farms in Wales and Scotland, and Rheidol Hydropower Plant near Aberystwyth in Mid-Wales.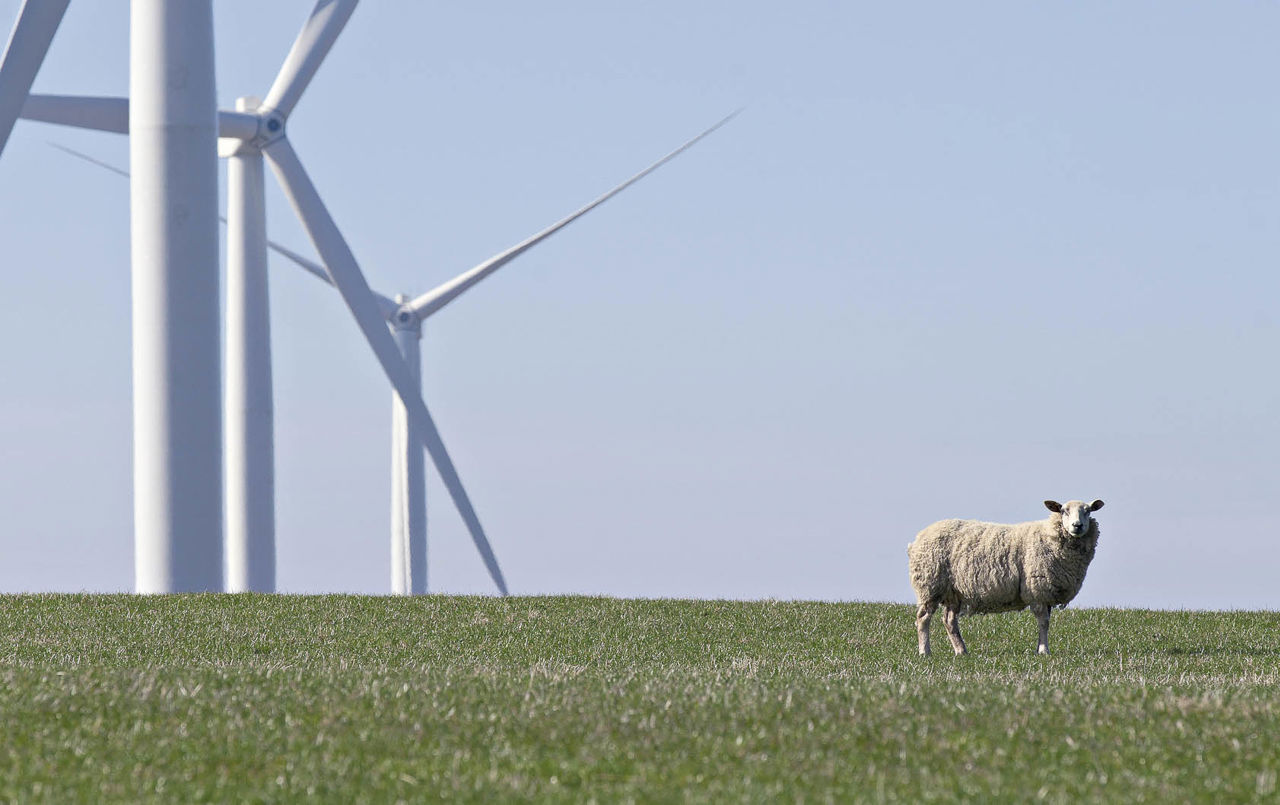 Wind power
Onshore wind power is one of the easiest ways of generating low-cost electricity from renewable energy sources, and plays an important role in meeting the UK's energy needs. Statkraft currently has four wind farms in operation across the UK, an a number of projects under development.
Read more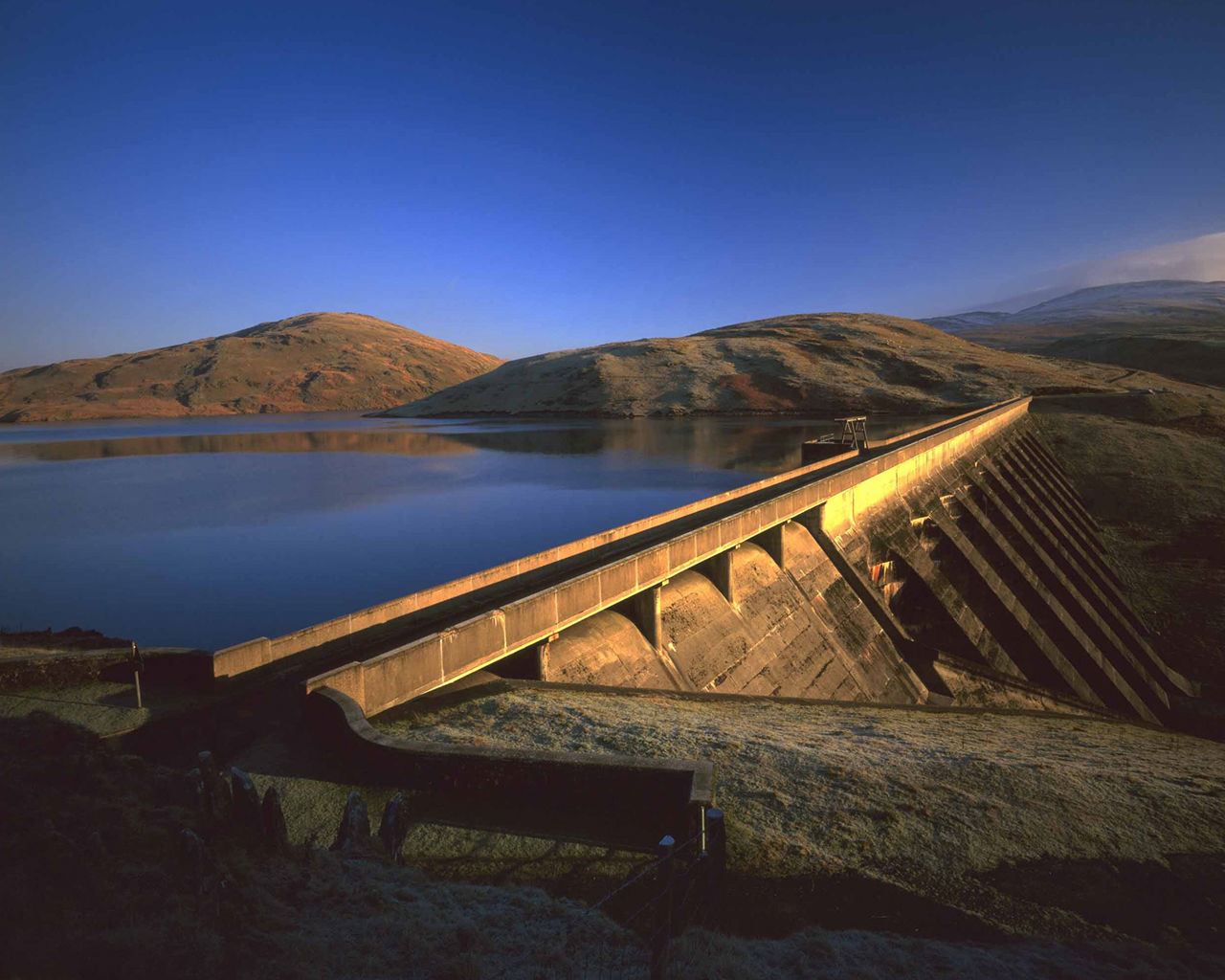 Hydropower
Statkraft has more than a 120 years' experience with hydropower, and is the largest producer of electricity from hydropower in Europe. Statkraft own and operate the hydropower plant in Rheidol, Wales.
Read more
Renewable energy solutions
Through our market activities, district heating and cooling services, we create value for our customers and the societies we operate in. We also continue to innovate, putting renewable energy to work in new ways.
"We believe that a fully clean energy world can happen today, not just because it's right but because it's better business."
CEO