Photo: Lars Petter Pettersen
What we do
At Statkraft, we develop and operate renewable energy assets, buy and sell energy and invest 100 per cent of our growth entirely in renewables. We have been making clean energy possible for over a century and continue to lead the way towards a carbon free future.
Energy generation
Statkraft is Europe's largest generator of renewable energy and has operated in the UK since 2006. Statkraft UK's generation portfolio includes four onshore wind farms in Wales and Scotland, and Rheidol Hydropower Plant near Aberystwyth in Mid-Wales.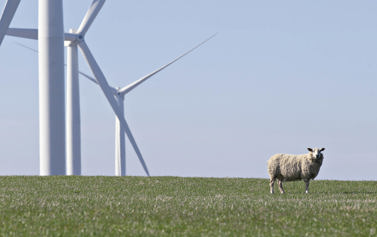 Wind power
Onshore wind power is one of the easiest ways of generating low-cost electricity from renewable energy sources, and plays an important role in meeting the UK's energy needs. Statkraft currently has four wind farms in operation across the UK, an a number of projects under development.
Read more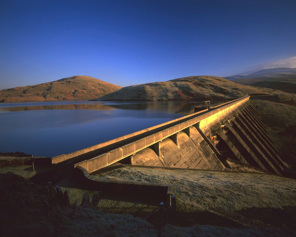 Hydropower
Statkraft has more than a 120 years' experience with hydropower, and is the largest producer of electricity from hydropower in Europe. Statkraft own and operate the hydropower plant in Rheidol, Wales.
Read more
Renewable energy solutions
Through our market activities, and storage and grid services, we create value for our customers and the societies we operate in. We also continue to innovate, putting renewable energy to work in new ways.
What we offer
We develop and operate our own and third-party power plants and market their power output. For our customers, we provide physical and financial energy solutions. We enable a profitable transition to green. Our team in the UK will help you find your route to net zero.
Read more about what we offer
Photo: Hans Fredrik Asbjørnsen
Maximising value through market activities
Statkraft is one of the most important proprietary traders in the European Energy Market. We trade energy in more than 20 countries and are active in 13 Energy Exchanges. Our main trading desks are located in Oslo, Düsseldorf and London. In addition to power, we trade global gas, oil, oil products, metals and dry bulk in order to understand cross-commodity influences on the power market and to provide additional risk management strategies for Statkraft.
Read more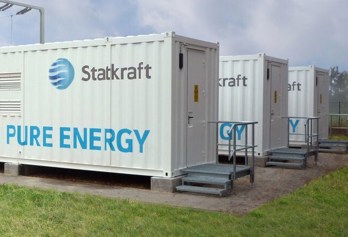 Battery storage and Grid Services
As Great Britain generates increasing amounts of electricity from renewable sources, storage and innovative grid management is an essential component of a successful transition to a Net Zero energy system.
Read more about battery storage and grid services in the UK