Export PPAs
Statkraft is a leading provider of power purchase agreements (PPAs) in the UK. Our 4 GW portfolio is comprised of onshore and offshore wind, solar, hydro and biomass and other sources.
Our products are suitable for all technology sizes, both intermittent and flexible generators, and projects that are either bank or equity financed.
We offer:
Different pricing models (fixed price or indexbased)
Long-term bankable floor prices
Various contract durations (from 1 month to 20 years)
Options to renegotiate and extend longer-term contracts
Co-located PPAs involving multiple technologies
Short-term PPAs
PPAs suitable for generators with no long-term financing requirements looking for optimal value in the market.
PPAs for up to 5 years.
Generators can choose to fix power prices or receive a floating index price with the option to fix a price. We can offer fixed prices for a variety of periods typically up to 3 years in the future.
We also offer our generators a competitive rate on all embedded benefits and any renewable certificates.
Our contract is simple and transparent, which makes contracting with us quick and straight-forward, perfect for generators that need a reliable PPA at short notice.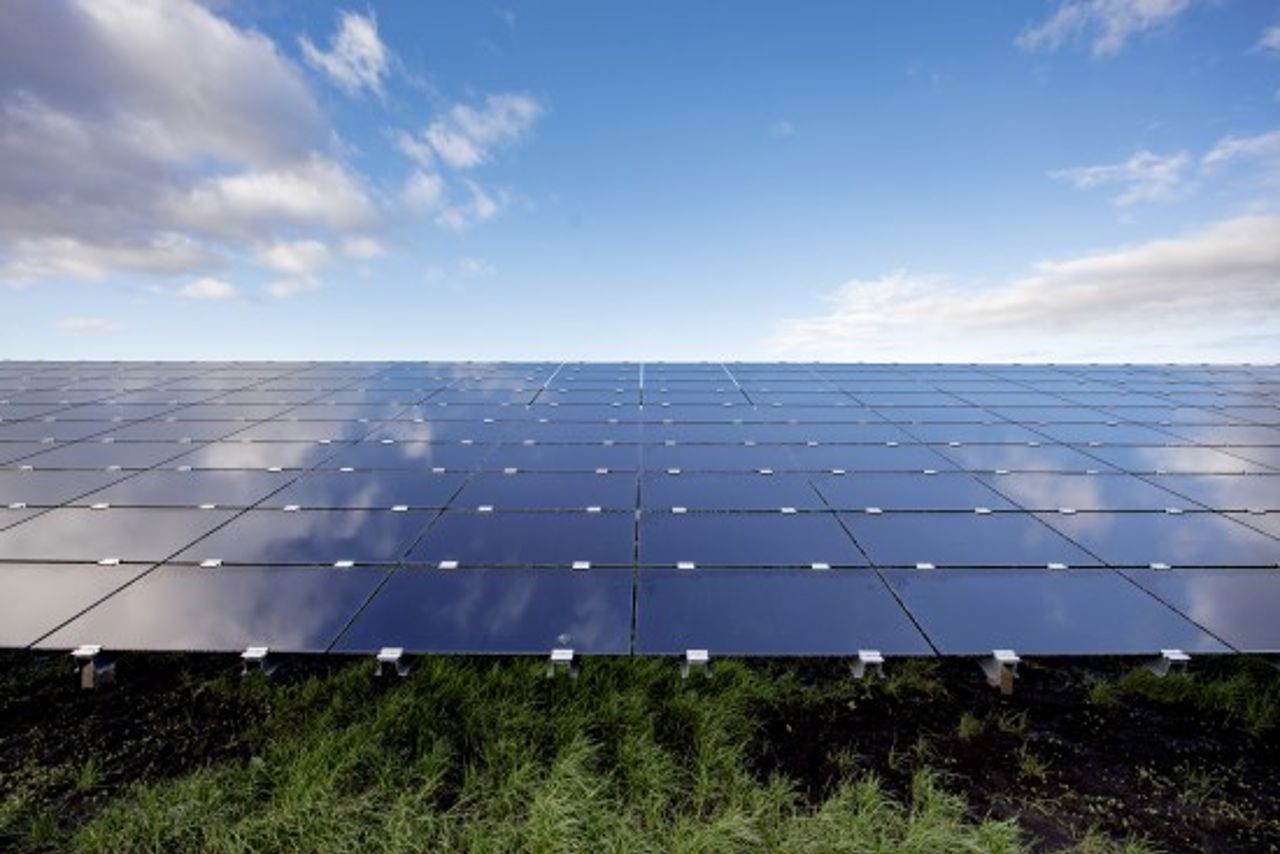 Long-term PPAs
An experienced, bankable long-term PPA partner:
We have many years of experience in the market and we have built a strong reputation with lenders and lawyers within the industry.
We are one of the strongest-rated counterparties in the market (Standard & Poors A-) and offer contracts for up to 20 years and floor prices for up to 15 years.
Our documentation is well recognised with the market and includes a ready-to-use Parent Company Guarantee and Direct Agreement.
We can offer both fixed and index-linked prices or possibly a combination of the two.
Once you appoint Statkraft as your PPA offtaker you will be assigned an account manager who will guide you through the process and will be your personal point of contact for contract negotiations.
"We have a long working relationship with Statkraft and have always received excellent customer service throughout this time. We are pleased to enter into new PPAs for these five projects. Their offer of new commercial terms on two of the projects was very competitive and we also welcomed the opportunity to re-negotiate the original terms on the other three contracts. That Statkraft were interested in contracting beyond projects' RO expiry was also of interest to us."
Commercial Finance Manager, Banks Renewables
Contact
John Puddephatt

Head of Long Term PPA Origination