Moving forward together
In June 2019, the UK government set a legally binding target to achieve net zero greenhouse gas emissions by 2050. Their aim: to set a world-leading target that will bring to an end the UK's contribution to climate change.
Solar and wind are critical in this transition, preventing carbon dioxide from entering the atmosphere, and producing clean, renewable electricity for UK homes and businesses.
There are countless additional benefits that we believe local communities should share in, as well as knowing that clean energy is being produced locally. And we're committed to being a good neighbour to communities who host a solar or wind farm - not just during the planning and construction phases, but for the life of the project.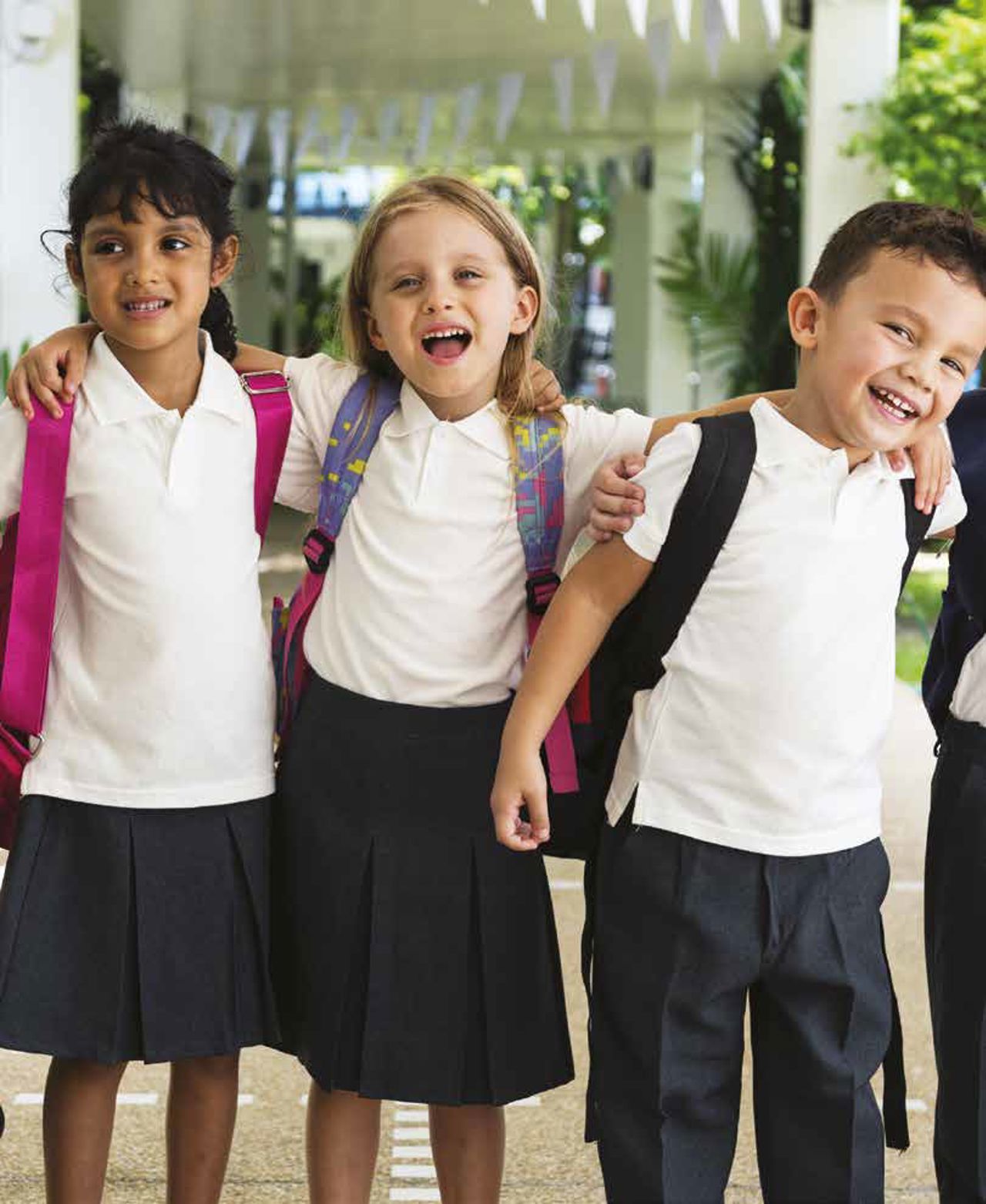 Rawpixel.com - stock.adobe.com
Working together
When developing a project, Statkraft manages the whole process – from the early stages of community engagement, to submission of a planning application, to financing, construction and operation of the project. This allows us to work closely with local groups in advance of submitting any planning application, welcoming suggestions and views, and understanding how our projects can support the community.
Community benefits
We establish a Community Benefit Fund, which can provide much needed income to support local organisations, projects and causes. Community projects come in many forms and proposals have included education, energy efficiency and environmental improvements, construction of footpaths and cycleways, and supporting local clubs and community facilities.
Improving biodiversity
For every solar and wind farm we build, we look to improve the environment for wildlife. It is always our aim to deliver a net biodiversity gain on our projects, and environmental plans are produced for each site.
A boost for local jobs and businesses
We work with local suppliers, where possible creating local jobs and supply contracts during the construction, operation and maintenance phase of the build. During construction, we'll also be supporting local hotels, B&Bs, restaurants and cafes. Large-scale solar and wind projects can contribute several millions of pounds in business rates to the Local Council over the life of the project, which can then be invested back into local projects.
Statkraft
Our vision is a world that runs entirely on renewable energy. We believe that renewable energy can power every industry, every business, every community, every home. It can power progress. It can power possibilities. For us to meet growing energy demand, keep our planet's temperature below breaking point, and close the gap for nearly one billion people in the world who still have no access to electricity, renewable energy can't be part of the solution - it must be the solution.

Read more about what we do