Case studies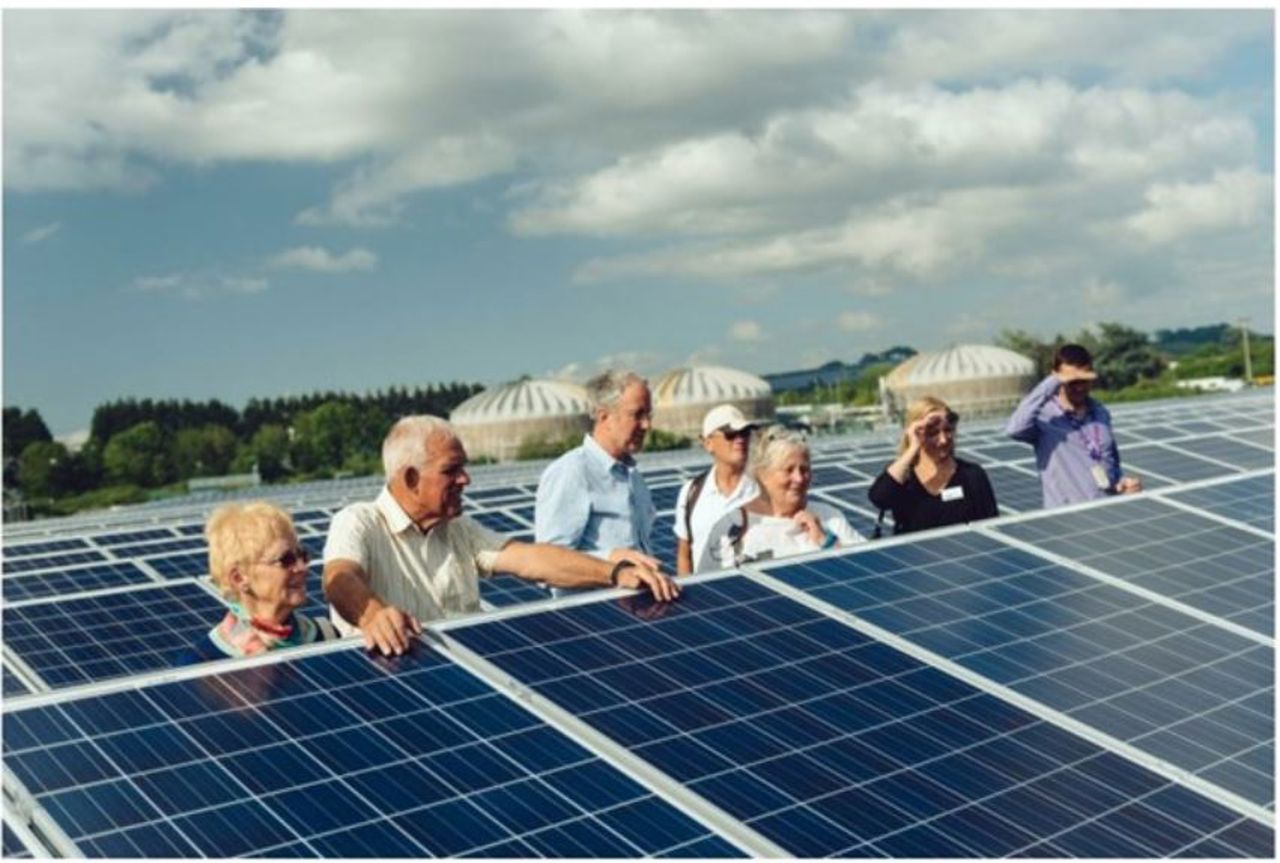 Plymouth Community Energy
Ernesettle solar farm is a community project initially set up by Plymouth Energy Community, The Four Greens Community Trust and Plymouth City Council but it is owned by its community investors. With this project, the community turned derelict land to a solar array that generates energy for 1,000 homes.
The community required a bankable party that could offer a long term PPA and concluded everything quickly so that financial close could be achieved and the project could be built before the "1.3 ROC" deadline on 31st March 2016.
Statkraft enabled a smooth contract negotiation process and prompt meter registration. As a result, the project was built in time and has now had a successful year of operations.
The site was re-financed during 2017 via a long term loan and community shares purchases.
It is Plymouth's largest solar array.
Solar

Technology

17 years

PPA term

4.1 MW

Installed capacity
"Statkraft played a pivotal role in the success of our project, constructively working with us to structure a PPA that met our funders requirements. "
CEO Plymouth Energy Community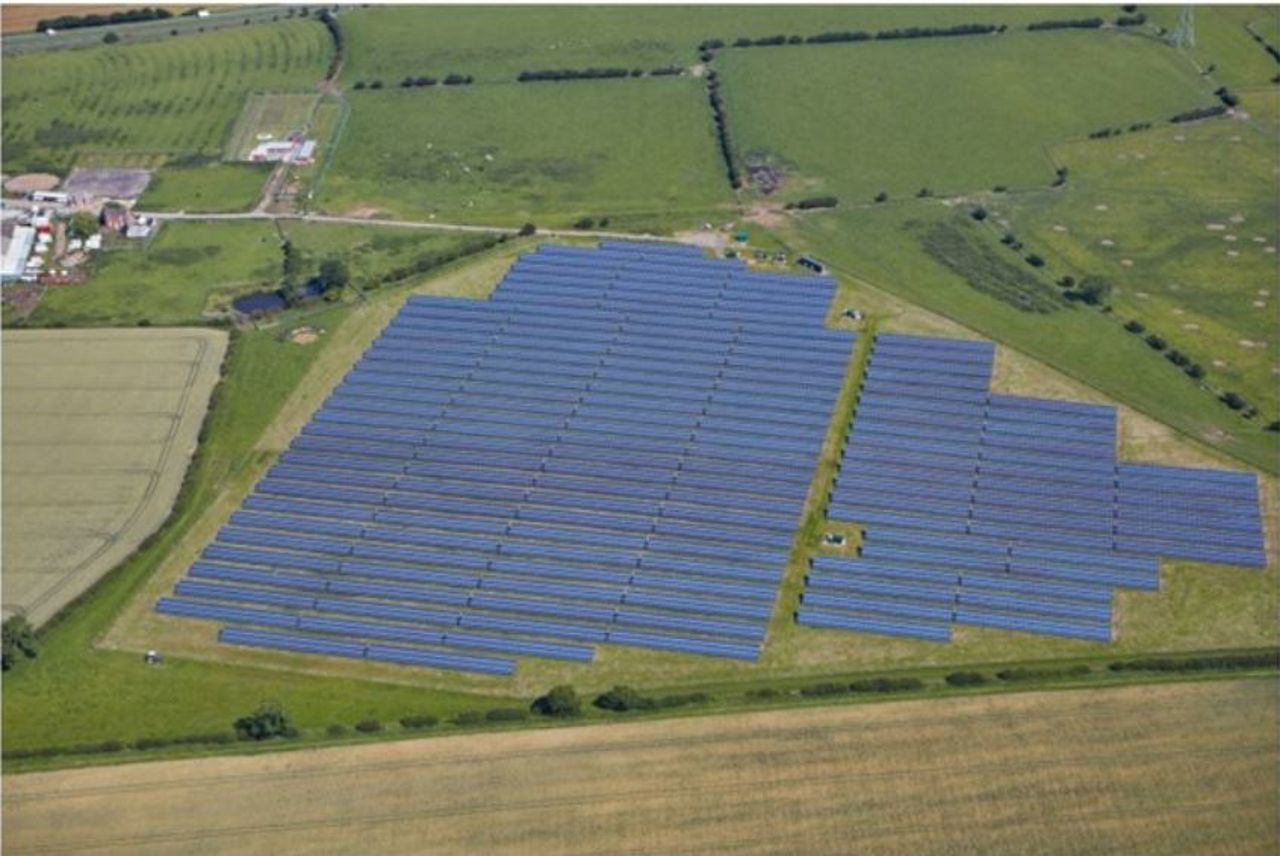 Ancala Partners
Ancala Partners is an infrastructure investment manager that has a diverse portfolio of renewable energy projects, including photovoltaics, hydropower and anaerobic digestion.
In 2016 they successfully acquired two portfolios of 21 solar farms across UK with a total installed capacity close to 100 MW.
To secure attractive funding for their first solar portfolio acquisition in February 2016, Ancala searched for a long term PPA that could support an 18 year term loan. Statkraft was able to offer 20 year PPAs with long term floor prices and terms which satisfied their lender's requirements.
Ancala was extremely satisfied with our ability to transact quickly and our guidance throughout the process on their first portfolio of PPAs that they selected Statkraft for their second portfolio.
Statkraft and Ancala have a great working relationship and throughout negotiations we were able to add value due to our experience and market knowledge.
Solar

Technology

20 years

PPA term

97 MW in total

Installed capacity
"'Statkraft has been a key partner for Ancala and have helped us to deliver a hands-on approach to asset management that realises enhanced, risk-adjusted returns for our investors. Statkraft's flexibility and responsiveness in structuring a bespoke PPA that met the requirements of both ourselves and our banks was impressive and allowed us to secure an attractive financing for our acquisitions.' "
Associate at Alcala Partners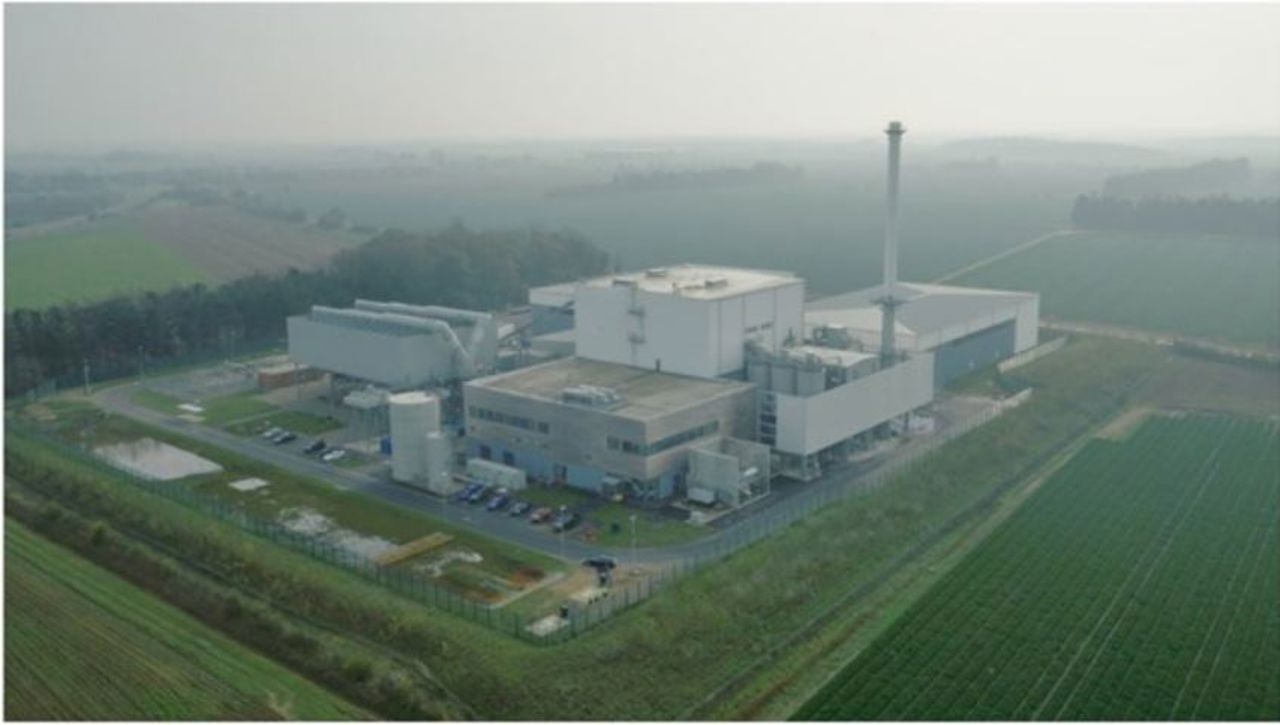 Glennmont Partners managed by Eco2
Glennmont Partners is one of Europe's largest clean energy investment funds. It has been active for over 10 years in the market and has a portfolio of over 850MW.
In 2011 Glennmont Partners acquired the Sleaford biomass plant from Eco2 (a renewables developer and investor). Later that year Glennmont closed a long term PPA with Statkraft, which helped it to secure long term financing.
Sleaford was the first conventional biomass financing in England in nearly 5
years, which helped to boost further investor confidence in biomass.
Statkraft continues to have a strong relationship with Glennmont Partners and
Eco2 as our teams work closely together to ensure that the site's dai
Straw powered biomass

Technology

12,5 years

PPA term

38 MW

Installed capacity
"We have been working with Statkraft for many years over which time the relationship has been positive and Statkraft have been professional and responsive at all times."
General Manager Glennmont Partners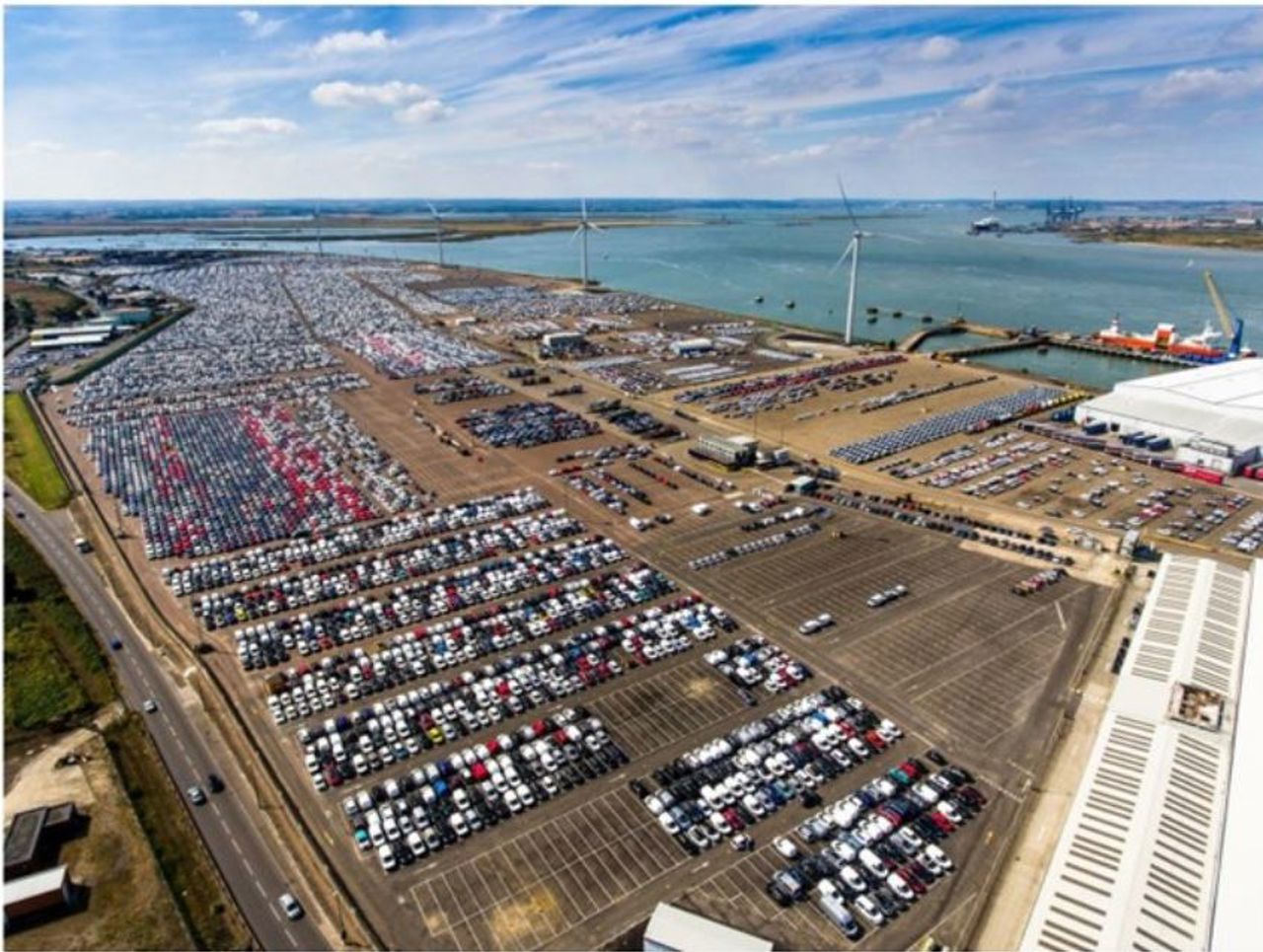 Peel Energy
Peel Energy has been developing renewable energy plants across the UK for the past 20 years. Peel Energy is part of the Peel Group, which wants to ensure that energy is sourced, delivered and utilized as efficiently as possible via low carbon, environmental technologies, gas and oil, local generation and distribution.
Frodsham wind farm in Cheshire is a 50/50 joint venture between Peel Energy and Belltown Power, and the Sheerness wind farm in Kent is 100% owned by Peel Energy.
Frodsham is one of the first wind parks to connect to our Virtual Power Plant.
Peel Energy searched for swift financial close to be able to construct their projects before the expiry of the RO. Statkraft was selected after a competitive tendering process due to our favourable terms, strong credit rating and ability to transact promptly and efficiently. Our experience working with the chosen funders helped Peel to reach financial close and construct the projects before the end of the RO.
Wind

Technology

15 years

PPA term

58. 5 MW

Installed capacity
"The Statkraft team dealing with both Frodsham and Sheerness Wind Farm have been very proactive with regards to customer engagement. I have found the team to be very approachable, eager to please, and enthusiastic in dealing with any aspects of the contract.' "
Operations Manager (Wind)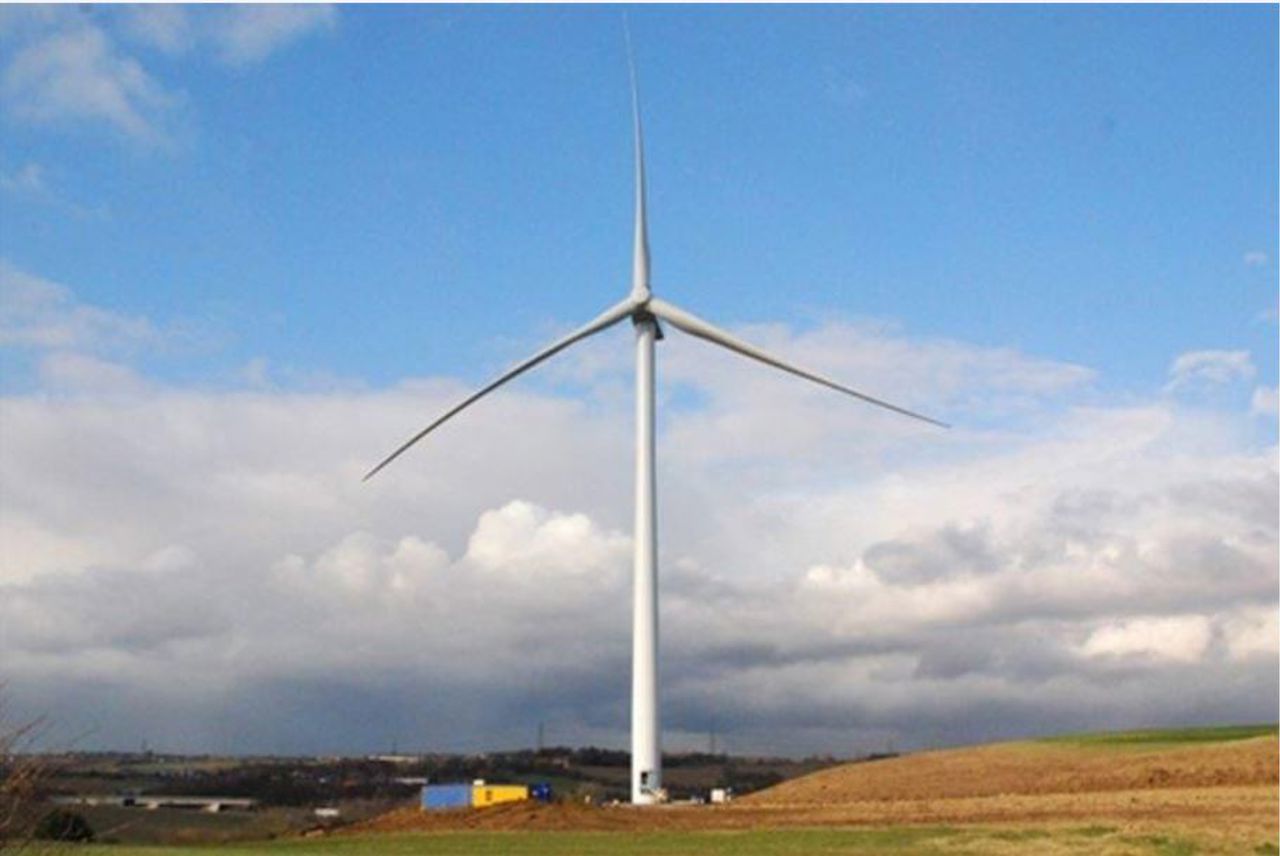 Banks Renewables
Banks Renewables are a successful independent renewables developer and operator that has previously developed and constructed numerous projects across England and Scotland.
Statkraft and Banks Renewables signed their first Power Purchase Agreement (PPA) together in 2011.
Banks Renewables recently re-financed a portfolio of their operational Renewable Obligation Certificates (ROCs) projects which included five that had Statkraft PPAs. As part of the re-financing process they decided to review the PPA options available to them.
The PPAs for Armistead and Penny Hill wind farms with Statkraft were due to expire in 2019 and following a competitive tendering process Statkraft were selected to enter into new PPAs until 2029.
For the other three projects, Statkraft and Banks Renewables already had long term contracts in place running until around 2030. These contacts had floor prices in place that were agreed when the original PPAs were entered into.
It was agreed that the floor prices would be removed in exchange for improvements to the commercial terms. As part of this re-negotiation process the three PPAs were also extended until 2038 (i.e. 20 year contracts) For each project the new PPAs will now continue for a number of years after the project's ROC expiry and so Statkraft will be purchasing electrical output only.
On all five PPAs Statkraft and Banks agreed new contact forms using Statkraft's updated, more efficient settlement process.
Wind

Technology

20 years

PPA term

20.4 MW

Installed capacity
"We have a long working relationship with Statkraft and have always received excellent customer service throughout this time. We are pleased to enter into new PPAs for these five projects. Their offer of new commercial terms on two of the projects was very competitive and we also welcomed the opportunity to re-negotiate the original terms on the other three contracts. That Statkraft were interested in contracting beyond projects' RO expiry was also of interest to us. "
Commercial Finance Manager, Banks Renewables