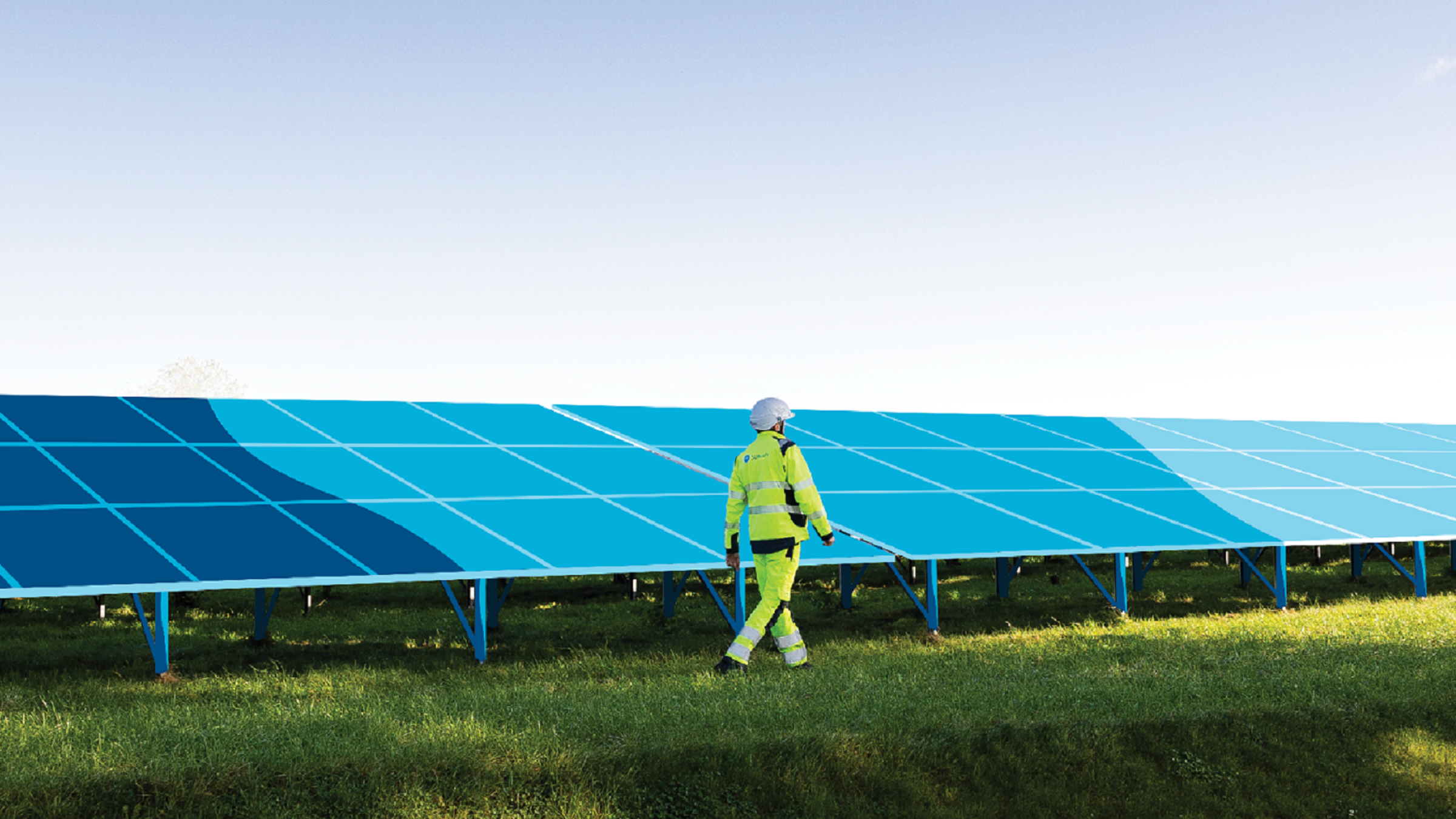 Statkraft's Low Emissions Scenario: The energy world towards 2050
Statkraft's Low Emissions Scenario is an extensive analysis of the energy market moving towards 2050.
Low emission scenario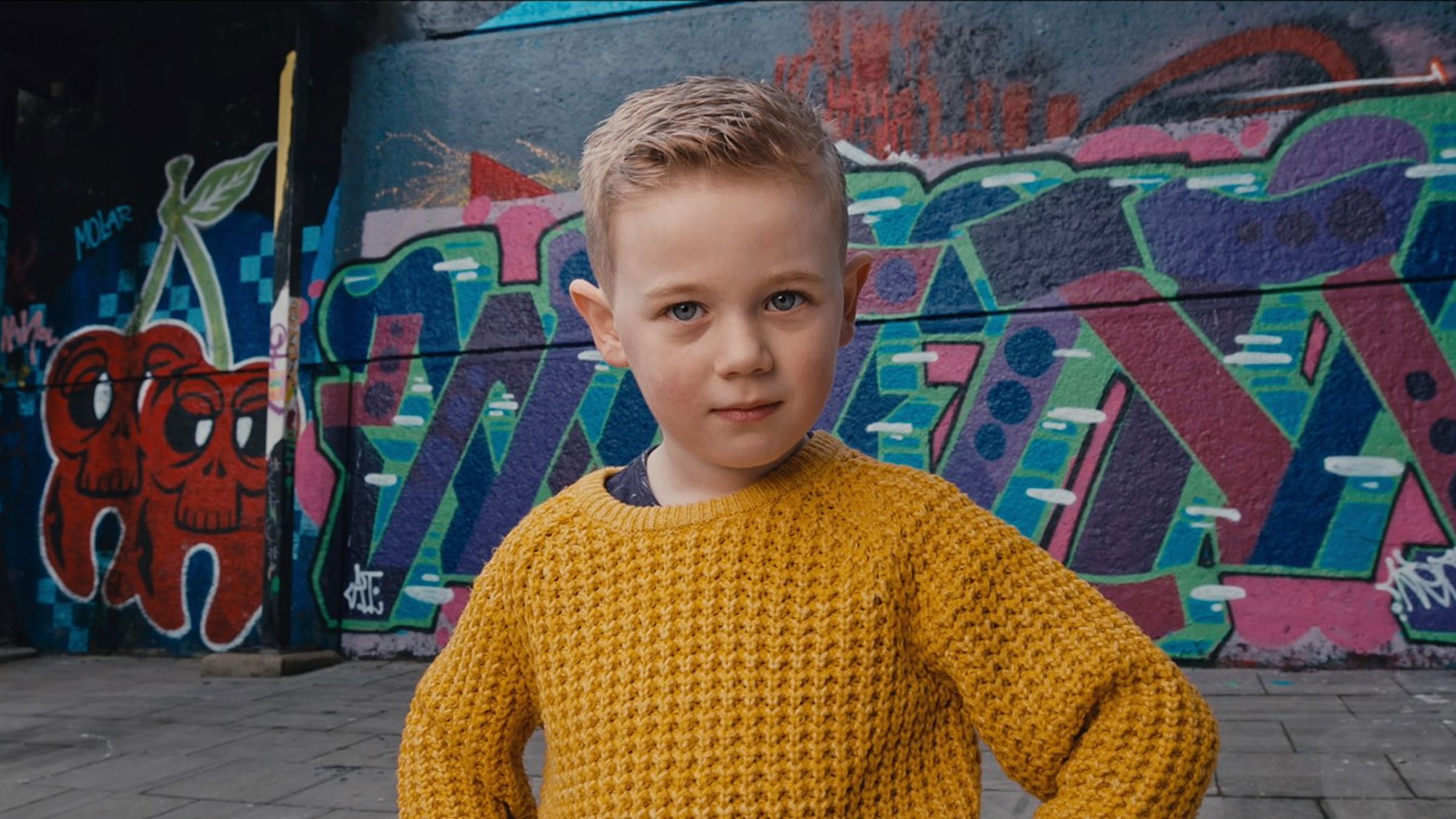 What kind of world would you choose?
Renewable energy is not just part of the solution, it is the solution. Make the right decisions today - for the sake of the future.
Watch the full video here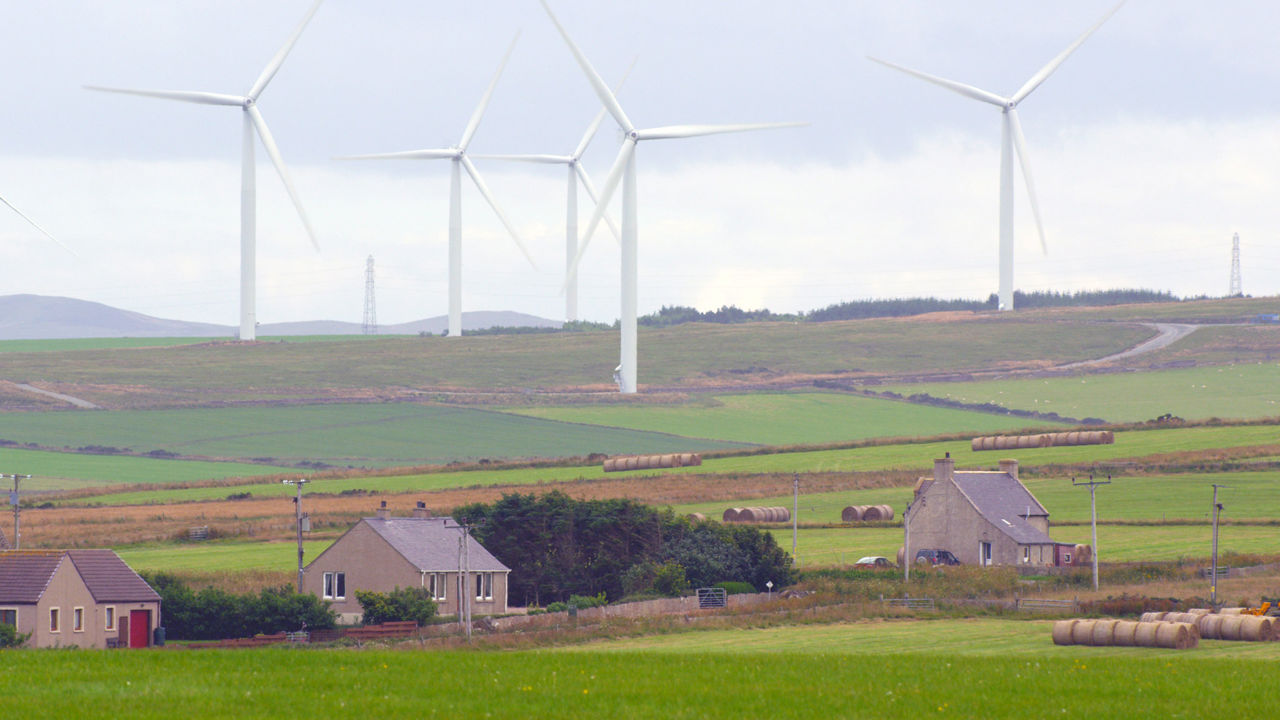 Wind turbines on a field with sheep
Powering possibilities
Renewable energy can't be part of the solution. It must be the solution.
Read more
News
Articles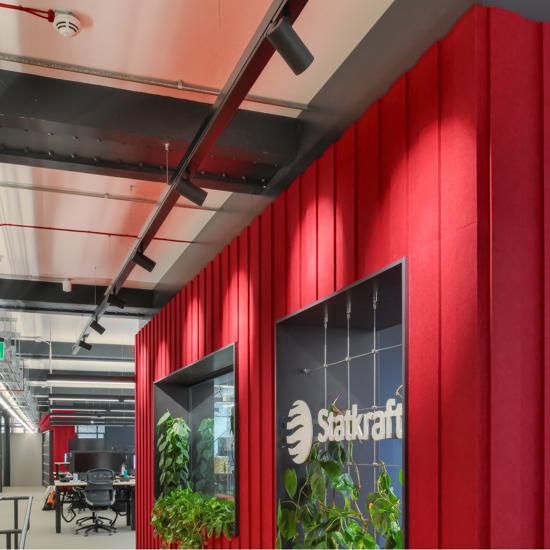 Welcome to our sustainable Glasgow office
Find out about the new space to accommodate our growing team in Scotland
Read more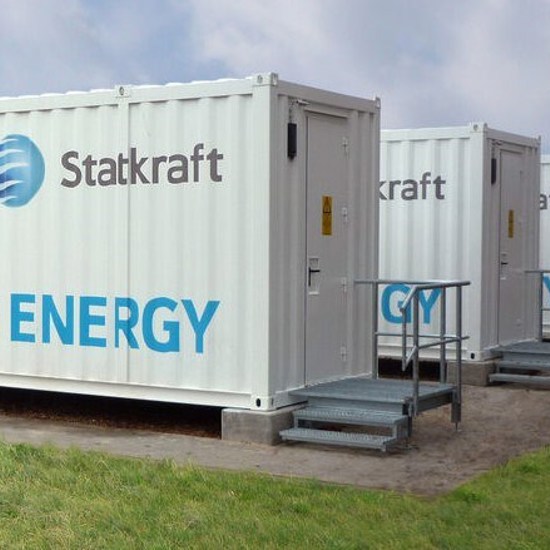 Greener Grid Parks
As Great Britain generates increasing amounts of electricity from renewable sources, storage and innovative grid management is an essential component of a successful transition to a Net Zero energy...
Read more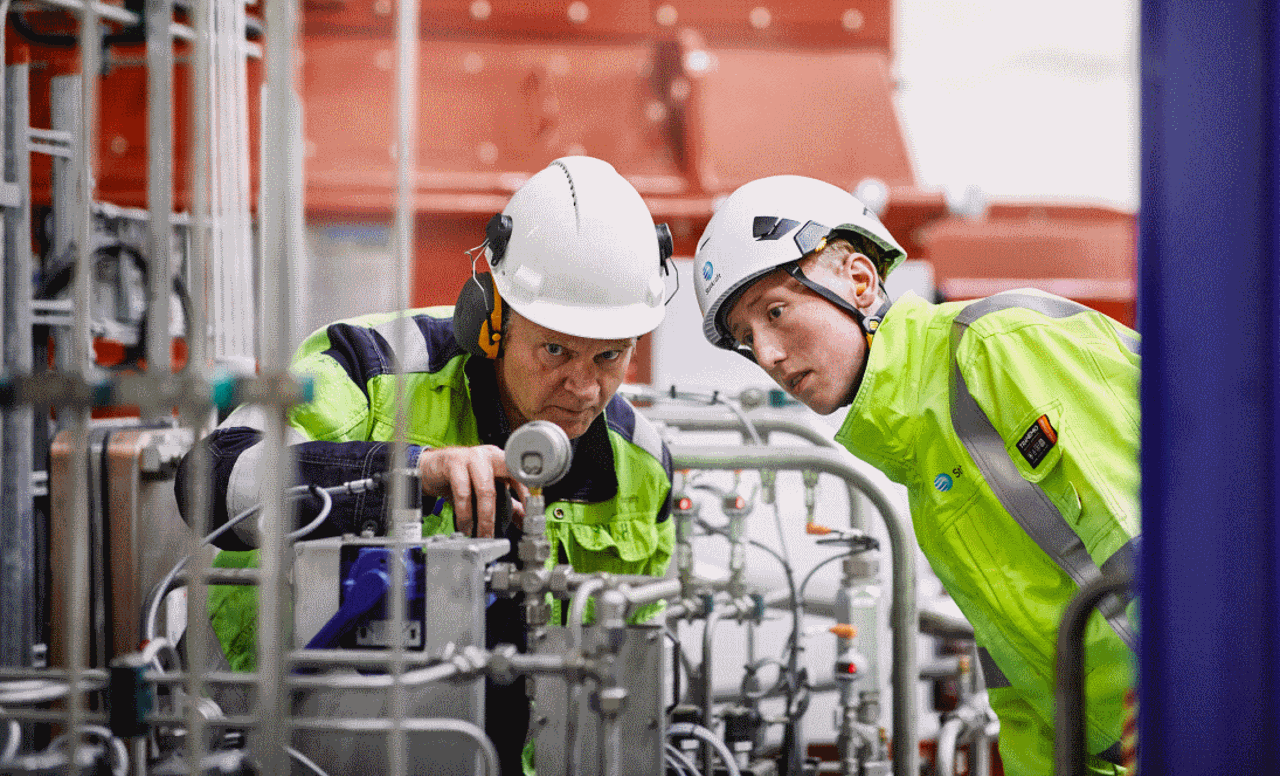 Ringedalen power plant
Photo: Lars Petter Pettersen

Glomfjord, Norway
Photo: Statkraft
A pipeline inspection from Glomfjord in 1918 before HSSE was a focus.
Our history in the UK
Statkraft has been making clean energy possible for over a century. It began with hydropower in Norway, and expanded globally to harness a diverse and flexible supply of water, sun and wind. In 2006, our first office in the UK was established.
Read more about our history in the UK
Numbers we're proud of
67 TWh

Environment-friendly power generation

93%

Renewable energy

5,700 employees

in 21 countries
Statkraft in the UK
​In the UK, Statkraft develops, owns and operates renewable production facilities and manages trading and market operations for hydropower, wind and solar projects and those of third parties. Find out more about our activities below: