Alltwalis Wind Farm, Wales
Twentyshilling Hill Wind Farm
Twentyshilling Hill Wind Farm is a subsidy-free wind farm project located approximately 4.8km south of Sanquhar. The 9 turbine wind farm was granted planning permission by Dumfries and Galloway Council in December 2014.
Project progress
Work is progressing well at Twentyshilling Hill and turbine deliveries have commenced. Further information on project progress is available here. The project timeline is outlined below and is subject to change due to weather, environmental and other factors out with our control.
Who's who?
Statkraft appointed Scottish company RJ McLeod to undertake the civil engineering works with Alex Jackson leading the team.
Rob Brocklehurst from Ionic Consulting is supporting Statkraft as owner's engineer during construction. With construction expected to take around 16 months, the project is due to reach operational stage in late 2021.
Doug Wilson will be managing the project communications throughout the construction of the wind farm
Community
Statkraft will keep the local community informed throughout construction through regular updates in The Nithsdale Times, and continued contact with the Community Liaison Group which was established during development.
The project will deliver a fund of approximately £190,000 per year for community groups and initiatives, and discussions around how this will be managed are taking place with the Community Liaison Group. For any comments or questions during construction, please contact Doug Wilson on 07542 754642 or doug.wilson@statkraft.co.uk.
Timeline:
Summer 2020

Start onsite, establish site compound

Autumn 2020

Commence work on site tracks

March 2021

Turbine foundations completed
Turbine delivery trial run

Summer 2021

Turbine erection commences

Late 2021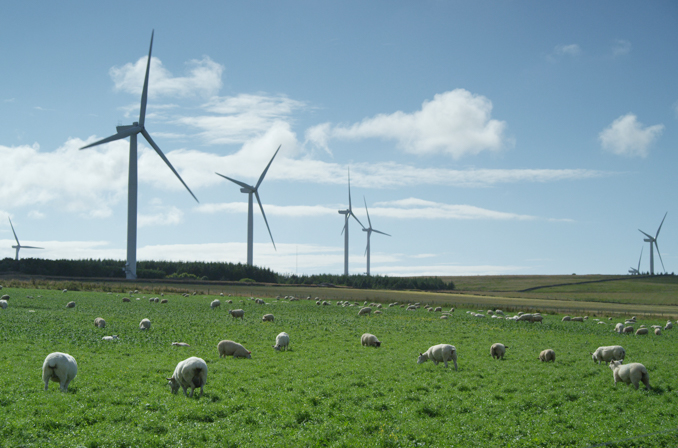 Key facts
Turbines: 9
Tip Height:140 metres
Consented:December 2014
Project Status:Pre-construction
Community Fund: Approximately £190,000 per year
Developer: Element Power Ireland Ltd (acquired by Statkraft in 2018)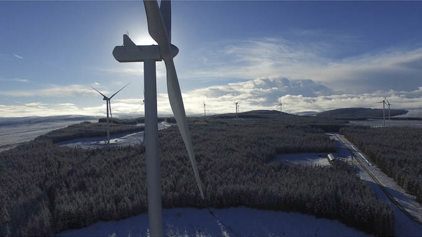 News release: Statkraft to construct and sell first UK merchant wind project
20. dec 2019: Statkraft has decided to construct the 43 MW Windy Rig wind farm in Scotland, and subsequently transfer ownership of the project post-construction to Greencoat UK Wind PLC.
See the news release here
Community and supplier enquiries
Do you have enquiries regarding community and/or supplier?
Contact Doug Wilson here
Media enquiries
Alison Hood

UK Wind development communications manager, ENUD - Wind & Solar, Project Development