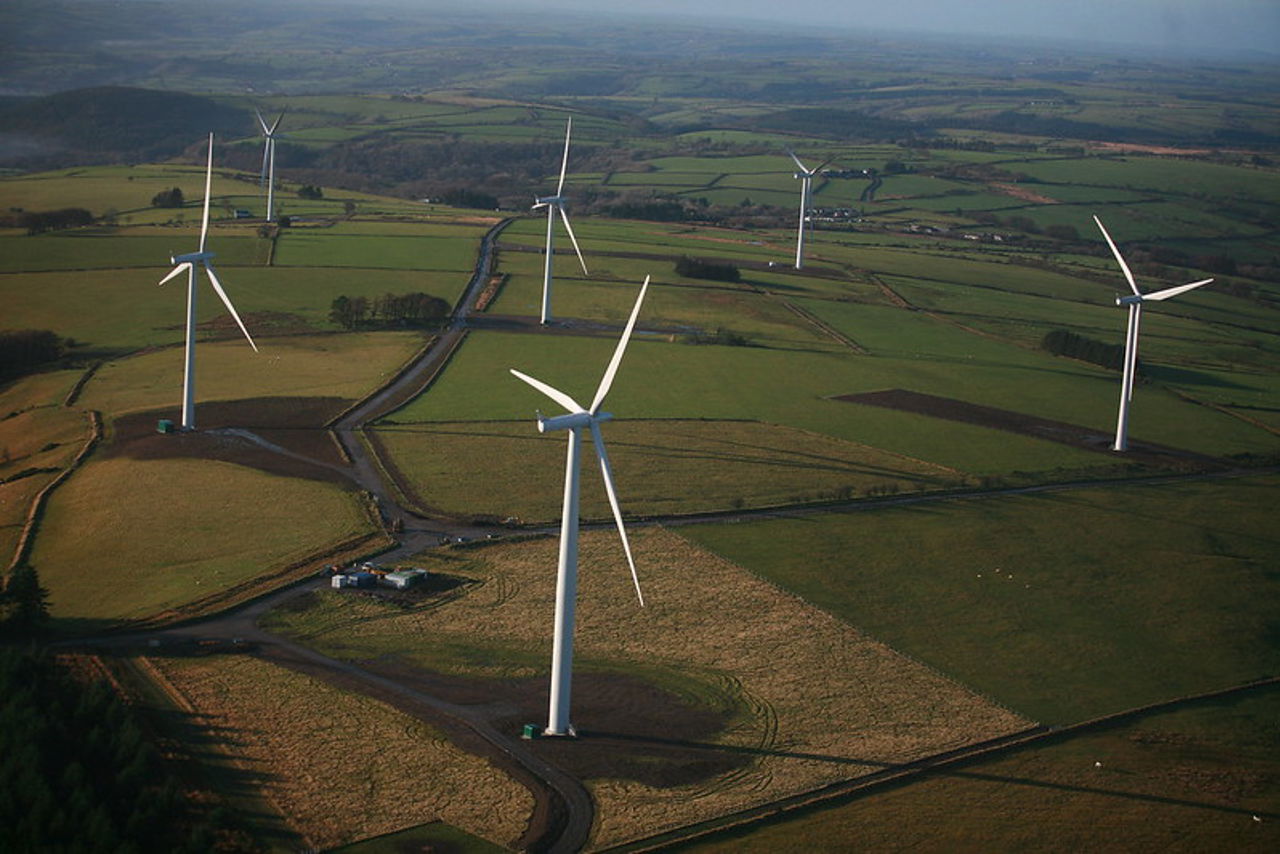 Alltwalis Wind Farm, Wales
Alltwalis Wind Farm, Wales
Twentyshilling Hill Wind Farm
Twentyshilling Hill Wind Farm is a subsidy-free wind farm project located approximately 4.8km south of Sanquhar. The 9 turbine wind farm was granted planning permission by Dumfries and Galloway Council in December 2014, and construction completed in February 2022.
Community
The project will deliver a fund of approximately £190,000 per year for community groups and initiatives.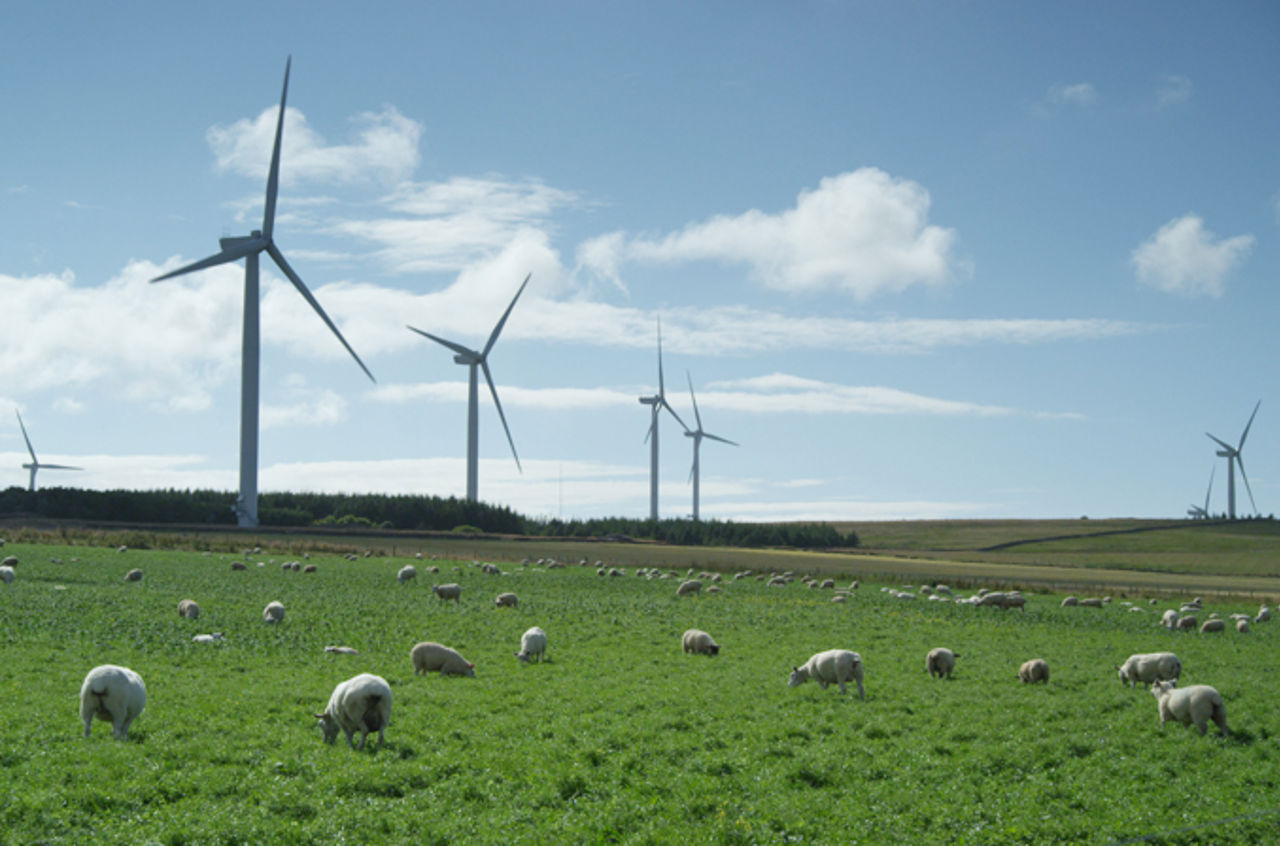 Key facts
Turbines: 9
Tip Height:140 metres
Project Status:Operational
Community Fund: £190,000 per year
Developer: Element Power Ireland Ltd (acquired by Statkraft in 2018)
Owner: Greencoat UK Wind PLC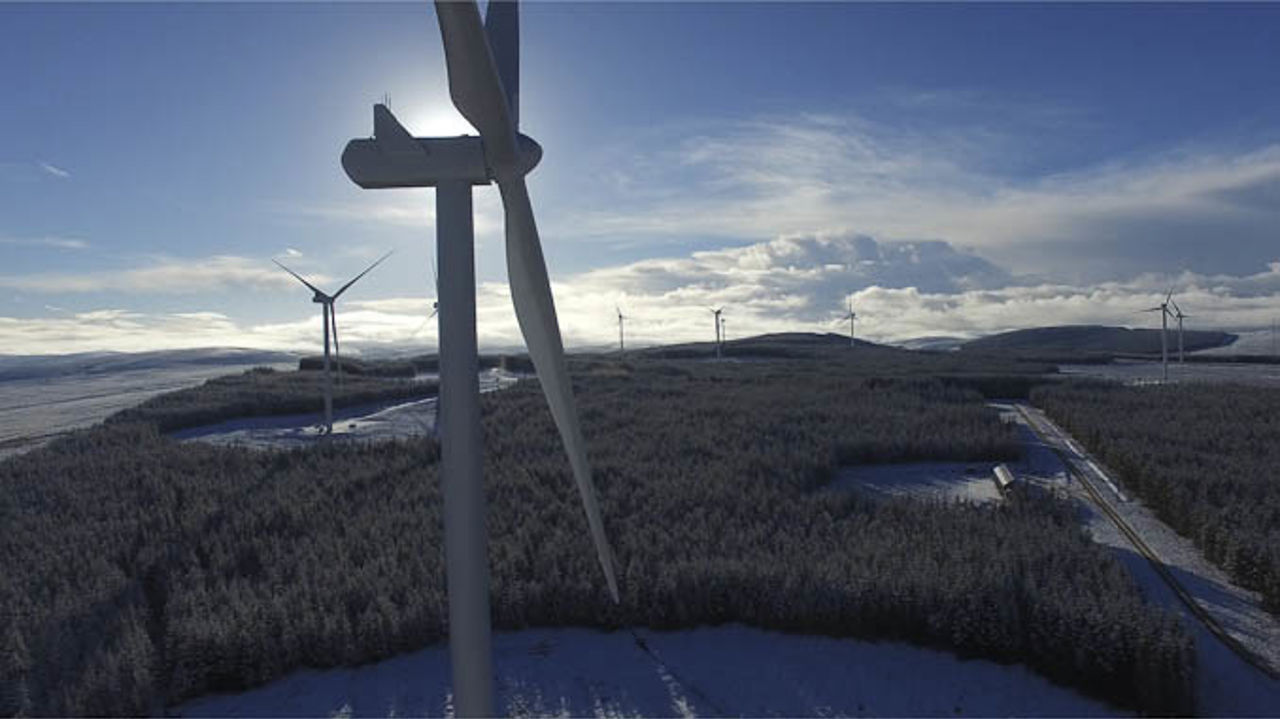 News release: Statkraft to construct and sell first UK merchant wind project
20. dec 2019: Statkraft has decided to construct the 43 MW Windy Rig wind farm in Scotland, and subsequently transfer ownership of the project post-construction to Greencoat UK Wind PLC.
See the news release here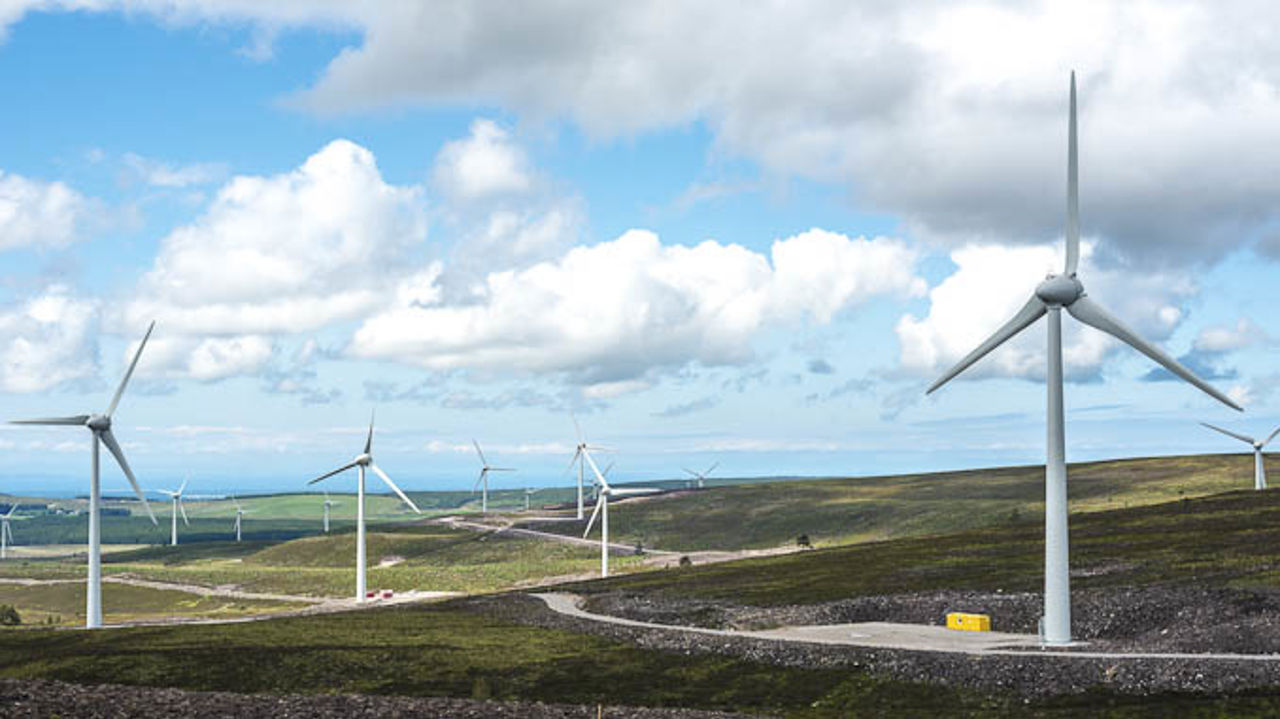 Media enquiries
Alison Hood

Principal Community Engagement Manager