Green hydrogen
Building on experience of over a century in renewable energy generation, Statkraft is now offering green hydrogen in the UK.
We can use our renewable energy projects to power electrolysis, providing green hydrogen as a climate-friendly and affordable alternative to fossil fuels for industry customers and the construction and transportation sectors.
The role of hydrogen
The UK government's independent advisor, the CCC, and Statkraft forecast that the UK hydrogen industry will grow rapidly up to 2050, driven by the UK government's legally binding 2050 net-zero targets. ​
The UK government identified hydrogen as one of the key pillars of its Ten Point Plan to drive a green industrial revolution in the UK. The IEA has estimated that hydrogen use could expand to around 210 million metric tonnes/day (mmty) by the end of this decade from 90 mmty in 2020.
Hydrogen has great potential to decarbonise the following sectors:
Heavy Transport, as a low carbon fuel for trucks, ferries, long haul marine transport, ships, trains, busses and heave transportation.
Industry, providing on-side hydrogen for industrial operations powered by our renewable projects. ​
The Heating sector, which is notoriously high in carbon, can be used as clean fuel to generate heat.
Benefits of green hydrogen
Produced from renewable energy sources: The conventional production method extracts hydrogen using fossil fuels. With green hydrogen, renewable energy is used to power the electrolysis process of breaking down water into hydrogen.

Versatile: Hydrogen can be used as a fuel, to generate electricity and heat, and as a raw material in industrial processes and products.

Reduces carbon emissions: Using fossil fuels to produce hydrogen also produces climate-damaging carbon dioxide that escapes into the atmosphere. Through electrolysis using renewable energy, the only by-product to hydrogen is oxygen which can either be used for other applications or simply be released into the environment. Carbon emissions can also be reduced by replacing fossil fuels and fossil feedstock with renewable hydrogen.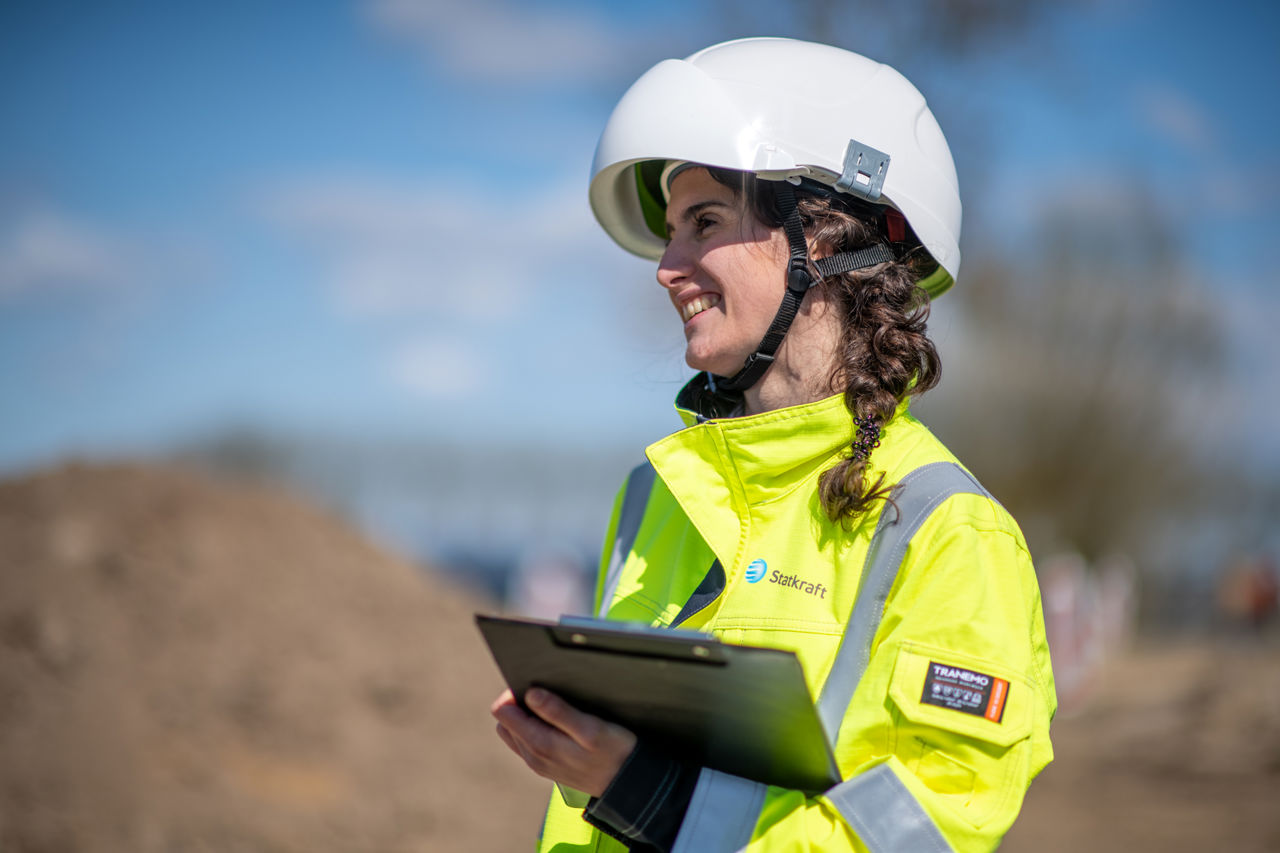 Statkraft's experience
Statkraft is a leading player in the UK hydrogen market, with a number of projects in the pipeline. Our global company has been working on green hydrogen solutions for a number of years, from hydrogen-powered shipping to hydrogen powered communities.
With an in-house expert team in the UK and beyond, and with operating projects using similar technologies, Statkraft is excellently placed to drive forward the UK's hydrogen ambitions.