Statkraft delighted at Triton Knoll Offshore Wind Farm CfD success
Triton Knoll Offshore Wind Farm today confirmed its success in the UK government's latest Contracts for Difference (CfD) auction, confirming it as one of the UK's best 'low cost' renewable energy projects. The project's success underlines the successful role Statkraft, a 50% owner of Triton Knoll, has played in the offshore wind industry since 2009.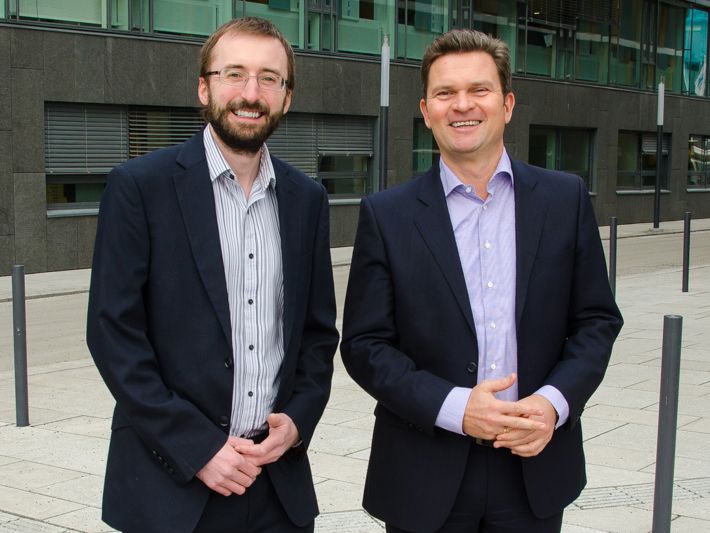 Today's announcement is excellent news not only for the two partners Innogy and Statkraft, but also for consumers and the renewables industry. The project expects to trigger an investment of around £2.5billion into much needed UK energy infrastructure throughout the project lifecycle. This would enable the delivery of some of the lowest cost energy generation for consumers, as the cost of offshore wind continues to fall at an unprecedented rate.
Following today's auction success, Triton Knoll will now progress towards a financial investment decision likely in 2018 with full onshore construction starting shortly after, and offshore construction in 2020. First energy generation could be as early as mid-2021, with the project expecting to be fully operational in 2022.
Christian Rynning-Tønnesen, CEO and President of Statkraft, said: "We are delighted with the successful outcome for Triton Knoll in the CfD auction, which demonstrates the combined expertise of the two partners. As Europe's largest generator of renewable energy, Statkraft plays a substantial role in driving forward developments in the renewables industry both in the UK and other markets around the world. Our strong partnership with innogy has helped bring forward a cost competitive project that represents value for UK consumers, alongside ensuring future energy security. Investors will now be invited into the project."
Statkraft is committed to ensuring a successful future for Triton Knoll, and will now work with innogy to bring on-board a new partner ahead of final investment decision. Statkraft is also currently exploring opportunities to divest shares in Sheringham Shoal Offshore Wind Farm and Dudgeon Offshore Wind Farm.
Contact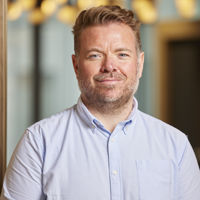 Gary Connor
Media Relations Manager, Statkraft UK