Statkraft to develop onshore wind in partnership with Airvolution Clean Energy
Statkraft and Airvolution Clean Energy have entered into an onshore wind development partnership. The ambition is to build a project pipeline of 300 MW investable project opportunities for Statkraft in Scotland.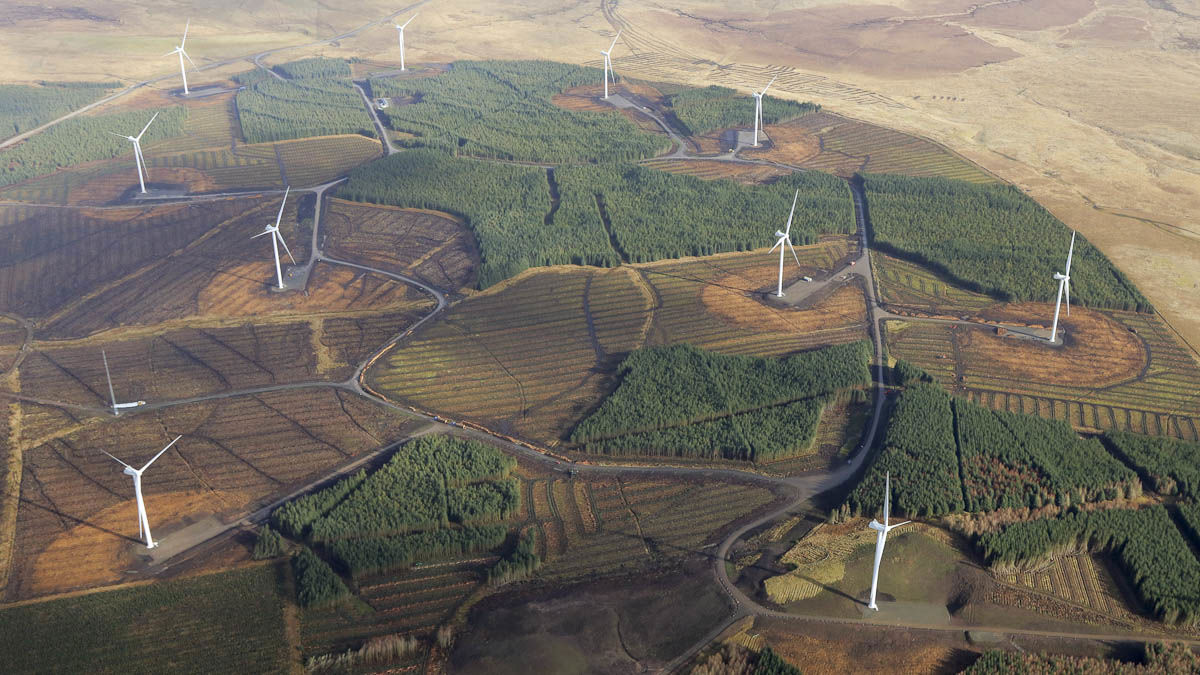 Earlier this year, Statkraft completed Andershaw wind farm in Scotland, adding to its UK onshore wind portfolio. Statkraft believes in the fundamental requirement of the UK for significantly increased deployment in onshore wind over the coming decade, based on its position as the most cost-effective technology to achieve the UK's energy and climate goals.
As a consequence, Statkraft will significantly grow its onshore wind portfolio, focussing on Scotland and Wales, via acquisition of mature projects and via partnering on new development projects and portfolios.
Partnership first growth initiative
Statkraft's first initiative is to establish a development partnership with Airvolution Clean Energy. In the partnership Airvolution Clean Energy (ACE) will work exclusively on behalf of Statkraft to identify, explore and bring forward opportunities to secure development rights for projects in Scotland.
David Flood, Managing Director of Statkraft UK, comments; "We are delighted to have entered into a development partnership with Airvolution Clean Energy. Their team has a strong track record, and will be able to identify and develop excellent project opportunities on behalf of Statkraft."
"Our focus on Scotland demonstrates our belief in the fundamental attractiveness of the onshore wind industry in Scotland, and its ability to deliver low-cost, low carbon generation while contributing substantially to the Scottish economy. As we have demonstrated on projects such as our recently completed Andershaw wind farm, next generation turbine technology can facilitate further cost reductions, and increased tip heights will play a critical role in this."
Believes in UK onshore wind
"We believe the future of onshore wind in the United Kingdom to be very positive, and fully expect the UK government to grasp the opportunity for further onshore wind development through future CfD auctions. This can deliver known volumes of the most cost-effective generation technology available in suitable locations, while giving investors certainty and facilitating low cost of capital", David Flood adds.
In the UK, Statkraft develops, owns and operates onshore wind farms and hydropower assets, and is the leading provider of Power Purchase Agreements (PPAs) and other energy services.
Contact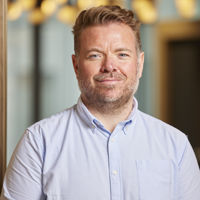 Gary Connor
Media Relations Manager, Statkraft UK