Investment decision to construct and sell first UK merchant wind project
Europe's largest producer of renewable energy, Statkraft has announced its decision to construct the 43MW Windy Rig wind farm in Scotland, and subsequently transfer ownership of the project post-construction to Greencoat UK Wind PLC.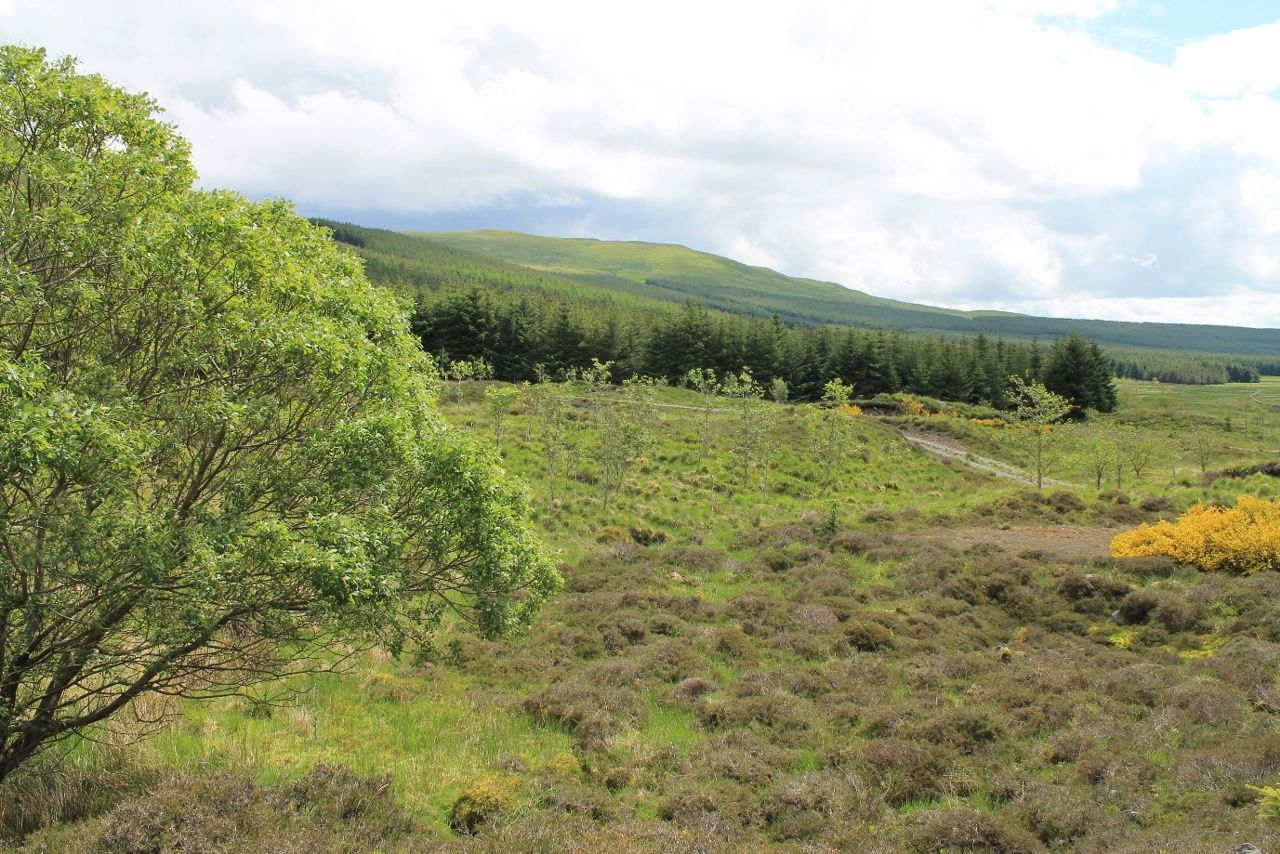 In addition, Statkraft has further agreed to transfer ownership of the 38MW Twentyshilling wind farm post-construction to Greencoat UK Wind, subject to a final investment decision on the project in early 2020.
Windy Rig and Twentyshilling wind farms are subsidy free projects located in Dumfries & Galloway and were originally developed by Element Power (acquired by Statkraft in September 2018).
Statkraft has agreed to transfer ownership of the projects to Greencoat UK Wind post-construction, with Statkraft managing the construction and providing operational management services for the wind farms once the projects are exporting to the grid. Both projects are due to reach operations in 2021.
Statkraft UK Managing Director, David Flood said: "Windy Rig is our first subsidy-free wind project in the UK, and this investment decision is in line with our ambitions to develop our pipeline and deploy 600 MW of renewable projects in the UK by 2025".
Sean Maguire, Vice President Commercial at Statkraft, commented: "We are delighted these projects have reached the next phase, and will continue to work closely with Greencoat UK Wind as the projects progress into construction and operations."
Alison Hood, Communications Manager at Statkraft said: "This transaction allows our team to ensure continuity and a local presence as the projects are built and go into operation, and we look forward to discussing the next stage of these projects with the community."
The transaction marks a significant milestone for the Norwegian utility, who have stated plans to bring forward 600MW of renewable energy projects in the UK by 2025 with at least a further 600MW in development. The company acquired UK onshore wind development company Airvolution Clean Energy in August 2019 to boost its development pipeline.
Twentyshilling Wind Farm
9 turbines
38MW installed capacity
£189,000 community fund per annum
Windy Rig Wind Farm
12 turbines
43 MW
£216,000 community fund per annum
About Statkraft UK
Statkraft is a leading company in hydropower internationally and Europe's largest generator of renewable energy. The Group produces hydropower, wind power, solar power, gas-fired power and supplies district heating. Statkraft is a global company in energy market operations. Statkraft has 4000 employees in 17 countries.
In the UK Statkraft develops, owns and operates renewable production facilities and is also involved in the trading and origination of power from its own projects and those of third parties.
Since 2006, Statkraft has invested £1.4 billion in the UK's renewable energy infrastructure and facilitated over 6 GW of new-build renewable energy generation through Power Purchase Agreements (PPAs). With a portfolio now exceeding 10 TWh per year from almost 300 customers, Statkraft is the leading provider of short and long term PPAs in the UK.
UK Press contacts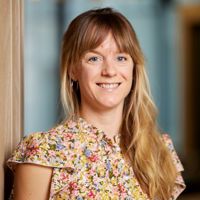 Sarah Howarth
Head of Communications, Statkraft UK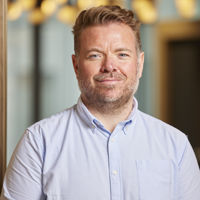 Gary Connor
Media Relations Manager, Statkraft UK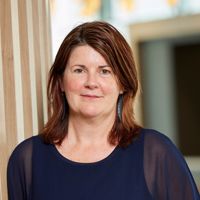 Alison Hood
Principal Community Engagement Manager