Statkraft supporting Tomorrow's Engineers
This week is a celebration of engineers – of those qualified and making a difference through their work, and engineers of the future.
Between now and 2024, around 2.5 million jobs need filling that require science, engineering, technology and research skills. That's why we were pleased to welcome Harry, a Chemical and Energy Engineering student as an intern this summer.
"Having always aimed to work within the renewables industry, I was delighted when I found out a position within the development team may be available over the summer. After an interview, I was accepted onto a three-month placement that slotted between my undergraduate and master's studies at the University of Leeds.
My role centred around identifying potential sites for onshore wind farms in Scotland, using the local councils' development plans as a guide. On a personal level, I was massively excited at the prospect of potentially contributing to the UK renewable energy market – even if this would be several years down the line! Site visits were a necessary part of the job, this was a huge bonus as it allowed me to see some beautiful and remote parts of Scotland.
The team were really welcoming and informative from day one, they always had time for my questions (of which there were many) and helped me get a grasp of the development process from an early stage. They were central to the skills I gained during my time at Statkraft, which are already proving useful in my master's studies and I'm sure will stand me in good stead when applying for positions within the industry in years to come.
On a technical level, I was trained on new software such as the Geographical Information System (GIS) used to identify and assess potential sites. I was surprised at the number of constraints that mean only a tiny part of Scotland is suitable for onshore wind turbines. I gained valuable interpersonal skills from working within the team. The manner in which the developers interact with technical consultants and landowners, with both professionalism and personality, is something that I hope to emulate in my professional career.
I look back on my summer at Statkraft with great fondness, anyone considering a placement in the renewables industry need look no further. I am now more motivated than ever to pursue a career in the industry and hope to work with the team in the future."
It was a pleasure to have Harry in the team.
Visit www.tomorrowsengineers.org.uk for inspiration and information on a career in engineering.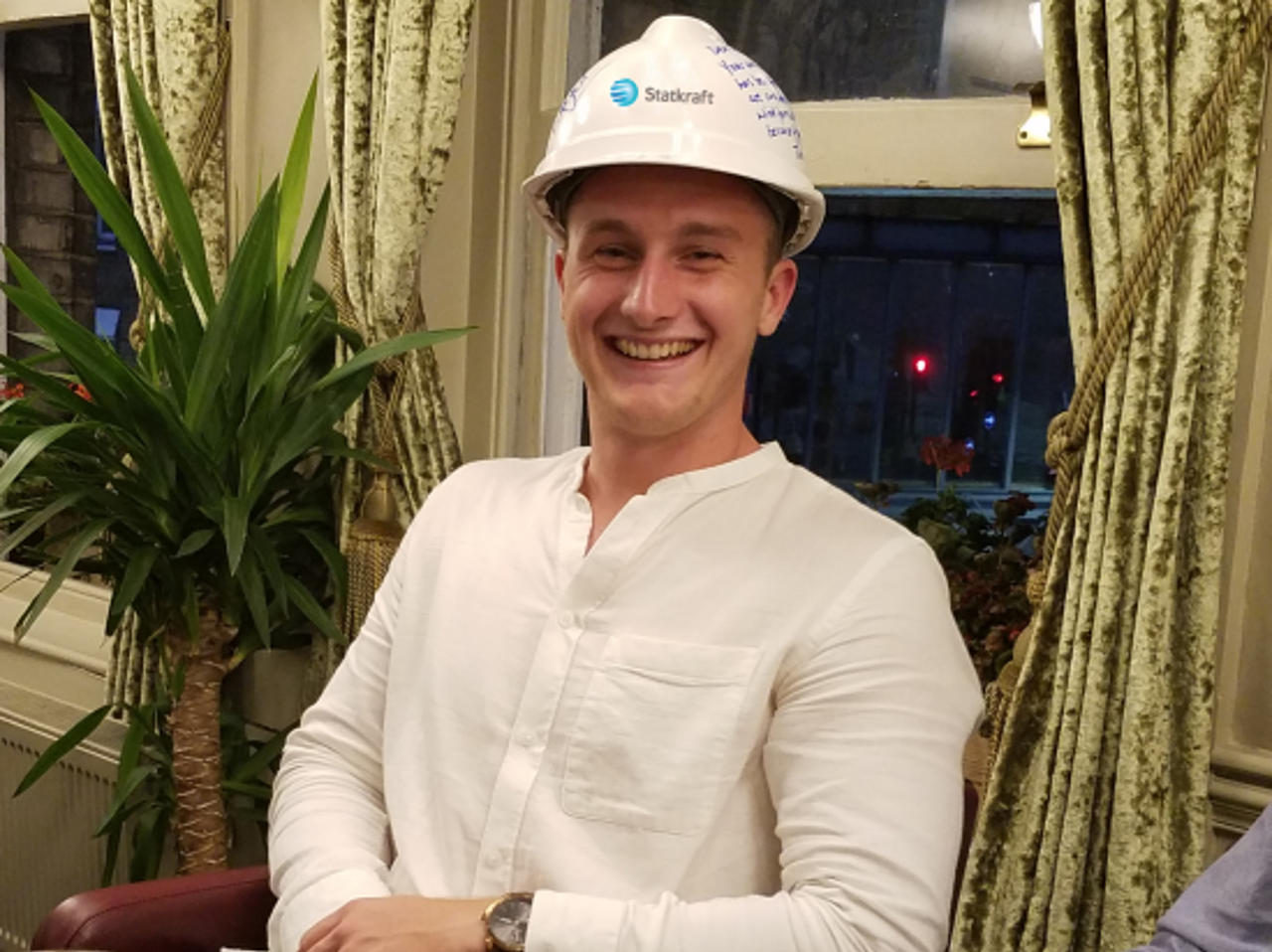 Contact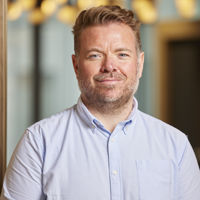 Gary Connor
Media Relations Manager, Statkraft UK