SafetyOn welcomes Statkraft to membership
SafetyOn is delighted to announce Statkraft, Europe's largest producer of renewable energy, as its latest Tier 1 member. SafetyOn is the industry group championing workplace health and safety in the onshore wind sector across the UK.
The not-for-profit, member-led organisation established in 2019 brings together industry leaders, health and safety experts and supply chain organisations from across the UK onshore wind sector. SafetyOn provides health and safety leadership across all aspects of onshore wind farm development, construction and operation with the express intention of information sharing and collaboration to ensure the safety of all those working in the industry. SafetyOn engages regularly with regulators and stakeholders to share updates on its activities and work programme.
David Flood, Managing Director of Statkraft UK, will take an active role in the industry group as a member of SafetyOn's Leadership Board.
"For Statkraft, health and safety is a top priority, and we work actively to continuously develop and improve our safety culture across all aspects of our business. As a Tier 1 member of SafetyOn we look forward to collaborating and sharing knowledge with other industry players, and work together to place health and safety at the forefront of all onshore wind development in the UK".
Working through the Energy Institute, SafetyOn aims to better understand and manage the risks in the onshore wind industry by establishing an open network of safety and health experts and sharing incident data. The current work programme includes topics such as working under suspended loads, transformer and switchgear location, transport management at site and human factors. In addition, SafetyOn, with G+, its sister organisation for the offshore wind sector, are now the custodians for the UK Wind Turbine Safety Rules and perform incident data gathering, validation and analysis.
Lindsay McQuade, CEO of ScottishPower Renewables and Chair of SafetyOn, commented, "Wind is now the backbone of electricity generation across the UK and it's important that the onshore wind sector places health and safety at the centre of all activities. In joining SafetyOn, Statkraft will join with others from the industry, including operators, turbine manufacturers and the broader supply chain, as we ensure this focus is maintained and continue to foster a strong culture of responsibility and care."
Statkraft has operated in the UK since 2006, and is the leading provider of short- and long-term Power Purchase Agreements (PPAs) in the country. Statkraft UK's generation portfolio includes four onshore wind farms in Wales and Scotland, as well as a number of onshore wind projects under development. The company plans to significantly grow its onshore wind portfolio, focussing on Scotland and Wales, via greenfield developments, acquisition of mature projects and via partnering on new development projects and portfolios.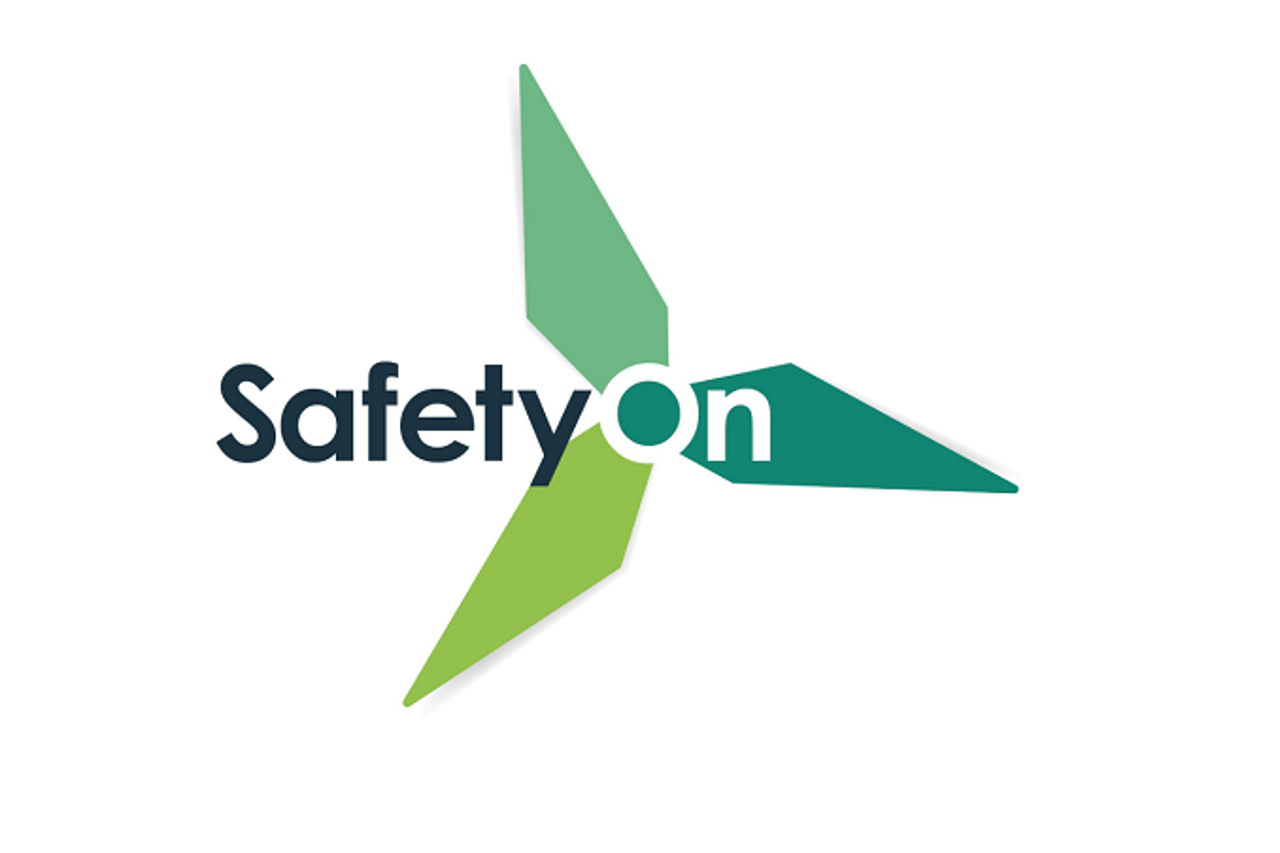 About Statkraft UK
Statkraft is a leading company in hydropower internationally and Europe's largest generator of renewable energy. The Group produces hydropower, wind power, solar power, gas-fired power and supplies district heating. Statkraft is a global company in energy market operations. Statkraft has 4000 employees in 17 countries.
In the UK Statkraft develops, owns and operates renewable production facilities and is also involved in the trading and origination of power from its own projects and those of third parties.
Since 2006, Statkraft has invested £1.4 billion in the UK's renewable energy infrastructure and facilitated over 6 GW of new-build renewable energy generation through Power Purchase Agreements (PPAs). With a portfolio now exceeding 10 TWh per year from almost 300 customers, Statkraft is the leading provider of short and long term PPAs in the UK.
Contact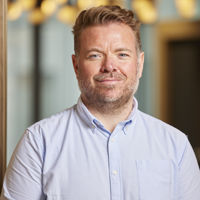 Gary Connor
Media Relations Manager, Statkraft UK