BBC Wales goes behind the scenes at Rheidol
Statkraft's Rheidol hydropower plant, located near Aberystwyth, has been generating clean energy for almost 60 years
Statkraft was pleased to welcome BBC Wales Environment Correspondent Steffan Messenger to our Rheidol hydropower plant recently, for a behind-the-scenes tour of a site that has been generating clean electricity in Wales since the 1960s.
Dennis Geyermann, vice president for operations and maintenance, told the BBC that people are "always surprised" when they stumble across the plant, which is located in Ceredigion's scenic Cwm Rheidol valley, and brings high-tech renewable energy jobs to this rural area.
Sarah South, who is responsible for health and safety for Statkraft at Rheidol, also explained how she would encourage young people to gain the skills needed to take advantage of the "big push" towards green energy.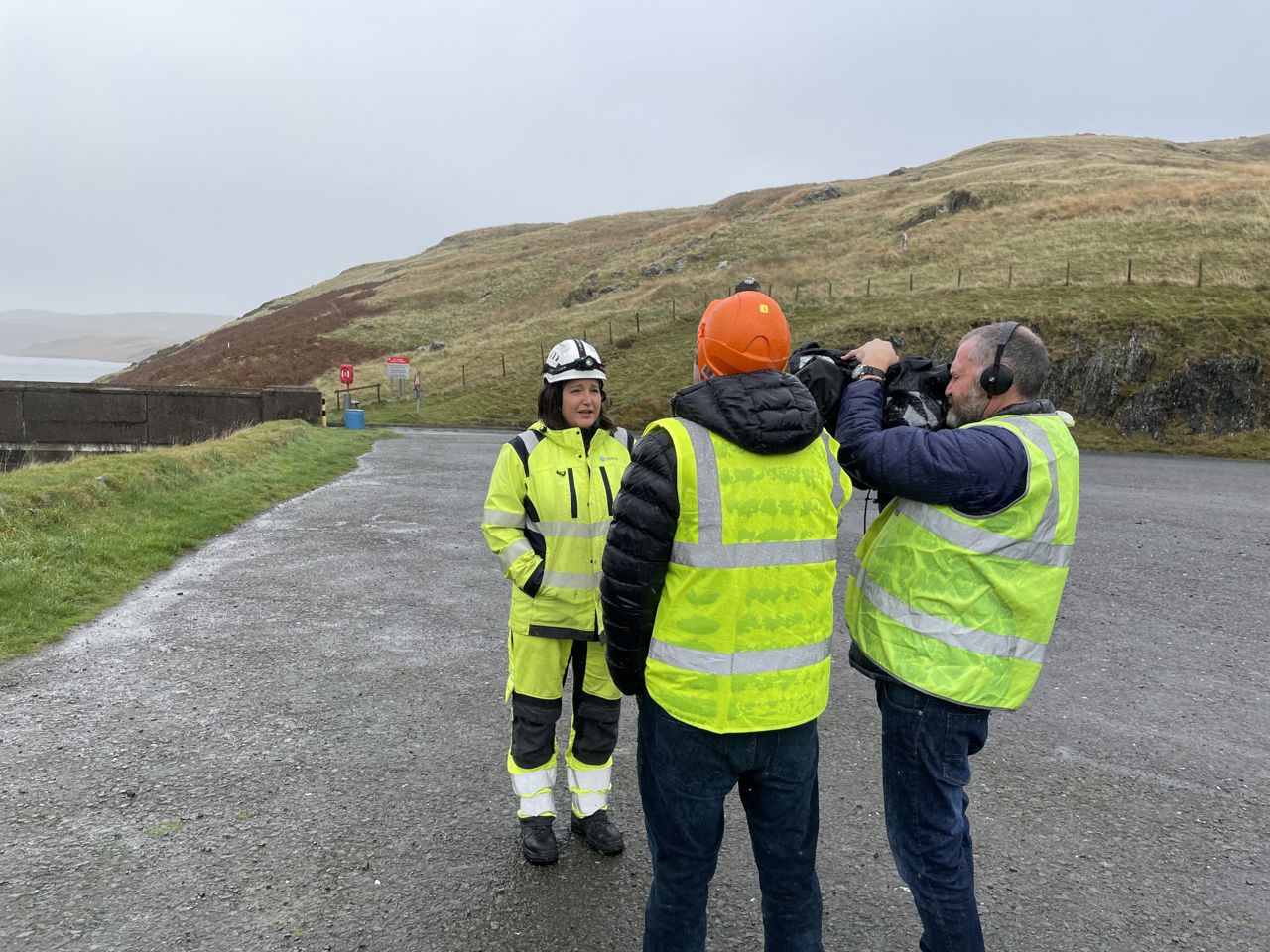 The hydropower plant is made up of an interconnecting group of reservoirs, dams, pipelines, aqueducts and power stations, and covers a total area of 162 square kilometres. The control room at Rheidol also monitors the operations of Statkraft's other projects throughout the UK.
You can read the full article on the BBC's website, in English and Cymraeg.