Statkraft takes leading role in decarbonising Britain's electricity system
New contracts have been awarded which will see three further Greener Grid Parks built by Statkraft in England and Wales
Statkraft, Europe's largest renewable power generator, has been awarded contracts in three of the five regions tendered by National Grid Electricity System Operator (ESO), to help deliver long-term stability to the power network, and help the UK achieve its ambitions of a net-zero electricity system from 2035.
Statkraft will develop three further Greener Grid Parks to deliver fault current and inertia to the grid. Traditionally, coal or gas-powered turbines are called upon to provide stability to the electricity system. The Greener Grid Parks replace these providers, by delivering fault current and inertia to the system, maintaining system strength and stability in the electricity system, without producing harmful carbon emissions.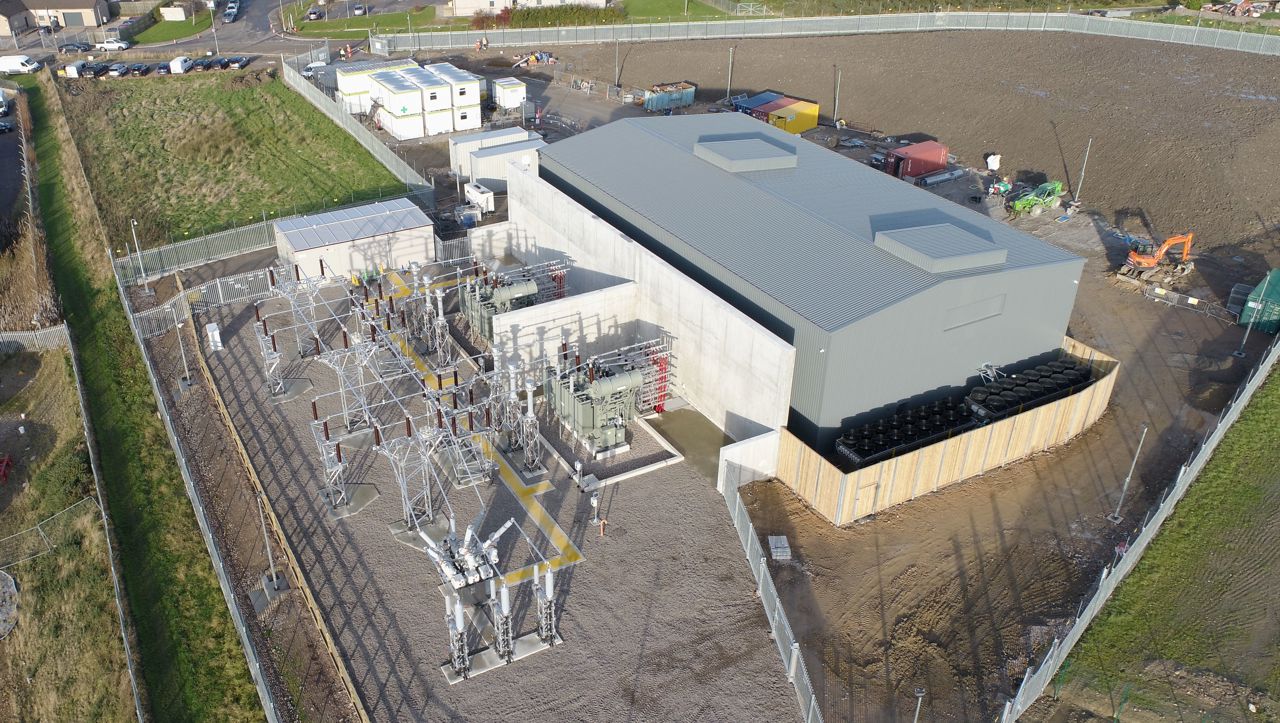 Greener Grid Parks complement wind and solar generation, working together towards enabling a 100% renewable electricity network.
These contracts, the third pathfinder round awarded by National Grid ESO, will greater strengthen the UK's efforts to run a stable electricity grid without the use of fossil fuels. In April 2022, Statkraft also won contracts to build and operate two Greener Grid Parks at Colyton and Neilston, both in Scotland.
Statkraft already operates two Greener Grid Parks - Keith in Moray, which has been running since late 2021, and Lister Drive in Liverpool, which is in the final stages of commissioning.
Guy Nicholson, Statkraft's Head of Greener Grid Parks says: "This announcement demonstrates a huge vote of confidence in Statkraft and the major role we are playing in helping deliver a greener, secure and stable electricity grid. Securing these new contracts is an important milestone, and we need to ensure that our projects deliver on local and national planning criteria, so I look forward to us engaging with and involving local communities early next year, as our plans take shape.
"With Keith Greener Grid Park operational for a year, to be joined very shortly by Lister Drive, achieving a renewable powered net-zero electricity system is within our reach, and Statkraft will continue to play a leading part in making it happen."
Contact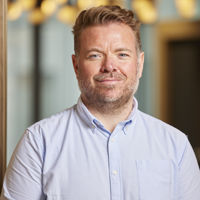 Gary Connor
Media Relations Manager, Statkraft UK