Statkraft attends UK-Norway collaboration round table
Today our UK Country Manager David Flood had the opportunity to attend a roundtable meeting on the UK-Norway collaboration on Energy and the Green Transition at the Norwegian Embassy in London.
Mr Jonas Gahr Støre, the Prime Minister of Norway and the Rt Hon Mr Kwasi Kwarteng MP, UK Secretary of State for Business, Energy and Industrial Strategy spoke about the long-standing and deep relationship on energy between the two countries and how this can be leveraged to deliver the net zero transition. They specifically focused on carbon capture and storage, offshore wind and North Sea interconnection. A common theme was speeding up timescales and thinking big to build a new industrial opportunity for both countries.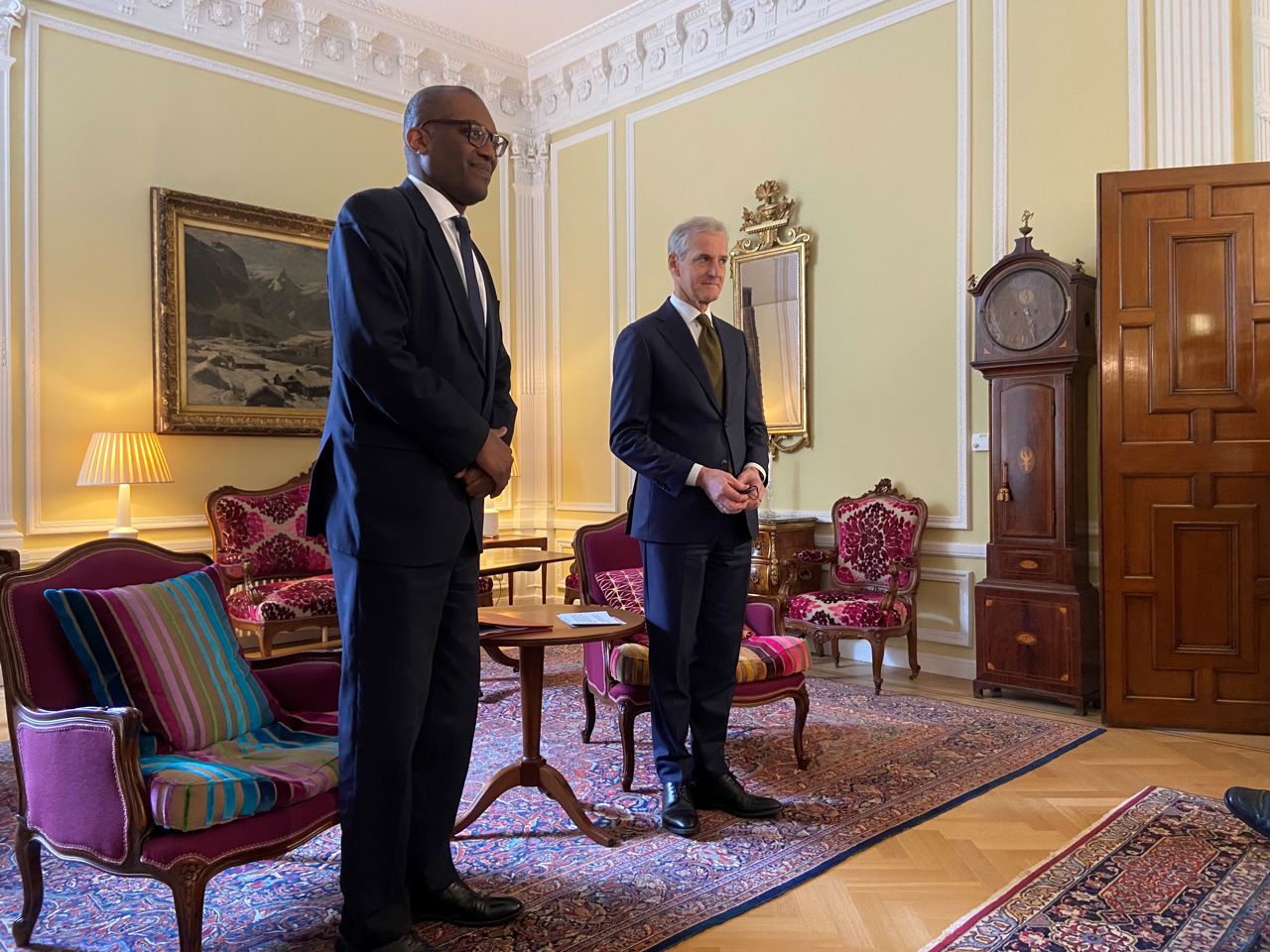 Statkraft was one of five companies (alongside Equinor, Shell, Aker Solutions and Northern Lights) given the opportunity to speak about our UK activities, in which David highlighted our role in onshore wind, solar, battery storage, grid services, long-term PPAs and flexibility aggregation. He particularly emphasised the need not to neglect onshore wind and solar as the technologies best able to impact short-term energy security and consumer bills, and that the UK needs to continue to focus on a highly flexible system, including interconnection, demand side response, battery storage and long term storage.
Contact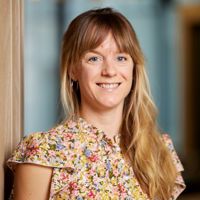 Sarah Howarth
Head of Communications, Statkraft UK