Carmarthenshire wind farm backs local area with £1m community fund
Local churches, sports clubs, schools and public services are amongst the beneficiaries of the fund, linked to Statkraft's Alltwalis Wind Farm
Local churches, sports clubs, schools and public services in Carmarthenshire have now benefitted from over £1million investment from the community benefit fund linked to a wind farm operated by Statkraft, Europe's largest generator of renewable energy.
Alltwalis Wind Farm, which became operational in 2009, and powers the equivalent of 16,500 homes with clean, home-grown renewable energy, is sited near the Brechfa Forest, to the north of Carmarthenshire, South Wales. Since the fund was established in 2011, 35 organisations in the Llanfihangel-ar-Arth area of Carmarthen have benefitted from funding, which is in place for the lifetime of the project.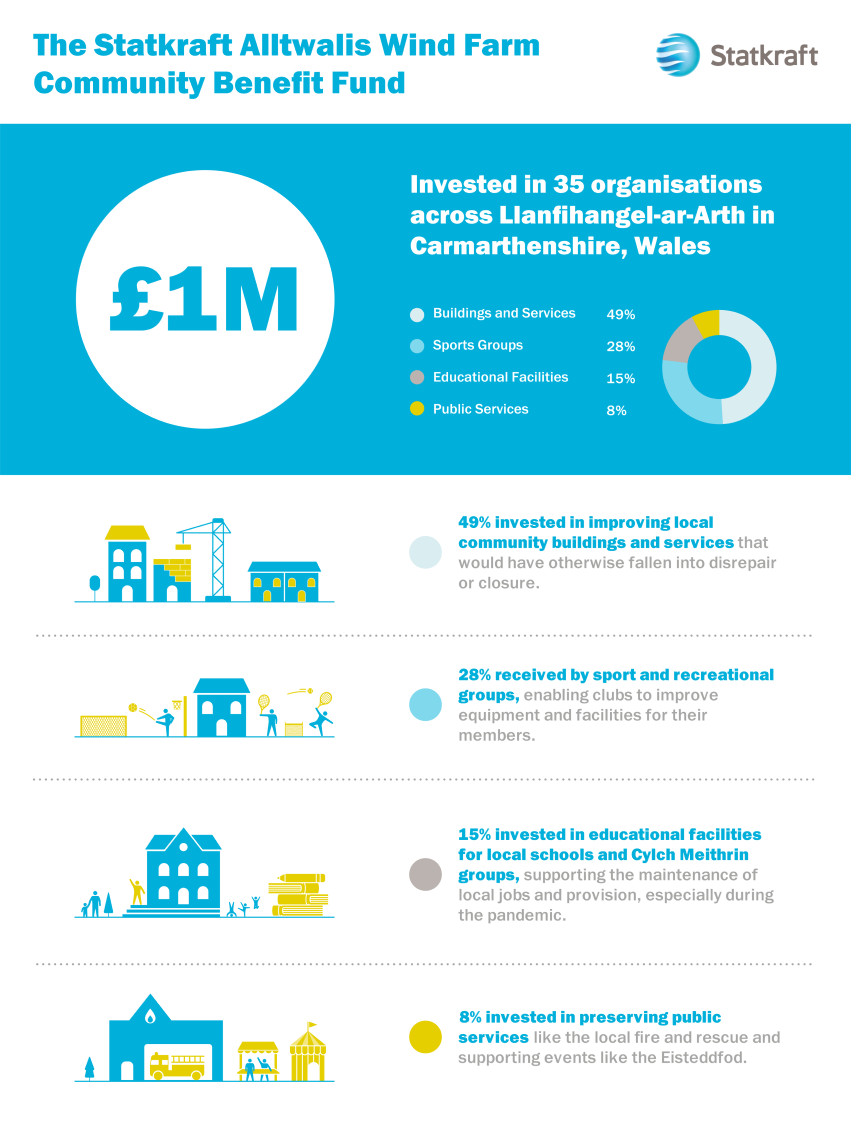 Almost half (49%) of the funds have been invested in improving local community buildings and services, with nearly 15% of the awarded money invested in educational facilities for local schools and Cylch Meithrin groups, especially during the pandemic. Additionally, more than a quarter (28%) of the funds have been received by sport and recreational groups, enabling clubs to improve equipment and facilities for their members. Remaining funds have been invested in preserving public services like the local fire and rescue and supporting events like the Eisteddfod.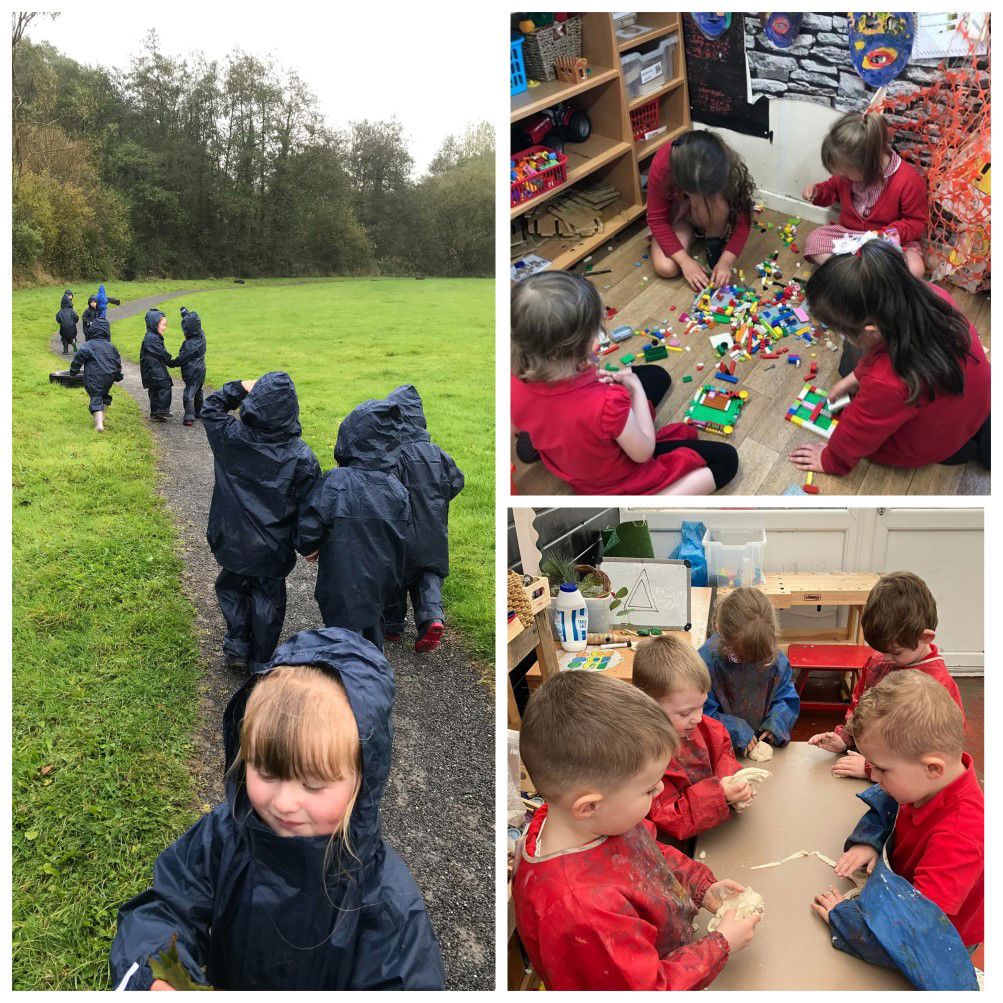 The fund is managed independently of Statkraft, led by local residents who meet four times per year to consider applications. Its aims include funding activities and projects that create a vibrant community, including those with a focus on educational, and community improvement projects, including outdoor activities.
Organisations and community groups based within the Llanfihangel-ar-Arth area are eligible to apply for grants from the fund. There are four application periods per year with the final round for 2023 closing on 3 October.
Applicants should contact the fund administrator Meinir Evans on 01559 395 669 or email meinir.evans@btinternet.com for further information.
Dewi Thomas, Chair, Alltwalis Wind Farm Community Benefit Fund says: "By investing in local services, facilities, and organisations, we can make a real difference to the lives of the people who live and work in Llanfihangel-ar-Arth and in improving community assets that would otherwise fall into disrepair. We've been able to support a diverse range of projects, from the renovation of Alltwalis school as a community facility to providing sports equipment for the recreational ground in Llanfihangel ar Arth.
"However, we are always looking for exciting ideas or initiatives we can support across the area so welcome all submissions."
Glyn Griffiths, Statkraft's Site Manager at Alltwalis, says: "It is important that as well as providing clean, green, renewable energy to homes across Wales, that Statkraft is a good neighbour, and that those living near our sites directly benefit. We're proud to be able to give something back to the local community and support so many worthy causes and initiatives."
Contact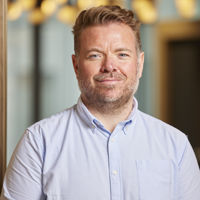 Gary Connor
Media Relations Manager, Statkraft UK