Mícheál Ó Broin announced as Statkraft's Head of UK Hydrogen Development
Statkraft's green hydrogen team has big ambitions for the future, with the technology promising to play an important part in the transition to net zero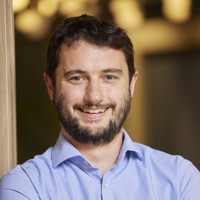 "I'd really encourage people to look at Statkraft, if you're thinking of a career move, whether you've worked with green hydrogen before or not... and be at the forefront of developing these projects in the UK"
Head of UK Hydrogen Development
Statkraft's green hydrogen team in the UK is relatively small right now, but we have big ambitions for the future. With plans in place to almost double the team in the next year, it's an exciting time to take on an expanded role as Head of UK Hydrogen Development and have responsibility for driving forward some ground-breaking new projects, and I wanted to share some reflections on how I got here, our ambitions, and the challenges that we're facing.

A bit about me: I have over 13 years of renewable project management experience, developing a range of renewable technology projects in Ireland and the UK, and joined Statkraft from Airvolution Energy back in 2019. Until 18 months ago, I was a wind developer. But when an opportunity came up to work in hydrogen – a different direction for Statkraft – I couldn't say no.

There's something very fulfilling about moving into a new technology area and starting from scratch. We're always going to need a mix of green energy infrastructure, like wind and solar, as we move towards transitioning to net zero. But green hydrogen has unique applications. It gets to those hard-to-reach areas, heavy industry like steelworks, and large transport like HGVs where different carbon-saving solutions are needed.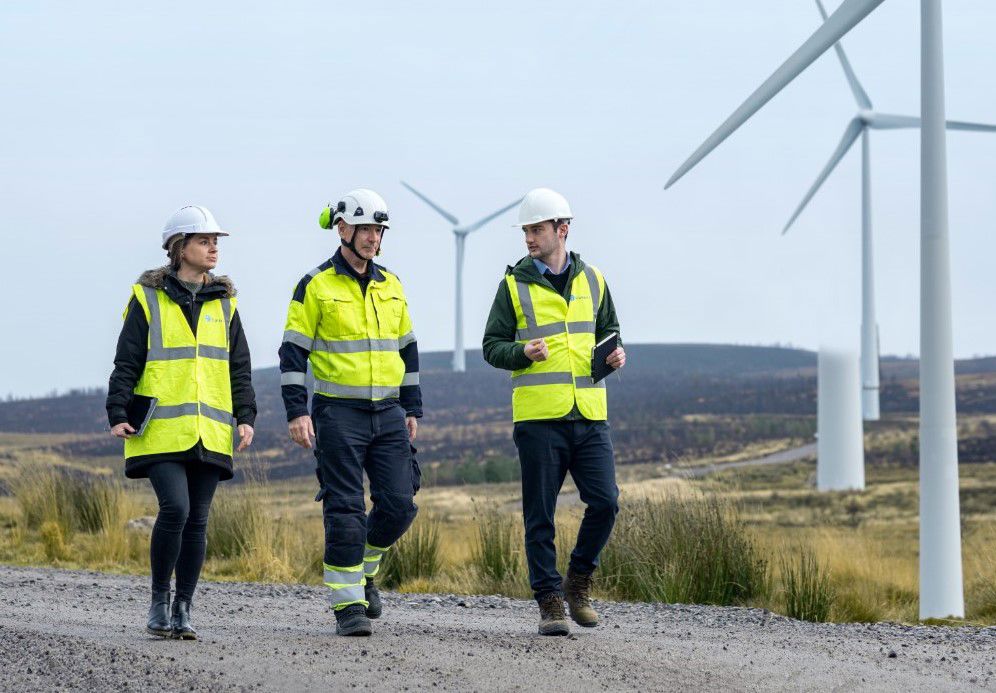 My team's first project – Trecwn Green Energy Hub in Wales (pronounced Trec-oon) – was launched in late 2022, and we're pushing forward with our plans there. It's such an interesting case study, really showing how broad the uses of green hydrogen can be. It could be eventually used for running nearby busses, electrifying the railway, or helping local businesses meet their zero-emissions targets. We're hoping that if we get consent to build, it'll help regenerate an area of Wales that used to be an industrial hub but has seen little commercial activity in recent decades.

We've also signed a joint venture with Progressive Energy and Foresight recently, which will see us develop projects in the north-west of England. And there are other projects across the UK that the team are working on, which I'll be able to share soon.
So there's a good pipeline of smaller sites that should be built in the next five years. But we're looking further ahead too, which will see us working on larger projects. The UK Government has set a target of 10GW of low carbon hydrogen production capacity by 2030 for use across the economy. That's not going to be met unless we can scale-up the technology. Statkraft will play a key role in its delivery.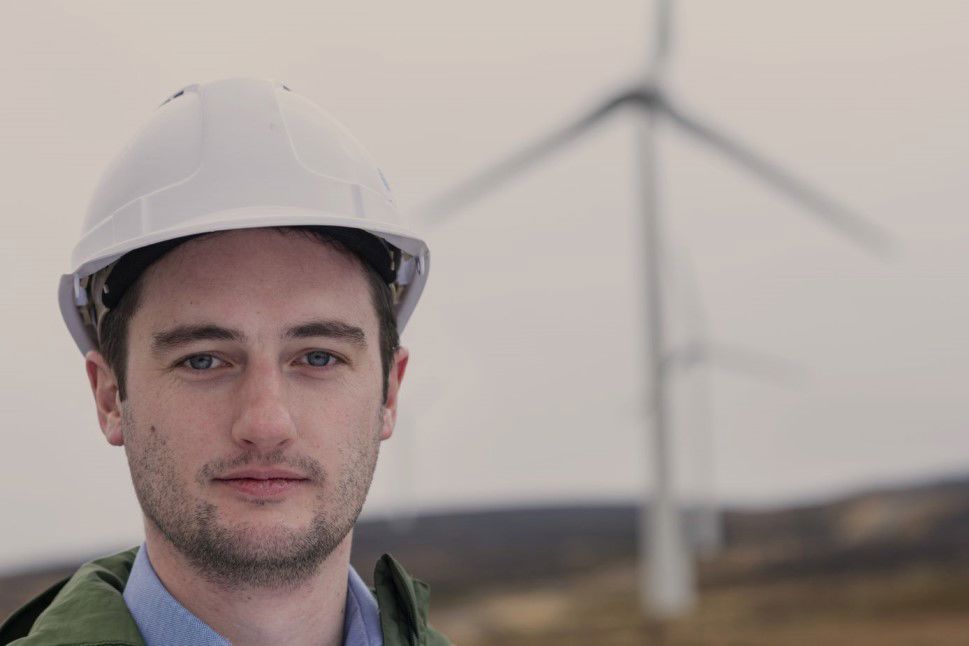 There are challenges too of course. Making sure the supply chain is there, so we can get the kit needed to get these projects built. The public aren't as familiar with green hydrogen, so there's education work to be done. This isn't limited to communities near developments, but also public bodies, planning authorities, politicians, and all stakeholders with an interest. And also, there's a resource shortage. We can't build these sites unless we have the right people.
I'd really encourage people to look at Statkraft, if you're thinking of a career move, whether you've worked with green hydrogen before or not. You'd be working with a great group of developers here in the UK, based in either London or Glasgow, with backing from an expert technical team in Oslo, and be at the forefront of growing our pipeline in the UK. We're looking for people with process engineering skills, so if you're working in oil and gas now, you may have the experience we need. We're also looking for someone to work on the commercial side of the business too.

We want to recruit people who we can train and develop, so if you don't think have all the skills, but are enthusiastic and entrepreneurial, and want to play a part in the green energy transition, then drop me a message on LinkedIn. I'd be happy to have a chat.
Contact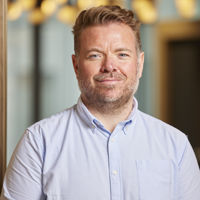 Gary Connor
Media Relations Manager, Statkraft UK