Statkraft in the UK is officially a 'Great Place to Work'
The survey found that 85% of our colleagues say Statkraft UK is a great place of work, with our trust index significantly above the threshold set under the certification scheme
Statkraft UK is proud to have achieved 'Great Place to Work' status, which means our employees have completed the Great Place to Work survey that looked at our values and trust, and the relationship between them and the organisation, with the feedback independently reviewed and verified.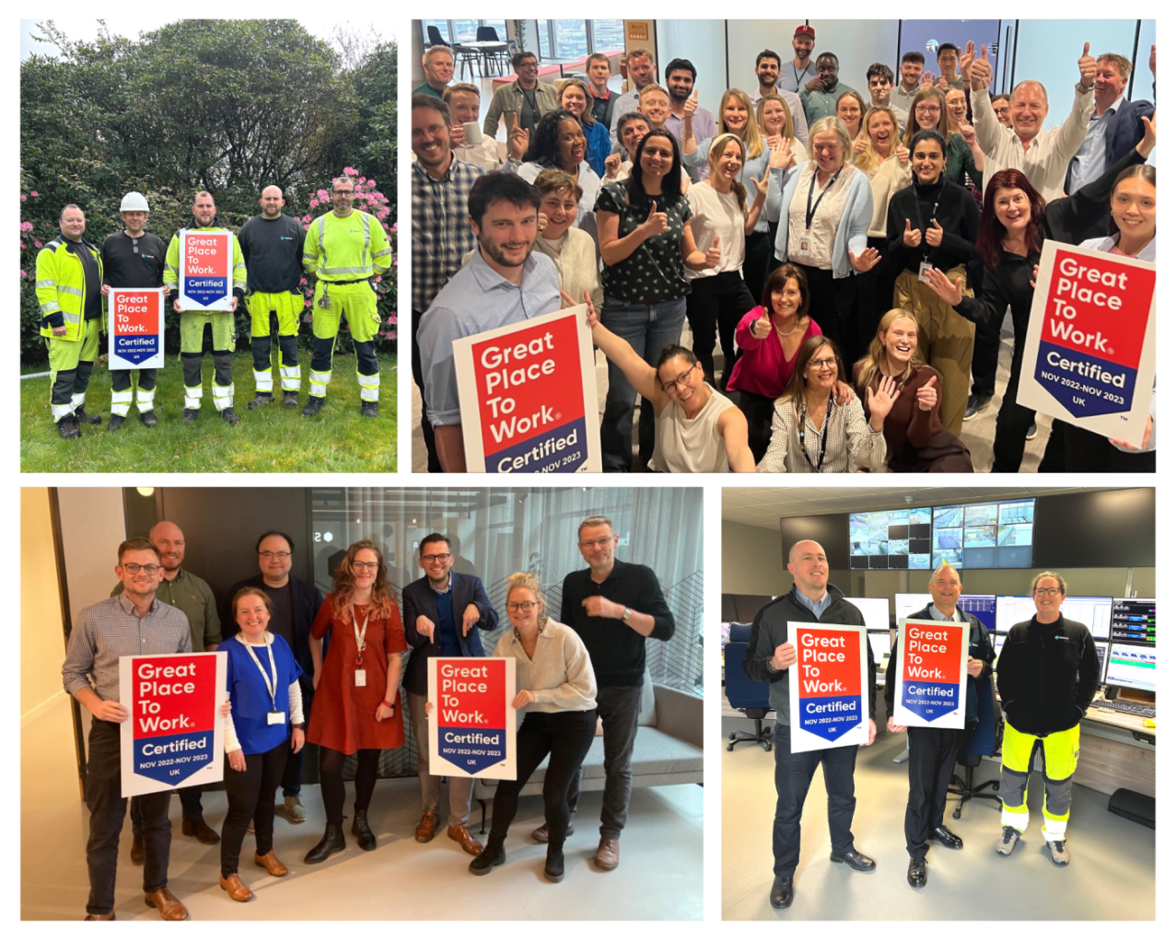 The results of the survey found that 85% of our colleagues say Statkraft UK is a great place of work, with our trust index significantly above the threshold set under the certification scheme, and higher than our peers in the industry.
Our people say that one of the key qualities that makes Statkraft UK a great place to work is the environment that we have created. This is one of trust and autonomy, of which our employees are very proud and protective.
This certification is an important milestone for us because our people are at the heart of our organisation. As this is just our first year taking part in the programme, we are committed to building on the results, and making Statkraft in the UK an even better place to work.
Kevin O'Donovan, Statkraft's UK Managing Director says: "We're delighted to be certified as a Great Place to Work. In the past couple of years, the UK team has grown considerably and has gone from strength to strength. With nearly 250 employees spanning the UK, from Glasgow to Aberystwyth to London, we're considered leaders across our renewable activities, from grid infrastructure projects to trading renewable energy.
"Our ambition and growth are driven by the team. We have some of the best in the business who are united in their values, and who are committed to building a zero carbon UK. I'm immensely proud of the team and how they all collaborate to share expertise and support each other to make the workplace a positive, open, and caring environment."
Contact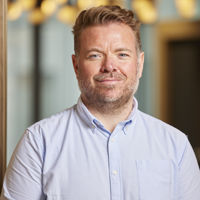 Gary Connor
Media Relations Manager, Statkraft UK