Statkraft nurtures future net zero workforce as interns secure new roles
The graduates have worked across our offices and projects in England, Scotland, and Wales, with regular training from experts within the business
Statkraft, Europe's largest generator of renewable energy, has hired all six interns, who joined the company in 2022 as part of the first intake in its UK graduate scheme.
The roles are all based within the development team to support Statkraft's growing pipeline of renewable projects across the UK. The scheme saw graduates across disciplines including geography, environmental science, renewable energy engineering, and strategic communication join the company last year.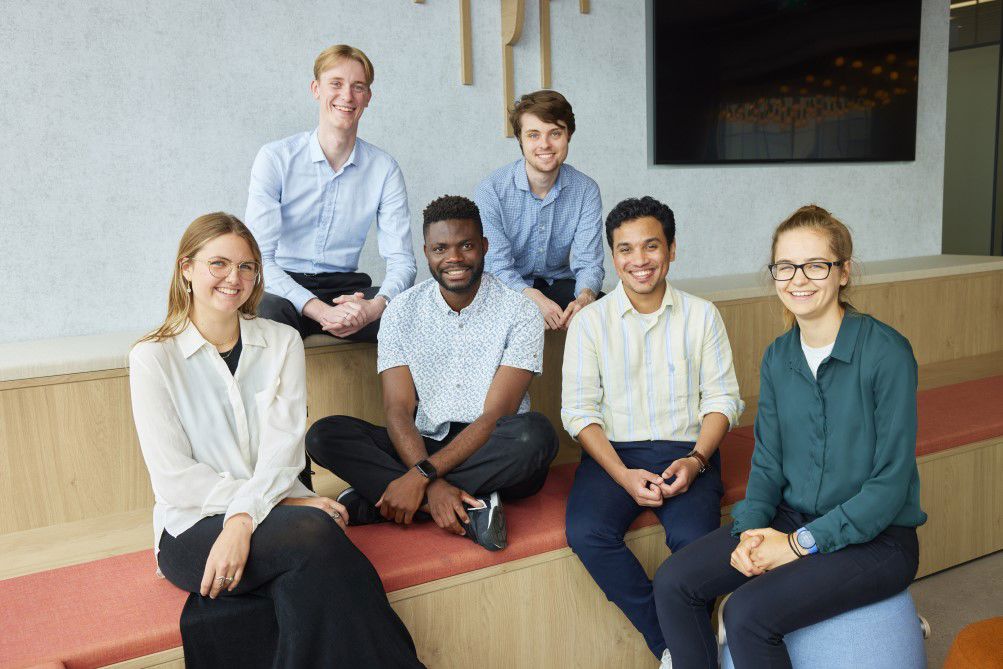 The graduates have worked across our offices and projects in England, Scotland, and Wales, with regular training from experts within our business, ranging from market trading to environmental assessments and planning. In addition, they have represented Statkraft at public exhibitions, political engagement at Westminster and Holyrood and industry networking events.
All have now secured new roles within Statkraft. The 2023 intake of interns is currently being finalised, with successful candidates expected to join in September.
Richard Mardon, Statkraft's Head of UK Development said: "We're proud to be able to play our part in training up the future net zero workforce. I've been so impressed at the enthusiasm they've demonstrated for renewable energy, and in helping Statkraft playing its part in delivering a low carbon UK. Well done to Seb, Amelia, Consuela, Joseph, Louis, and Rohit. I can't wait to see what you achieve next."
Contact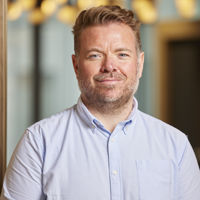 Gary Connor
Media Relations Manager, Statkraft UK