Statkraft to sponsor Highland Renewables tourism roadshows
The funding will help grow the already-expanding activities, aiming to bring the tourism and renewables sectors together
Statkraft, Europe's largest generator of renewable energy, has announced that it is to provide sponsorship for series of roadshows focused on engaging business and community leaders from across the region in a conversation about growing the Highland economy.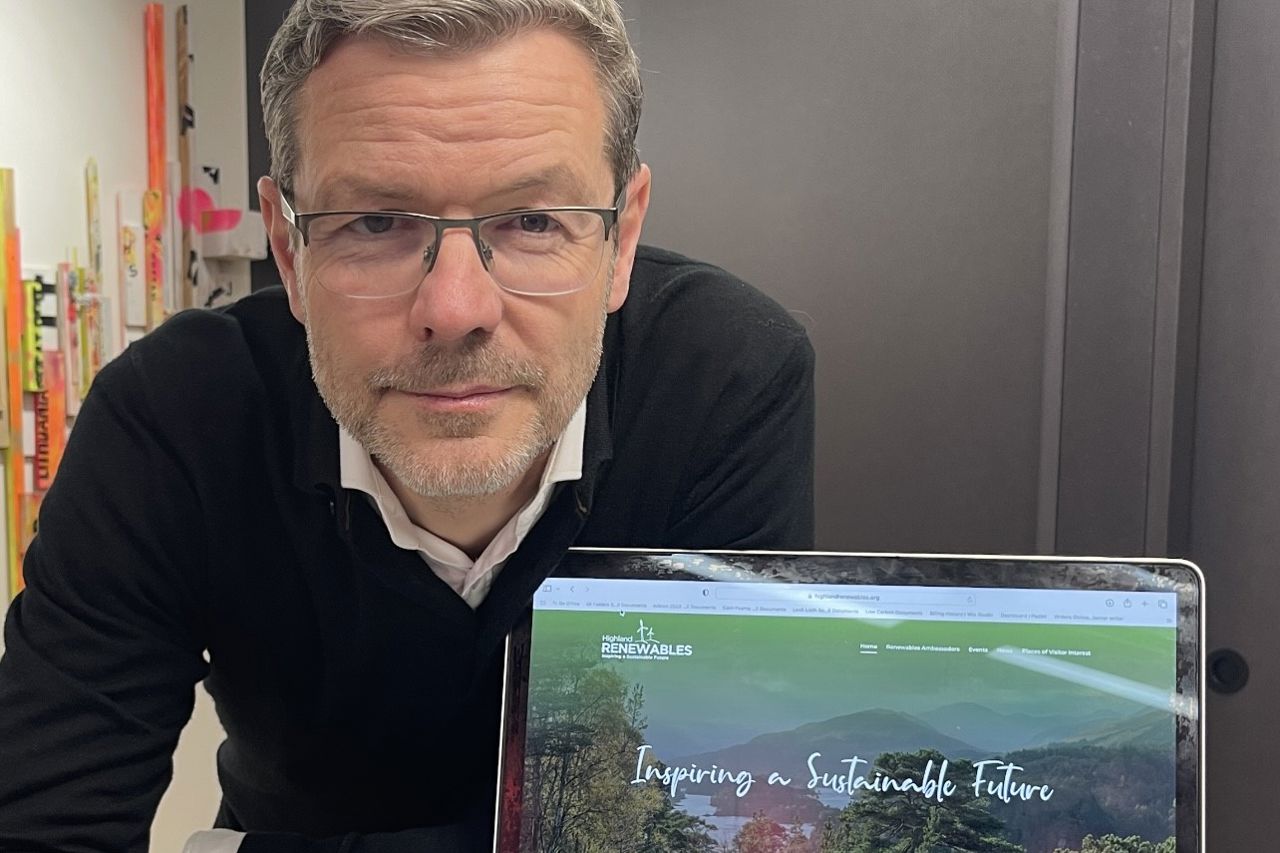 Business leaders from the renewable energy and tourism sectors, as well as whisky, heritage, and other sectors important to the Highland economy, will be invited to attend the roadshows in early 2024, along with community leaders to discuss actions to benefit the growth and future of the Highlands. Kate Forbes MSP, a Highland Tourism Ambassador and former Cabinet Secretary for Finance and the Economy, will be a key speaker.
Statkraft's sponsorship will help to grow the already-expanding Highland Renewables activity which is part of the Highland Tourism Community Interest Company group. Its remit is to bring together the renewables and tourism sectors to explore how their collaboration can help the Highlands achieve the goal of becoming more prosperous and a global leader in sustainable tourism and renewable energy.
Iain Robertson, Head of Statkraft Scotland, said: "Bringing together the renewable energy and tourism sectors is a world-first and will surely be good for the Highland economy. Statkraft has a good neighbour ethos, whereby we try to bring extra value to the communities where we have developments and operations. The work being delivered by Highland Tourism CIC is ground-breaking and we're pleased to be playing our part in making it all happen."
Contact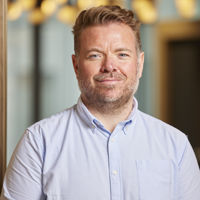 Gary Connor
Media Relations Manager, Statkraft UK