Statkraft welcomes industry experts to Energy Transition and Trading Conference in London
Over 200 attendees debated the energy transition in the UK, including its commercial opportunities, future market design, and the latest developments in energy trading
Statkraft, a leading provider of market access and optimisation services, has welcomed more than 200 key industry players to its 2023 Energy Transition and Trading Conference, which was held in London.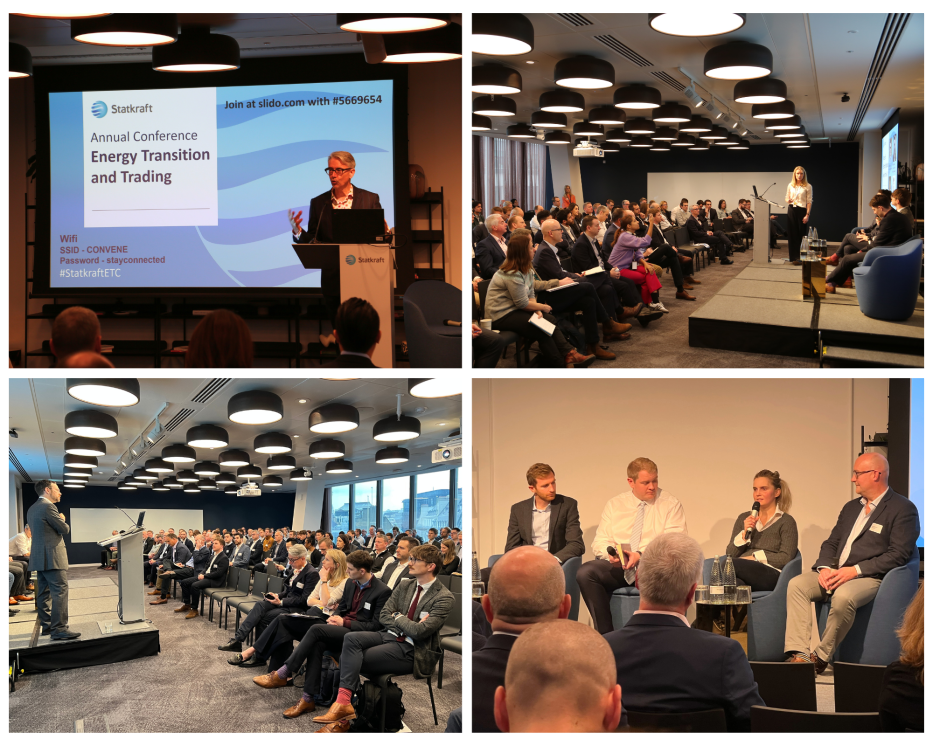 The aim of the conference was to discuss the energy transition in the UK, and specifically its commercial aspects. Topics debated included commercial opportunities from decarbonising the UK grid, future electricity market design, latest developments in energy trading, the attractiveness of UK renewables, green hydrogen, and the future of flexibility. These were covered in six different panel sessions, chaired by the Statkraft team, with contributions from 25 industry experts representing the Department for Energy Security and Net Zero, Munich Re, Burgess Salmon, Gresham House, Schroders Greencoat, CIP, Gore Street, NatWest, and others.
Statkraft's London-based markets team is the leading long-term trader in transition trading in the UK, with over 4 GW of long-term renewable PPAs and 2 GW of flex assets such as batteries and gas engines, and strong ambitions to also be a big player in hydrogen. More widely, Statkraft is one of the largest traders in the European energy market, with over 20 GW under contract.
Duncan Dale, Statkraft's VP of Origination in the UK, said: "Through bringing together a huge number of industry representatives, for a day of vibrant discussion and debate, we heard different views on how we can accelerate the energy transition in the UK, but also a great deal of positivity about the opportunities ahead.
"There was a real buzz in the room, and the industry is full of ideas. I'm pleased that we've been able to bring back our Energy Transition and Trading Conference for 2023, which we hope will become an annual event in the industry's calendar, and even bigger in 2024."
Contact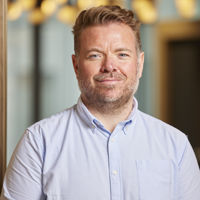 Gary Connor
Media Relations Manager, Statkraft UK