Statkraft welcomes signing of Onshore Wind Sector Deal
The plan sets out how the renewables industry and Scottish Government will work together to deliver the country's ambitious green energy target
Statkraft, Europe's largest generator of renewable energy, welcomes the signing of a landmark agreement between the onshore wind industry and the Scottish Government, to deliver the country's ambitious target of 20GW of onshore wind in Scotland by 2030.
Statkraft was part of the working group for the development of the document and has taken a leading role in shaping this sector deal.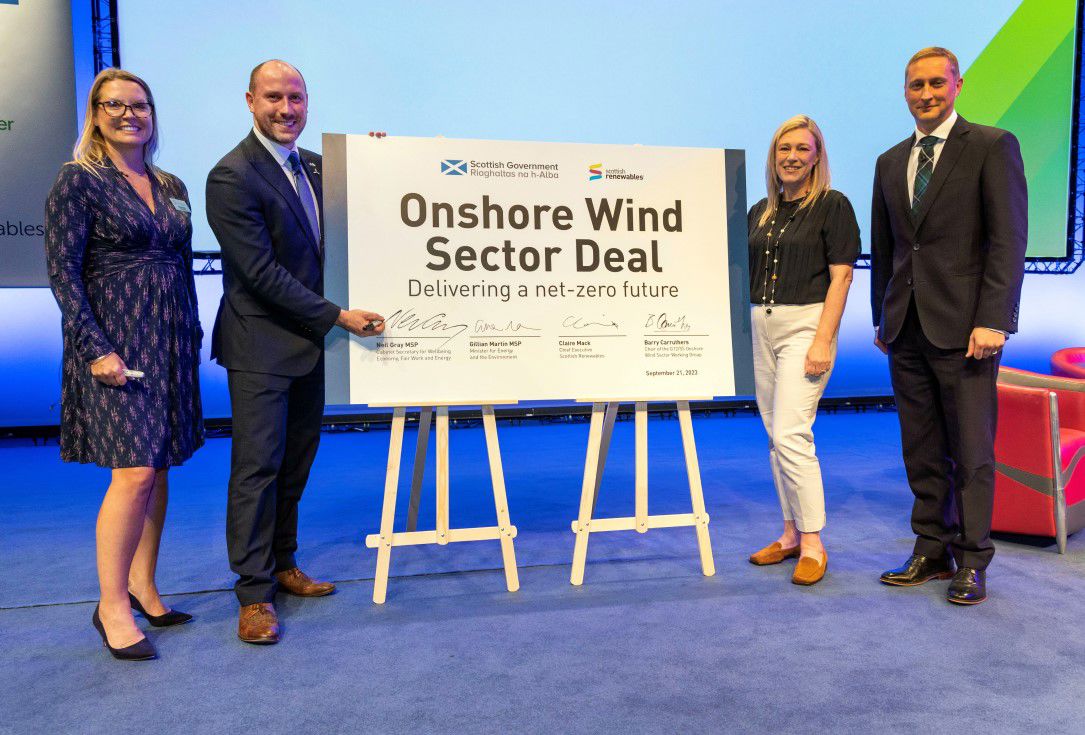 The agreement will see both parties work together to increase the number of onshore wind farms in Scotland, with the document setting out the actions needed to ensure the increased capacity is delivered in a timely but sustainable way.
It makes commitments around skills and training, a standard approach to community benefit funds, and biodiversity enhancements. The deal also sets out details on reform of planning timelines, including the ambition to have a 12-month determination period for new wind farm projects.
Statkraft, which has recently opened a brand-new Scotland headquarters in Glasgow, already has a significant profile in the country, and has already developed five wind farms, with a continued operational role in three of them. With a further five wind farms that have been granted consent and another five currently in the planning system, Statkraft is playing a key role in the delivery of the 20GW onshore wind target.
Iain Robertson, Head of Statkraft Scotland, said: "This agreement is a huge step towards helping Scotland meet its ambitious onshore wind targets, and as a developer with an ambitious pipeline in the country, I'm pleased we've been able to provide input on the reforms needed to ensure we get there.
"But this isn't just about building more infrastructure. It's ensuring that new wind farms have the widest possible impact, whether that is in supporting skilled jobs, or providing funding to communities located nearby. This will ensure that meeting Scotland's ambitious target by the end of the decade is something that benefits all parts of the country."
Contact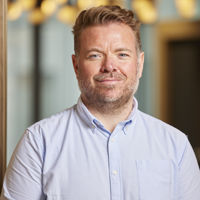 Gary Connor
Media Relations Manager, Statkraft UK