Students shadow Statkraft developers for Wind Energy Week
The visits saw them join a range of meetings, and gain an insight into a career in the renewables sector
Statkraft was pleased to welcome students from three different schools across London, to mark 2023's Wind Energy Week, giving them the opportunity to shadow a project developer and gain an insight into a career in the renewables sector. The visits were arranged through the Education Development Trust, which provides careers guidance and support to young people across the UK.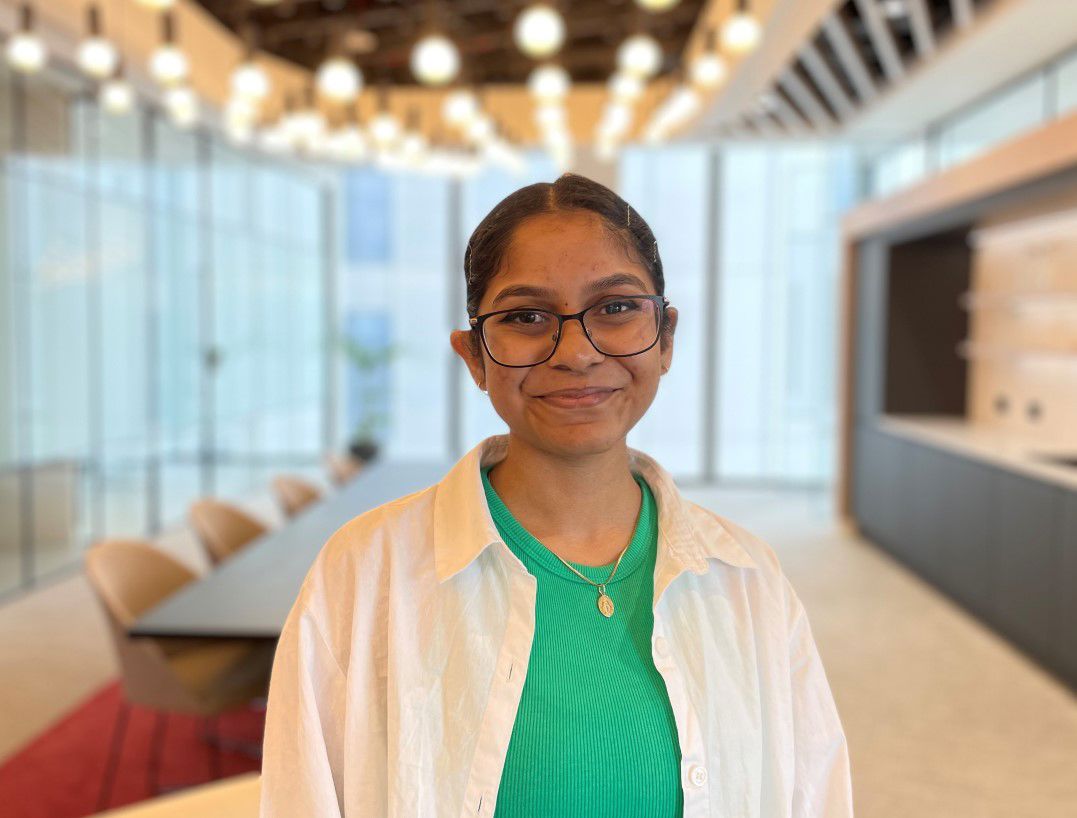 The students, from Whitefield School in Barnet, Featherstone High School in Southall, and St Mark's Catholic School in Hounslow, spent a day at Statkraft's UK headquarters, 22 Bishopsgate, in the heart of the City of London.
The visit saw them join a range of meetings, including a development update with the full team, an introduction to wind prospecting and geographic information system (GIS) mapping, and a planning meeting for Trecwn Green Energy Hub, a project currently under development in Wales. Additionally, some of the students were able to spend time with a business development manager from Mer, the EV charging company owned by Statkraft, also based at 22 Bishopsgate.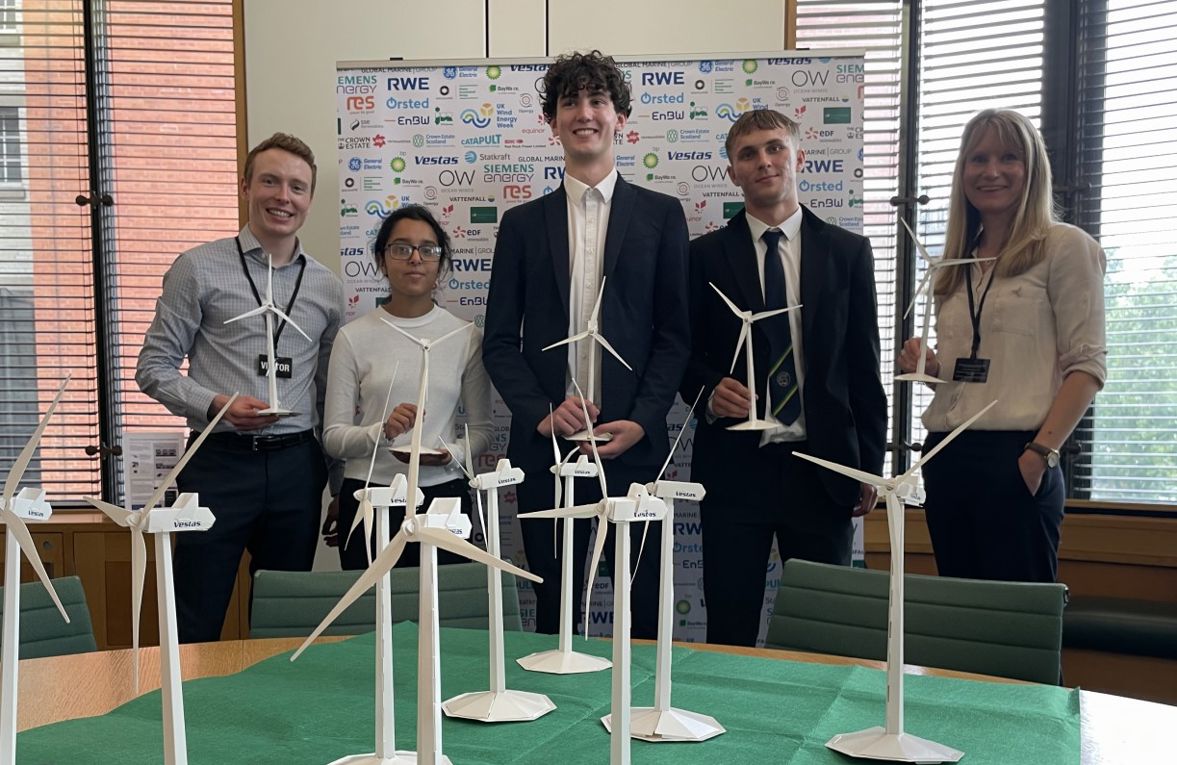 Three of the students were given the opportunity to visit Portcullis House in Westminster, for an MP drop-in session hosted by Renewable UK, alongside Statkraft's public affairs team.
John Wallace, Statkraft senior project manager, and coordinator of the student shadowing week, said: "There are such a range of careers in the renewable sector, from engineering, land management, communications, strategy, project management and much more. I'm really pleased we've been able to host the students and give them an insight into what we do.
"The renewable sector is growing, and if we're to play our part in enabling the transition to green energy, we're going to need more employees to help deliver it. I'm looking forward to seeing how these students progress in their careers in the future."
Contact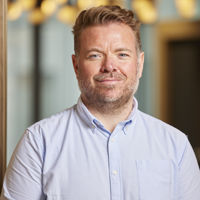 Gary Connor
Media Relations Manager, Statkraft UK