Harry Handford
Project Manager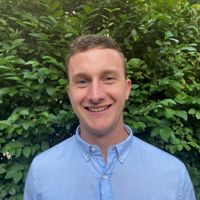 Harry originally joined the London office as an intern 2019. He supported the team by identifying green-field development opportunities before returning to university to complete his degree.
Having since gained experience in modelling and project development across a number of technologies including hydrogen and carbon capture, Harry re-joined the team in early 2021 with greater knowledge of the UK renewables market. He manages the GIS modelling for the team and assists on development projects.
Harry has an MEng in Chemical & Energy Engineering from the University of Leeds, and also studied at Monash University in Melbourne.