Statkraft's Tom Walker on WindEurope 2023
The Head of Wind in the UK shares some thoughts on the recent conference in Copenhagen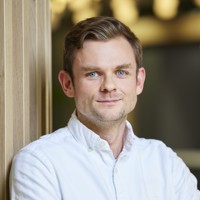 "In my almost 15 years in the industry, I've never felt this level of positivity towards onshore wind"
Head of Wind
I've been reflecting on my trip to Copenhagen, where I joined Statkraft teams from across the business at WindEurope 2023. It's always good to catch up with colleagues and celebrate their successes, as well as swap notes on the different frustrations of developing renewable projects. But I came away feeling very positive.
The venue was buzzing and full of energy, which is always fantastic to see. In my almost 15 years in the industry, I've never felt this level of positivity towards onshore wind.

I was approached by industry partners who are sitting up and paying attention to what Statkraft is doing here in the UK. They were particularly interested in our recent purchase of two wind farm sites in Shetland, and our other plans there. Suppliers are very keen to get involved, and I'm looking forward to talking with them in more detail as our plans progress.

It was also great to see colleagues take part in the conference, such as Heather Lafferty who is our internal ecology adviser. Her poster titled 'We can combat climate change and the biodiversity crisis simultaneously with better development practices' sparked a lot of attention and was really well-received.
It showed how leading developers such as Statkraft, can and should have wider interests such as communities and nature at the heart of their developments.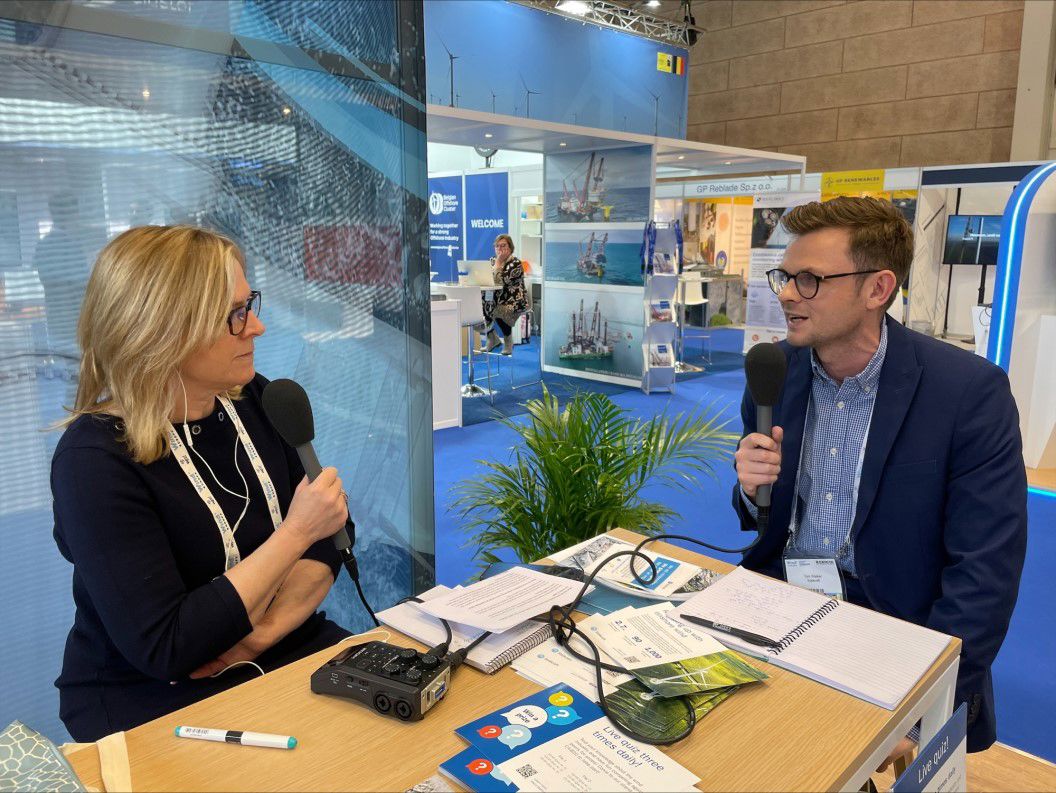 Of course, there are still challenges, like the need to improve grid infrastructure, speed up the time taken for permits to be granted, and a skills shortage across the whole industry. And it was great to sit down in Copenhagen with Claire Warren, for the Windpower Monthly podcast, where I was able to expand on some of these themes in more detail. You can listen to the podcast in full here.

Statkraft has a key role in directing the future of the industry, and I came away really inspired and determined to continue to make the case for onshore wind.
I'm looking forward to WindEurope 2024 in Bilbao already!
Contact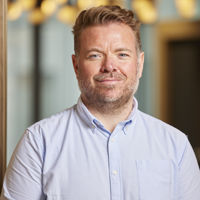 Gary Connor
Media Relations Manager, Statkraft UK