Statkraft secures consent for Energy Isles Wind Farm in Shetland
This news represents a further commitment to fulfilling Shetland's potential as a key hub for renewable energy, and will see up to 18 turbines constructed
Statkraft, Europe's largest generator of renewable energy, has been granted planning permission by the Scottish Government for its Energy Isles Wind Farm, in Yell, Shetland.
The project was started in 2012 by a consortium of over fifty mainly Shetland-based businesses with a strong desire to ensure that the benefits of Shetland's emerging new renewable energy sector were retained as far as possible within the isles. Statkraft was announced as the development partner in 2019, to work on the final stages of development, as well as construction and operation of the wind farm.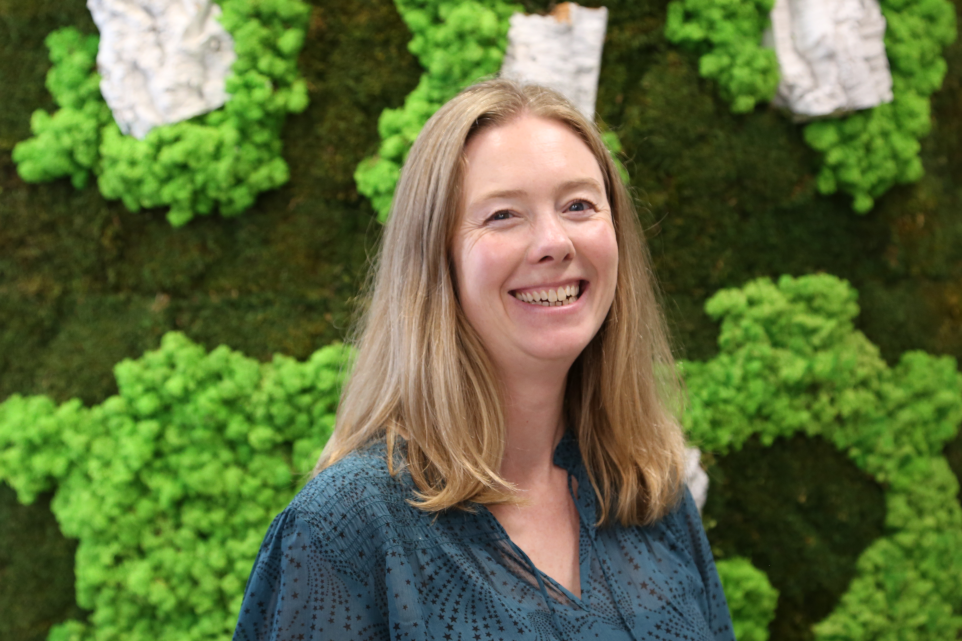 Energy Isles Wind Farm will see up to 18 turbines constructed, with an installed capacity of approximately 126MW – generating enough renewable electricity to power the equivalent of 157,000 homes. The project is expected to generate £17.3m of investment in Shetland during the development and construction phase and allow the creation of a community benefit fund worth £18.9m for the local area over the lifetime of the project. Construction is expected to start by 2025.
This news represents a further commitment by Statkraft to fulfilling Shetland's potential as a key hub for renewables. In April 2023, Statkraft purchased two wind farms under development: Beaw Field in Yell, and Mossy Hill, just outside Lerwick, and intends to open an office there later this year.
Energy Isles Wind Farm will be a significant step towards decarbonising electricity generation across Shetland and on the UK mainland and represents significant progress towards Statkraft's ambition of generating 1,200MW of renewable wind energy by 2030.
Rebecca Todd, Statkraft's Principal Project Manager for Energy Isles said: "I'm delighted that the Scottish Government has granted consent for the Energy Isles Wind Farm in Yell. This is one of Statkraft's most important projects, and will generate a significant amount of renewable electricity, while improving energy security. Alongside this, Energy Isles will deliver at least £18.9m through a Community Benefit Fund, for local people.
"This would not have happened without the vision of Shetlanders who started this ambitious scheme back in 2012 and who have supported it all the way through. We'd like to thank the people of Shetland and the Energy Isles Consortium for their drive and determination to decarbonise the North Isles and the hard work and backing for the project that they have provided."
Derek Jamieson, from Energy Isles Ltd, said: "The strong support of local folk, including the businesses involved in Energy Isles Limited and supporters in the communities in the North Isles, has been fundamental to this outcome.
"We're very glad that the Scottish Government has recognised how important this project is to sustainability of peerie island communities like ours looking to build towards a greener future."
Contact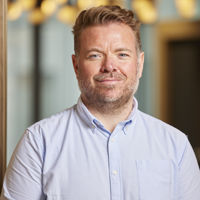 Gary Connor
Media Relations Manager, Statkraft UK