Statkraft welcomes twelve new interns for 2023
They will support Statkraft's growing project pipeline across a range of technologies, and represent the company at public exhibitions, and working both in office-based roles and out on site
Statkraft, Europe's largest generator of renewable energy, has recruited a dozen interns to work in a wide range of roles in the UK development team, supporting the growing pipeline of projects in planning and construction across a range of technologies.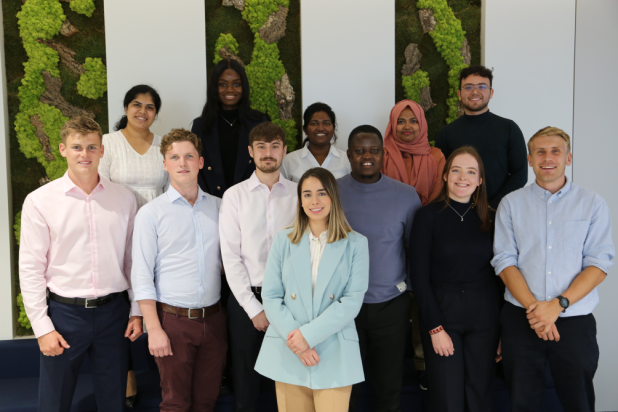 This represents the second time that Statkraft has hired graduates on a formal scheme and has seen twice as many join, compared to 2022. Their roles, based in either the London or Glasgow office, will involve them supporting wind, solar, hydrogen, and grid projects, as well as development services such as communications, contracts, and geographic information system mapping (GIS).
The new interns are being supported by the six interns that joined in 2022, who have all progressed to new roles within Statkraft's development team. The six-month internship will see them represent Statkraft at public exhibitions, working in office-based roles, and out on site.
Kevin O'Donovan, Statkraft's UK Managing Director, said: "Our new interns are going to play a vital role in helping Statkraft build the projects needed to help the UK transition to greener energy and hit its net zero targets. There's going to be an increased need for a skilled renewable workforce in the UK, to ensure companies like ours can help deliver the Government's targets, allowing us to move away from fossil fuels as a nation.
That's why I'm delighted we've been able to continue the intern programme for 2023. With a growing pipeline of projects here in the UK, it's vital to have a strong team to help deliver them. So, congratulations to you all. I'm looking forward to following your progress over the next six months."
Contact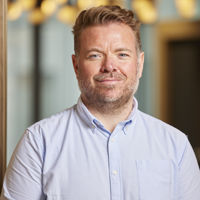 Gary Connor
Media Relations Manager, Statkraft UK