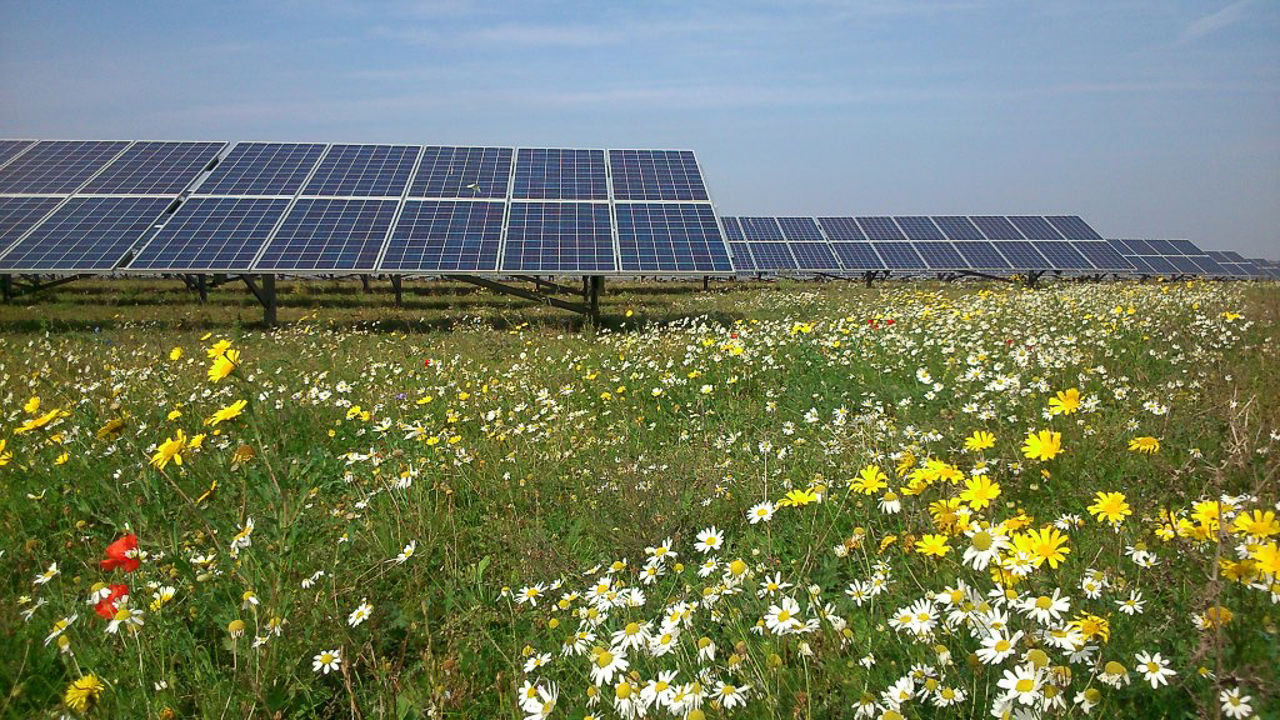 White Cross Solar Farm
Development of White Cross Solar Farm is currently paused. We look forward to bringing details of this development to the community in due course.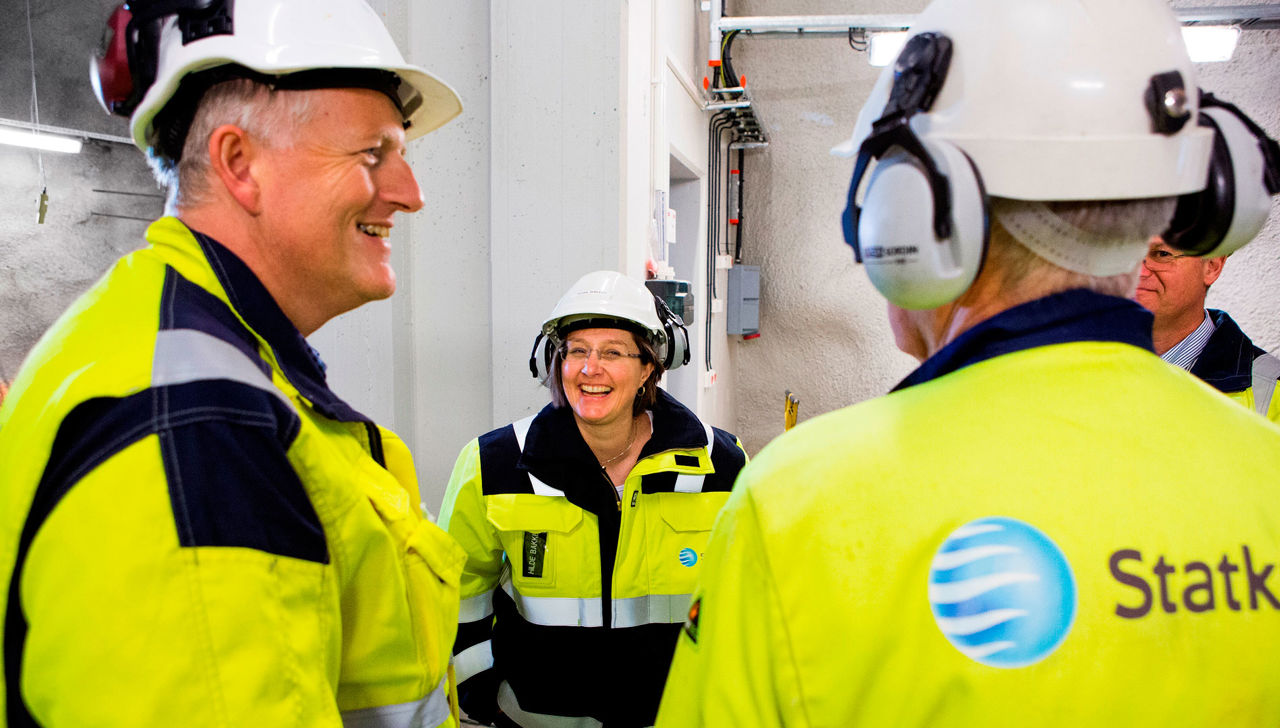 Why Statkraft?
Statkraft is Europe's largest generator of renewable energy and the leading developer in the European solar market. Having acquired solar pioneer Solarcentury in November 2020, our highly skilled development team operates across 21 countries with a 10GWp pipeline.
Our vision is a world that runs entirely on renewable energy. We believe that renewable energy can power every industry, every business, every community, every home. It can power progress. It can power possibilities. For us to meet growing energy demand, keep our planet's temperature below breaking point, and close the gap for nearly one billion people in the world who still have no access to electricity, renewable energy can't be part of the solution - it must be the solution.
When developing a project, Statkraft manage the whole process – from the early stages of community engagement, to submission of a planning application, to financing, construction and operation of the solar energy farm. We will engage with the neighbouring communities in advance of submitting any planning application, and we welcome community suggestions and views.
Read more about our ambitions
Opens in new tab or window
The project team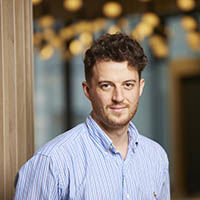 Tim MacKeller
Project Manager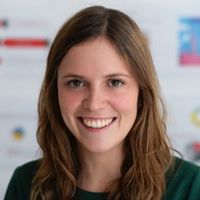 Suzy Kerr
Community Liaison Manager

Further reading
Solar power

The world is embracing solar power on a scale we haven't seen before; it's a clean, abundant source of energy bringing benefits at the local and global scale. Statkraft has developed solar projects...

Read more

Renewables leader Statkraft boosts solar capability with the acquisition of Solarcentury

Statkraft, Europe's largest producer of renewable energy, has signed an agreement to acquire the solar pioneer Solarcentury. Together the companies are well positioned for accelerated growth in solar...

Read more