Solar Education for GCSE Students
Inspire the next generation to be at the forefront of the energy revolution (whilst learning a little science, geography AND physics!)
These free SchoolScience approved science resources focus on solar electricity – that's clean, free and abundant power generated by the sun.
It's renewable energy that's the future. Empower your students with invaluable knowledge for their studies and their careers.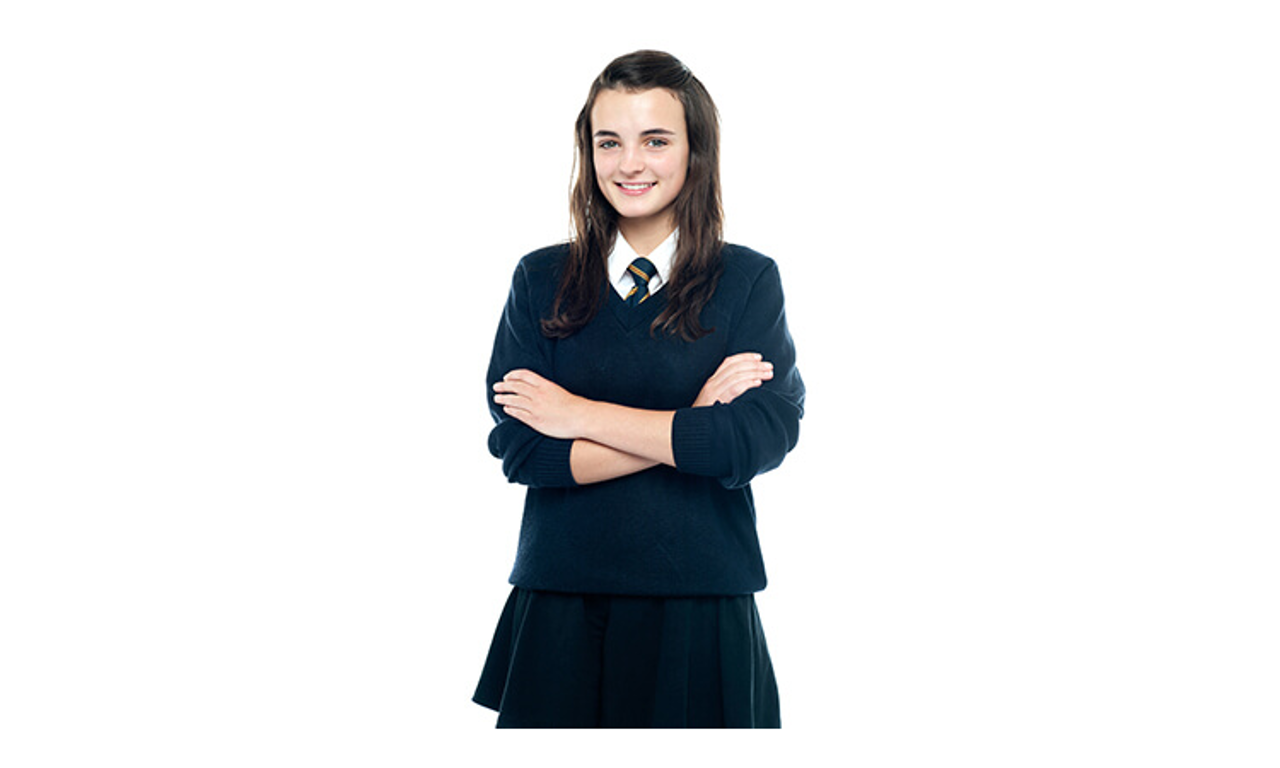 About the teaching resources
Statkraft (formerly Solarcentury) has worked with SolarAid and in association with the University of York to develop teaching resources that engage and inspire young people at GCSE-level about solar, how it works and its applications. The lesson plans meet requirements of the new Science Curriculum, launched in September 2015 and in place until 2020.
Hundreds of millions of people live without access to electricity. Yet there is a solution – power generated by the sun. It's scalable (from solar in tiny calculators to industrial scale systems), and the applications can benefit single individuals or whole communities.
We're certain that energy from renewable sources is the future. (The likes of McKinsey and Shell agree with us!) Our young people will be responsible for continuing the development of alternative energy. Equip them with skills and knowledge about renewable energy, give them a head start in their studies, their careers, and let them lead in the development of clean energy.
Contact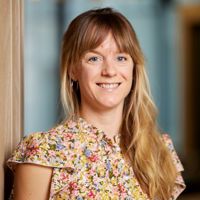 Sarah Howarth
Head of Communications, Statkraft UK