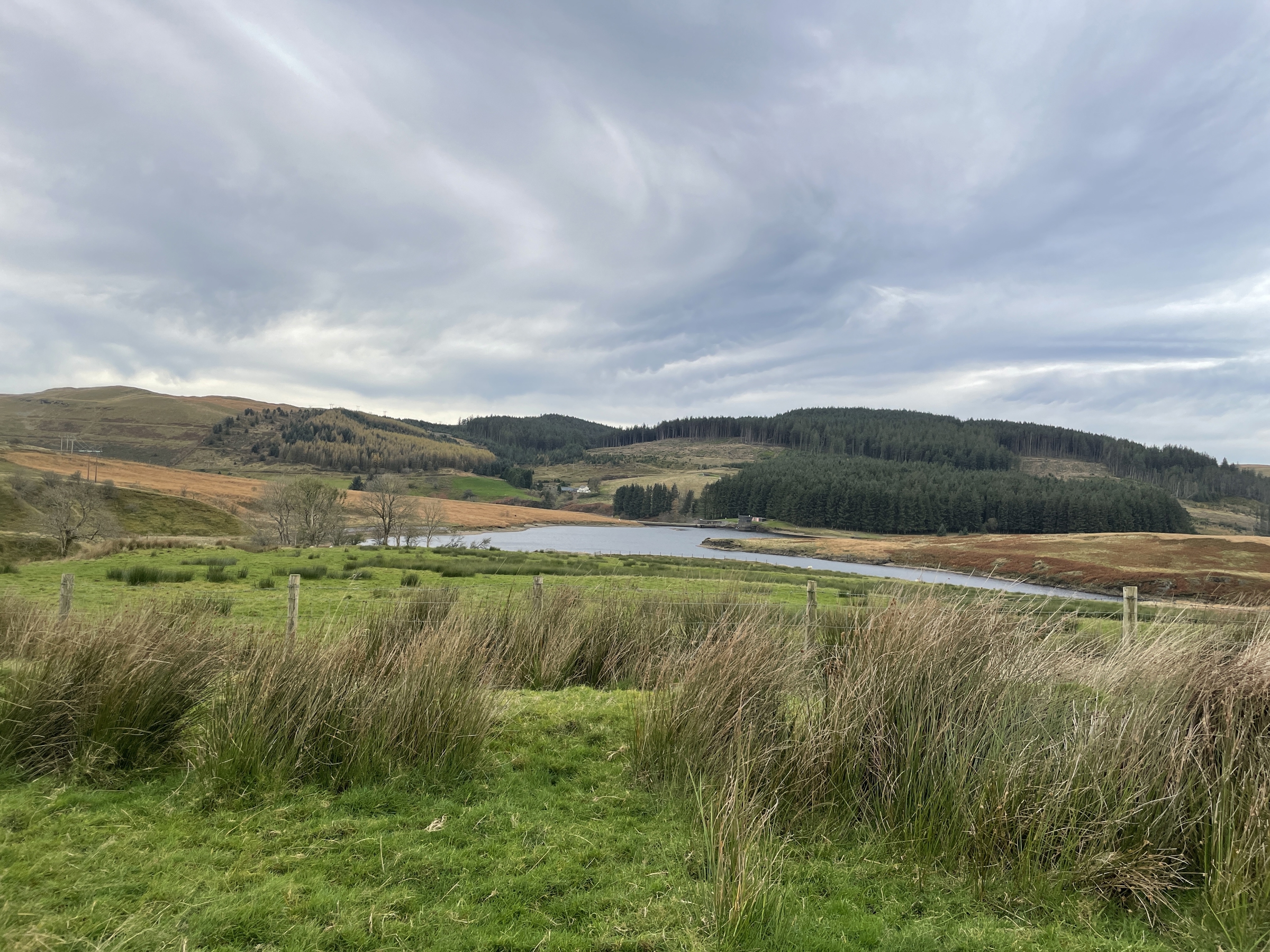 With the powerful turbines, visitor centre, back-lit waterfalls,
cycle routes and picnic areas
Rheidol hydropower scheme is as much a destination for tourists
as it is a stopping point for those living nearby.
The hydropower scheme, in the valley of Cwm Rheidol near Aberystwyth, utilises the expansive water networks across a breathtaking 162 km² expanse, near the Mid West Wales coast.
The hydropower plant is a cascade of three reservoirs, connected via tunnels to various turbines. It's the largest hydro scheme of its kind in England and Wales, generating 93 GWh of electricity each year, enough to power over 25,000 homes with clean, green electricity.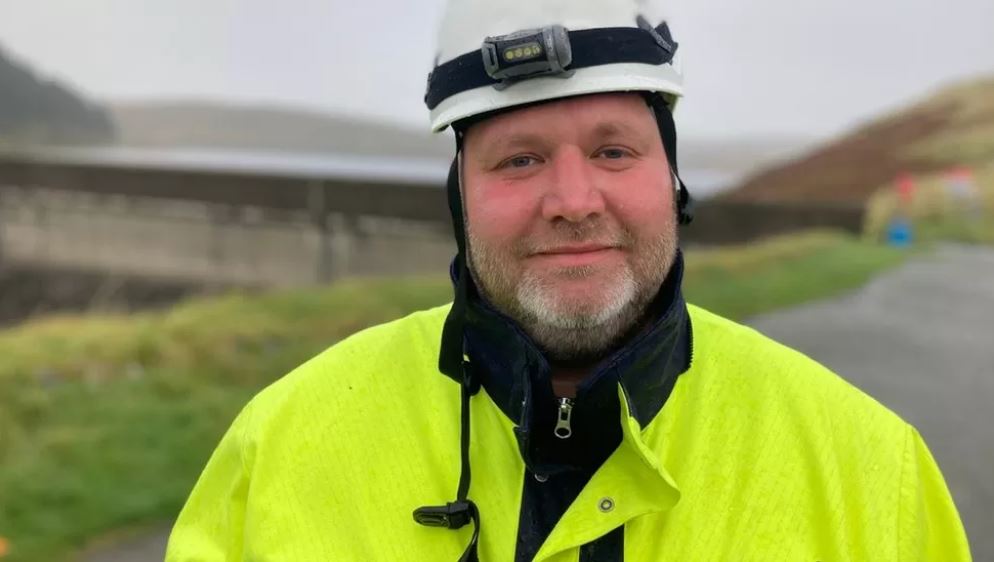 Dennis Geyermann is the VP for Operations and Maintenance at Statkraft, based at Rheidol:
"Our team here of over 40 people are at the core of Statkraft's UK operational activities. Besides the hydro maintenance team and supporting departments, such as Health & Safety and Technology, we also have the UK Control Centre situated in this beautiful location. The UK Control Centre is from where we monitor all of our other UK renewable projects; be it wind farms elsewhere in Wales to grid stability projects in northern Scotland. These renewable projects bring highly specialised and technological jobs to this rural spot."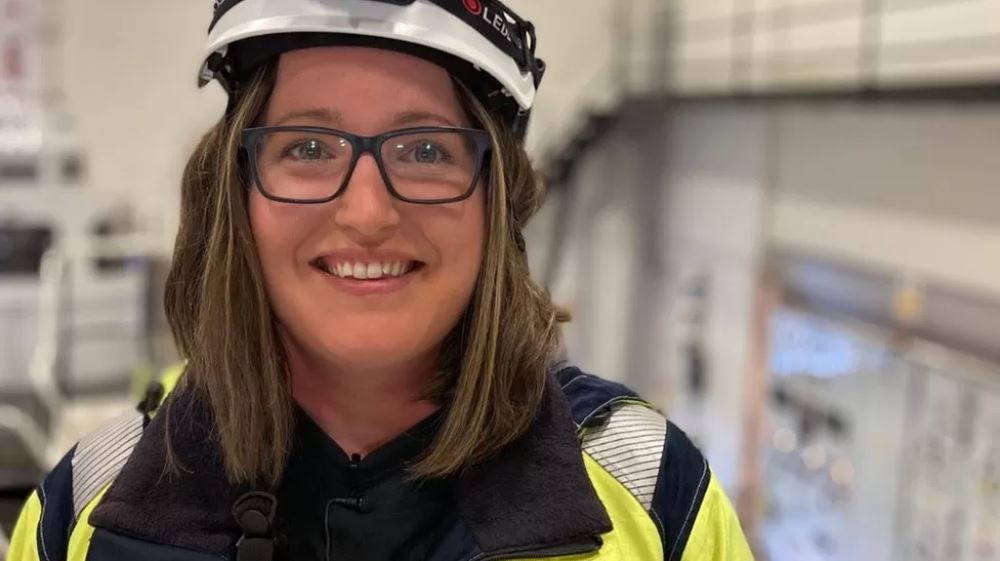 Sarah South, who works in Health, Safety, Security and Environment at Rheidol, lives over the hill – a commute to work that cannot easily be beaten. Having grown up locally, the hydro scheme and Statkraft were familiar to her:
"When the vacancy came up a few years ago, I was ready to move on to join the team here. It was a difficult decision to make, but I wanted to work somewhere where I could have a career that made a difference to the environment in the long term."
Technology
A hydro scheme is a 24/7 monitored entity, comprising of interconnecting reservoirs, dams, pipes, aqueducts, generators and transformers. It requires ongoing maintenance and improvements, modernisation and innovation, to ensure that it is delivering energy in a safe and efficient way.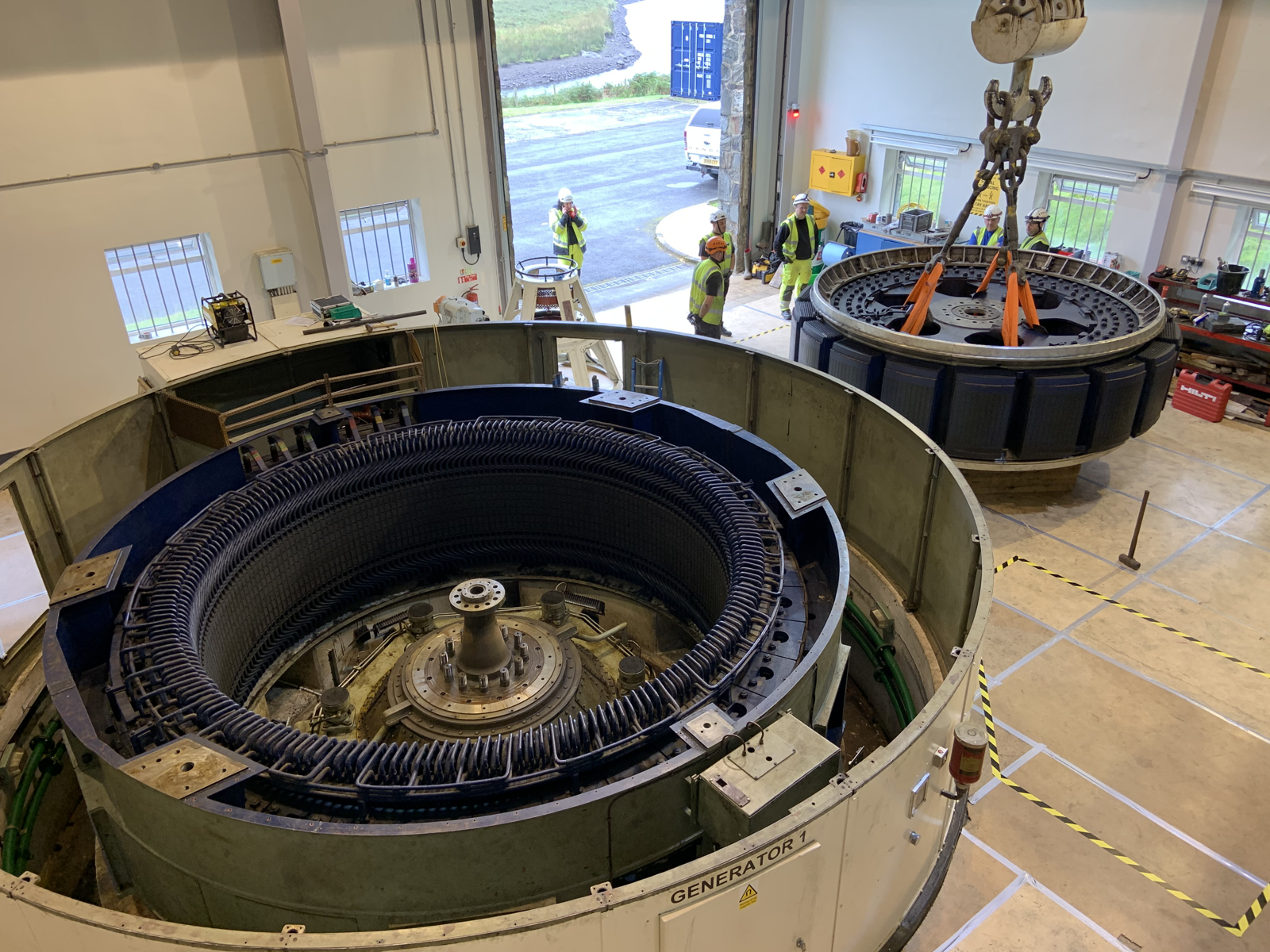 The technicians know the landscape and the technology here intimately. Gareth Jones, Rheidol Site Manager says:
"There's a huge variety of tasks when maintaining a scheme like this, we're dealing with high-tech instruments and electronics one day and maintaining equipment which is reliable, but 60 years old, the next. Then we might be deep underground in a tunnel, or up in the Cambrian mountains to inspect flow meters, then back into the workshops to repair equipment.
"Hydro is a very old technology and Statkraft has great competence operating such schemes. We're proud of the part we play in reducing the use of fossil fuels."
Biodiversity
The land on which the hydro scheme is situated includes a diverse range of habitats; heather beds, woodlands, meadows, uplands, and the reservoirs. Managing all of this is a big part of the Statkraft team's responsibilities, working closely with Natural Resources Wales to ensure the management methods encourage biodiversity at every opportunity.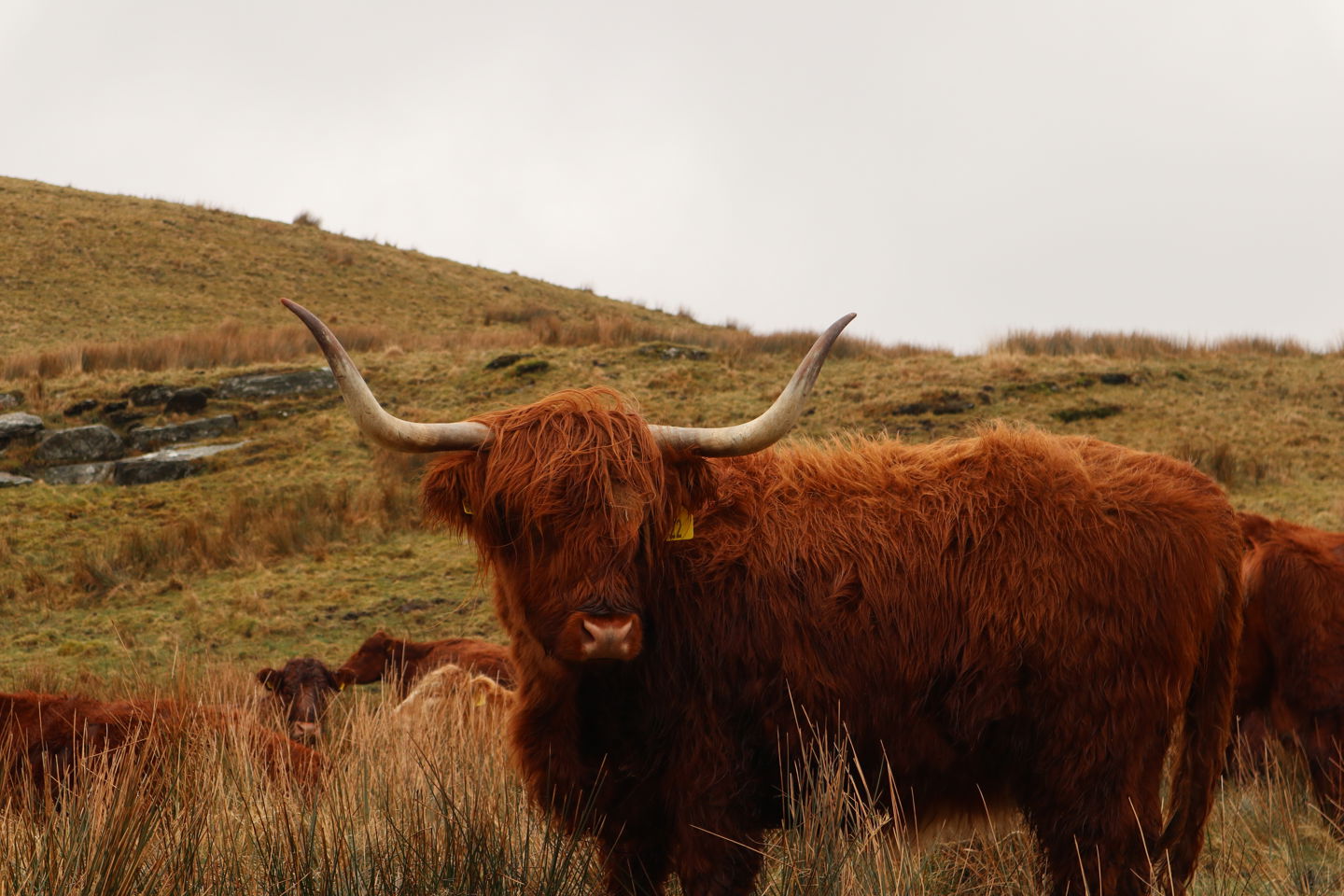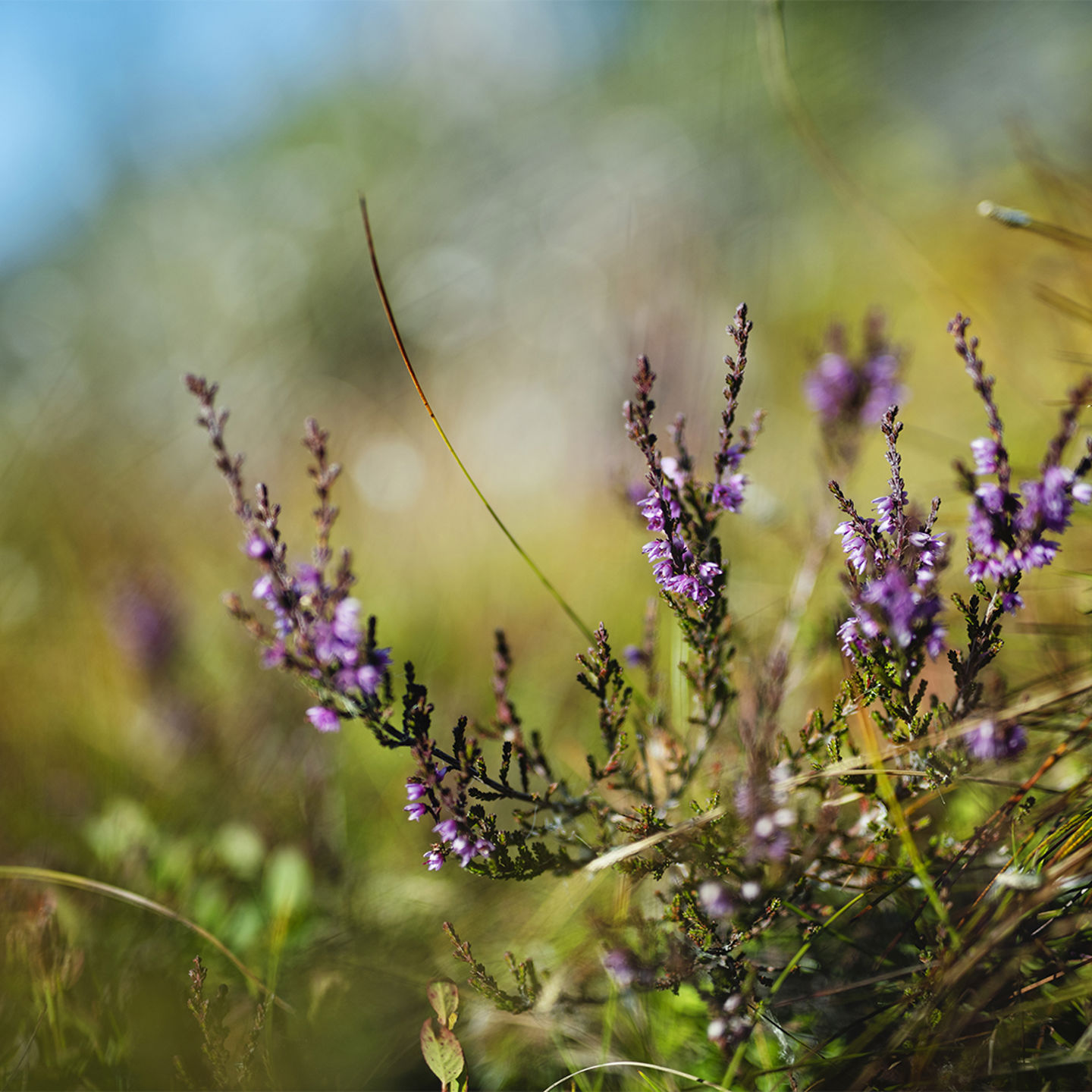 Situated near the Statkraft main station are fenced off areas where wood ant colonies thrive. Although an aggressive predator, they play a vital pest control role in these woodlands, preying on insects that damage leaves, as well as dispersing seeds.

In the meadows beside the Rheidol reservoir, the team have started a wildflower scheme; planting a carefully selected mix of wildflower seeds that are native to this region of Wales. Wildflowers provide bumblebees and other insects with food and shelter, imperative for pollination of our food crops.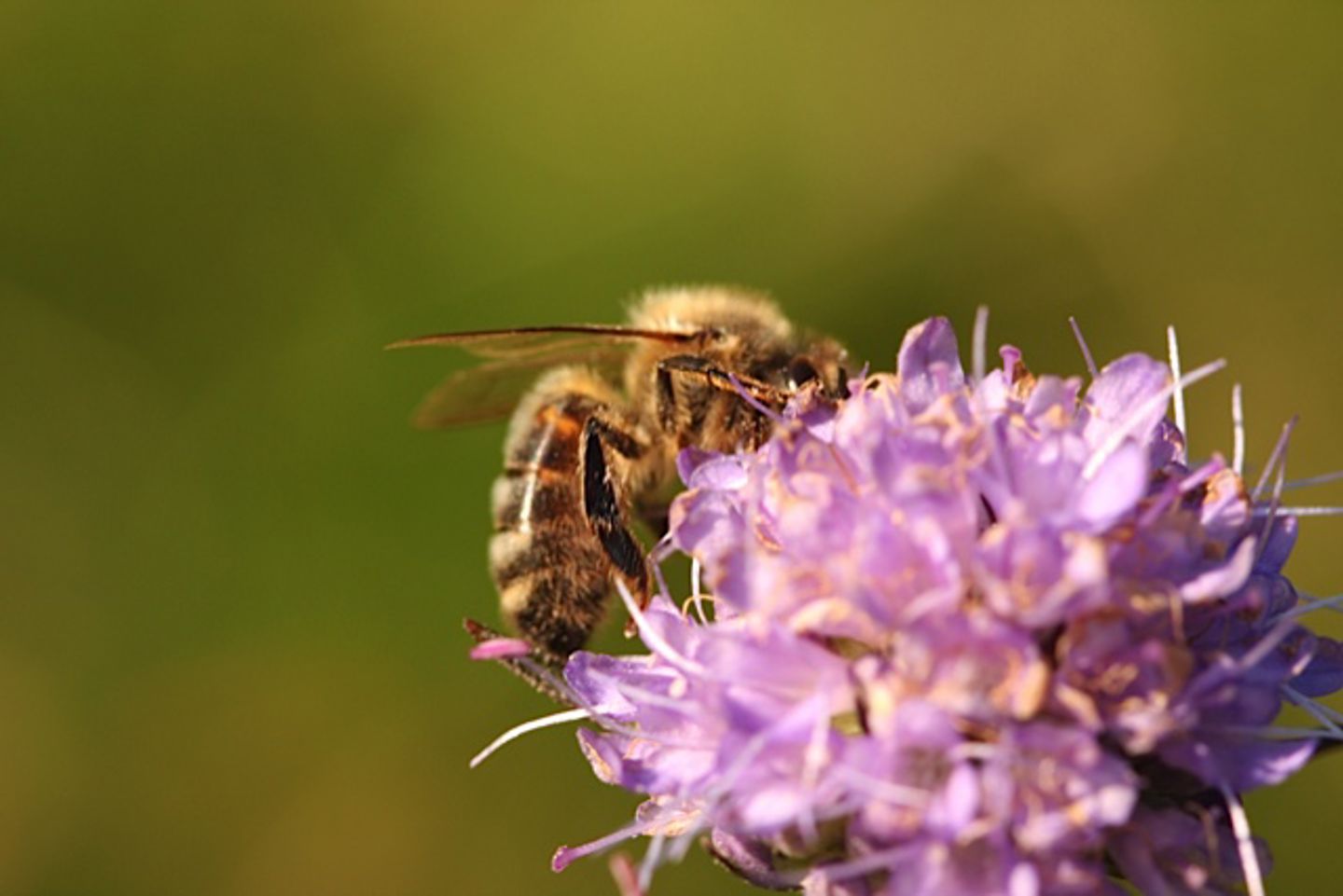 Within the walls of the Statkraft offices in Rheidol is a newly-reconditioned fish breeding centre. Rainbow trout are bred to restock two of the reservoirs which are enjoyed by local fishermen. The Rheidol reservoir also boasts a 'fish lift' and 'fish ladder', constructed to allow the native river fish to reach spawning grounds.
Beehives have also been introduced, utilising local expertise to maintain the bees. They will provide an educational opportunity for visitors to better understand and witness honeybees in action.
Education & community
The modern visitor centre at Rheidol is a short walk from the offices. It offers teaching facilities, interactive models of the hydro scheme, and a cafe. It has played host to local school groups, events, and community group gatherings.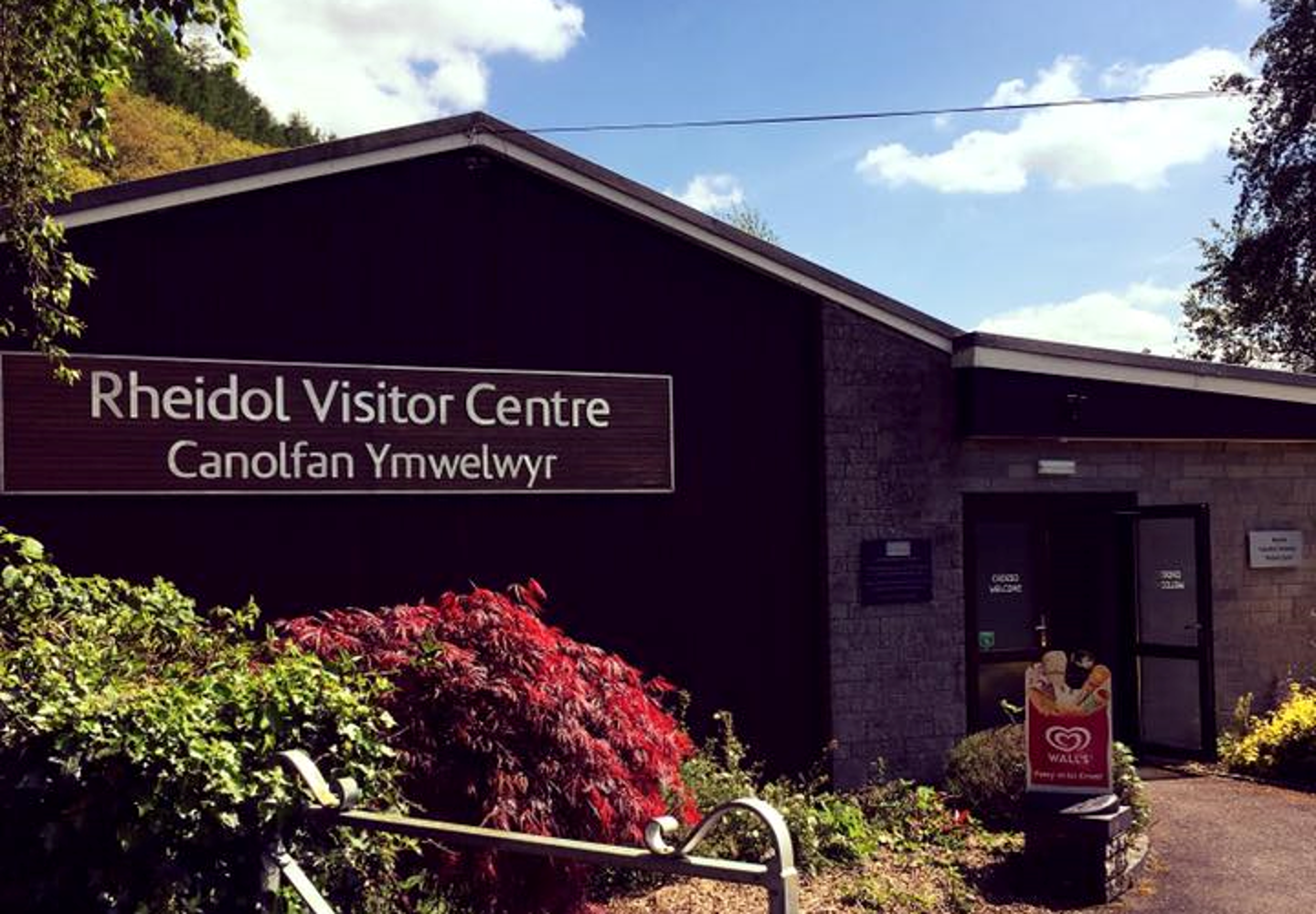 The Statkraft team takes the opportunity to join and support community events where possible, including the Aberystwyth Cycle Festival, Aberystwyth & Ceredigion County Show and the Capel Bangor Show, as well as sponsoring the local football clubs.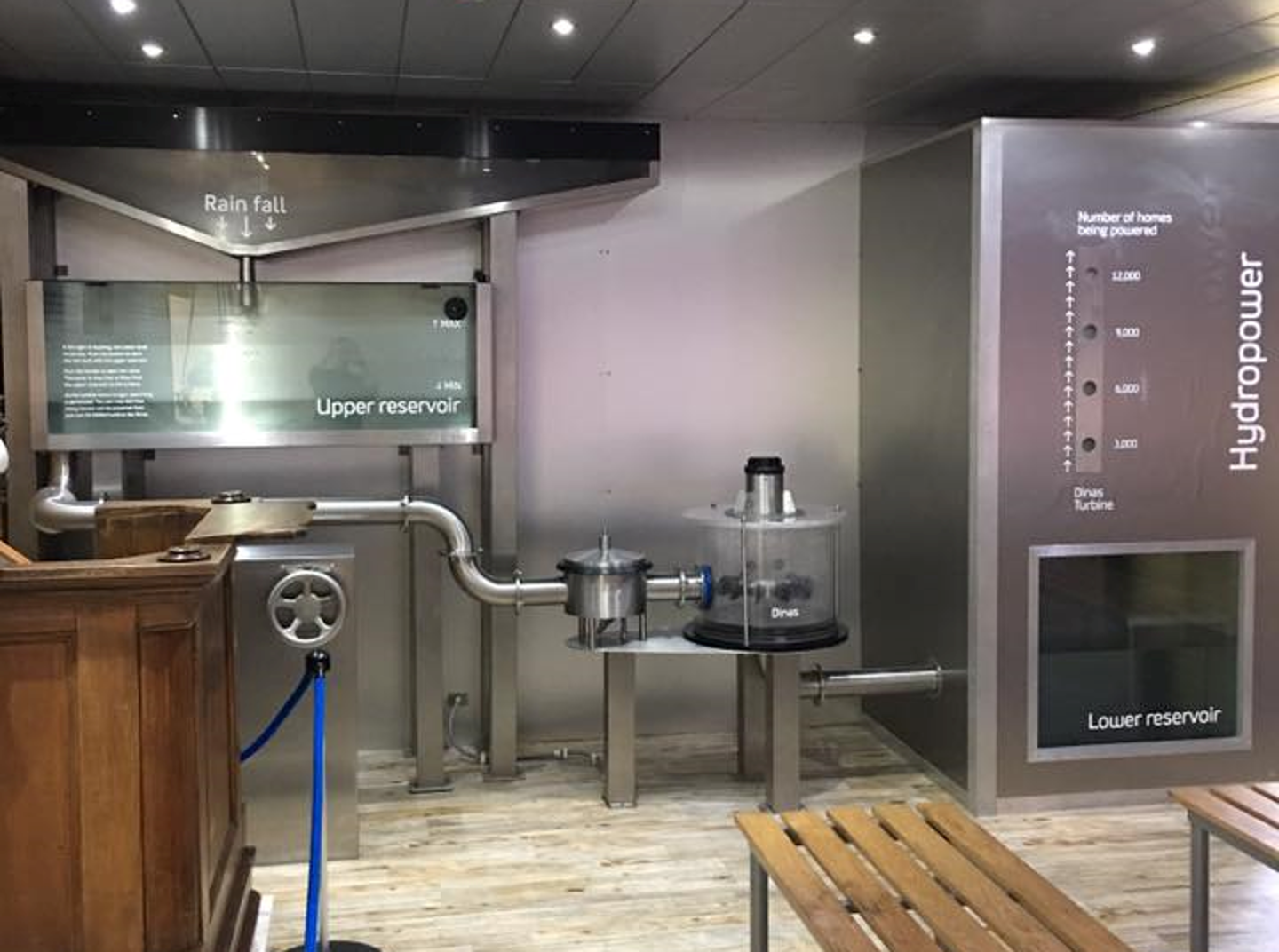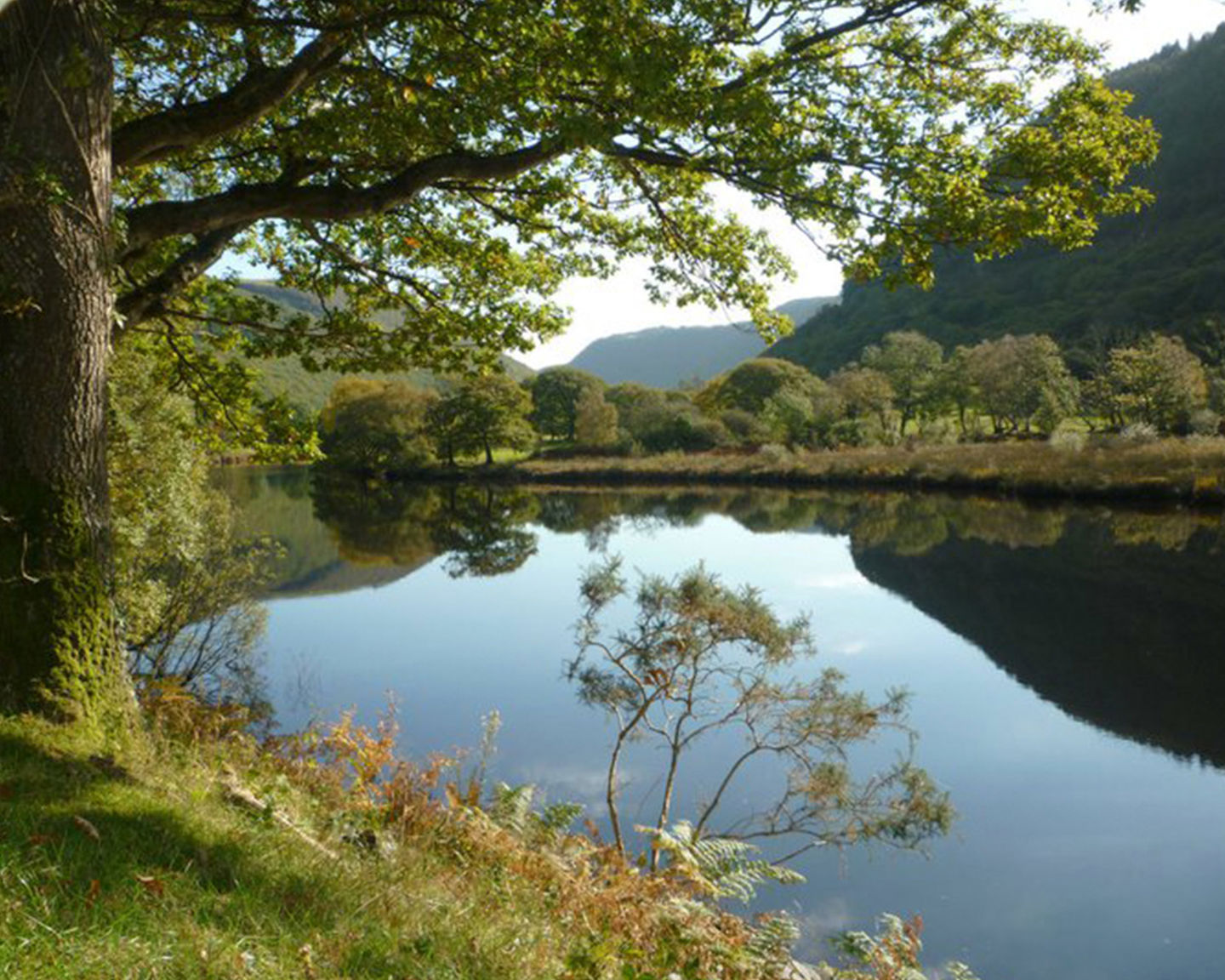 The whole site offers a wealth of learning opportunities, and in 2019, before Covid, the team led 87 tours around the hydro scheme. Predominantly those visiting are from local schools, but the team welcomes groups coming from universities, and families who are visiting the area. Some of these visitors worked on the scheme when it was originally built, sharing their stories with the team first-hand.
"Offering educational visits really sparks the inspiration of those who come, gets them thinking about future jobs, or the incredible role that hydro has to play in a green energy future" says Abi Miles-Barnett, Business Services Team Leader.