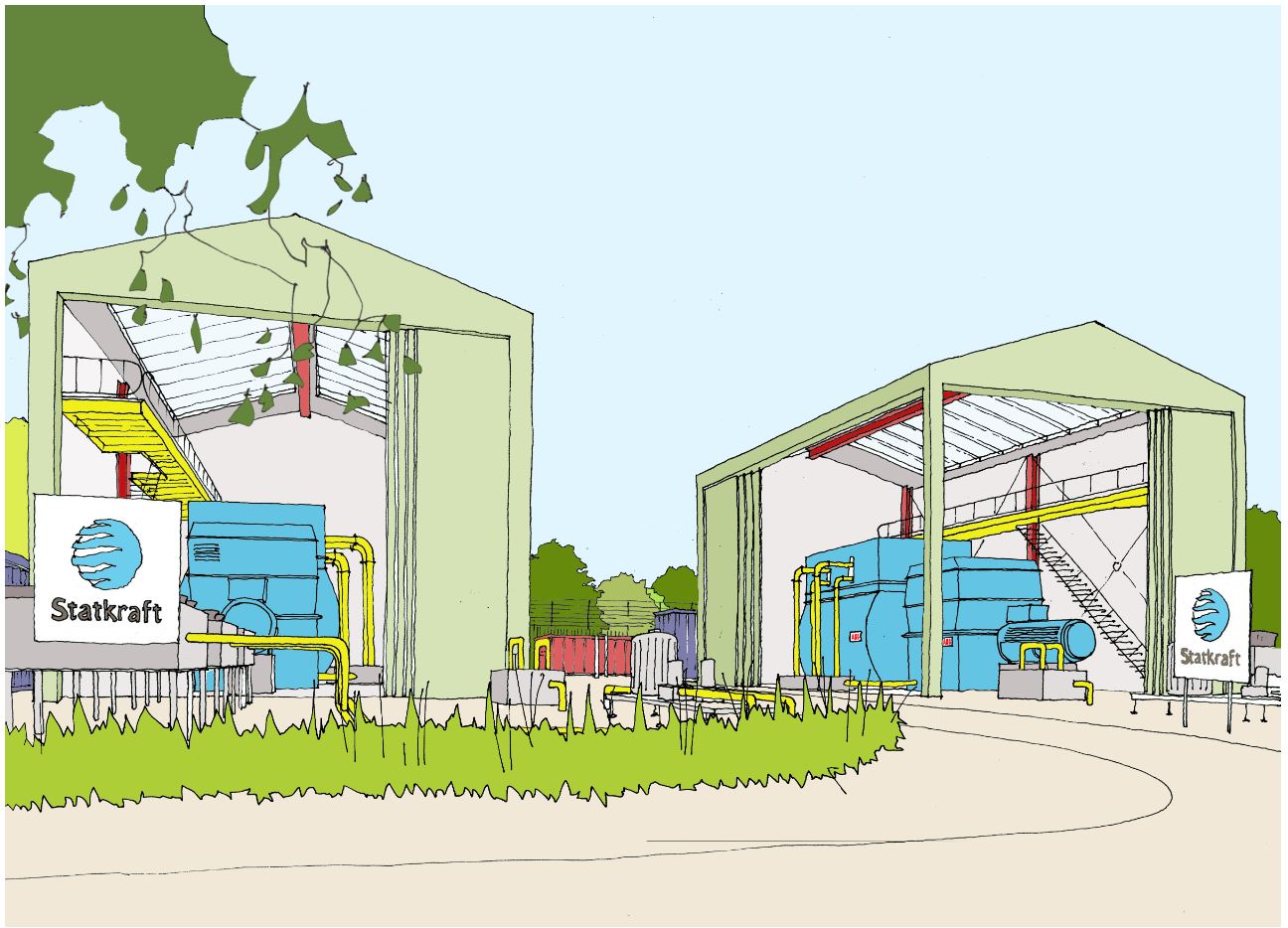 Lister Drive Greener Grid Park
Located near the substation located off Carnegie Rd, this was consented by Liverpool City Council in 2020. The project will help increase the amount of renewable energy that can be delivered on the National Grid network.
National Grid have identified a need for some stability to the grid in the Liverpool area and there are limited places where these projects can be located. After a thorough search across wider Liverpool, this site was found to meet all the requirements; mainly due to being located near the existing substation, but with added factors of being located within an industrial setting.
Register as a local supplier
We would like to hear from any businesses in the region of our projects who think they may be a suitable supplier.
We are interested in hearing from companies that usually supply construction sites, as well as off-site services such as lodgings, restaurants, catering and car hire. If you are not sure if this includes your business, just contact us.
Read more and fill out the supplier form
Related content
Read more about Keith Greener Grid Park, UK's ambitious renewable goals and the difference between "net zero" and "zero carbon" here:
The Guardian on: Keith Greener Grid Park

"The trailblazing project near Keith in Moray, will not generate electricity or produce carbon emissions – but it could help keep the lights on by stabilising the energy grid's electrical frequency."

Guardian article on Keith stability project

United Kingdom, a leader in ambition

The United Kingdom has major ambitions for cutting its greenhouse gas emissions. The goal is to become a zero-emission society by 2050. Getting there will be a taxing process and requires strong political will – and massive development of renewable power.

Read our country series

The difference between net zero and zero carbon (external site)

National Grid ESO is preparing Britain's electricity system to be able to run on purely zero-carbon electricity by 2025 – ready to accommodate any quantity of renewable electricity

Visit the site here
Greener Grid Parks in UK
Our Greener Grid Parks are a collection of small buildings, usually located near substations, containing innovative technology designed to increase the amount of renewable energy transmitted through the national grid.