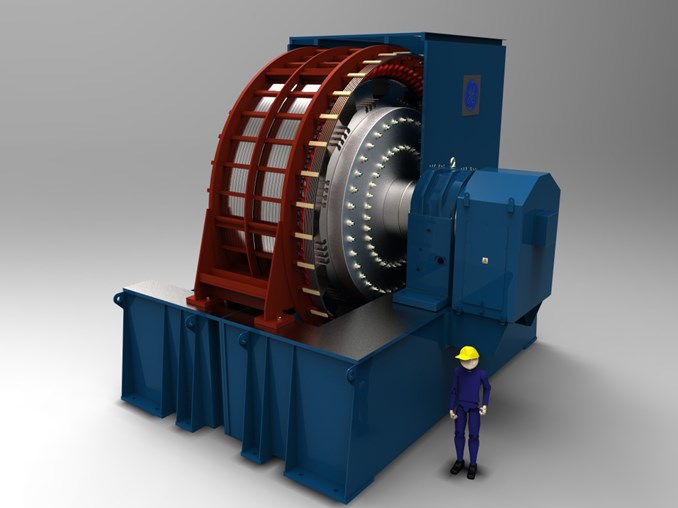 Keith Greener Grid Park
This innovative project in Moray, Scotland, will help increase the amount of renewable energy to be delivered on the National Grid network.
The £20 million project uses two rotating stabilisers, built by GE Power Conversion, to replicate the spinning turbines of a traditional power station, and improve grid stability. This innovative technology reduces dependency on the fossil fuels used by these traditional power stations and increases the amount of renewable energy delivered via the national grid.
Keith Greener Grid Park is part of a £44m deal with National Grid Electricity System Operator (NGESO) to install this synchronous technology at further sites in Liverpool and elsewhere in the UK. They will be instrumental in supporting the National Grid's Stability Pathfinder Project to meet its zero carbon grid target by 2025.
The facility is located near the Scottish and Southern Electricity Network transmission substation at Keith, located south of Western Road in Keith.
Our Greener Grid Parks that will not only reduce the costs of generating more renewable electricity but will also assist to deliver National Grid ESO's target of being able to operate a zero-carbon electricity system by 2025.
The contract was awarded to Powersystems UK with civils subcontractor Knights Brown undertaking the electrical and civil engineering works.
Video explaining the project:
Transporting the Rotating Stabilisers from Rugby to Keith:
Keith build timelapse
Related content
Learn more about Keith Greener Grid Park or learn about the difference between "net zero" and "zero carbon" here: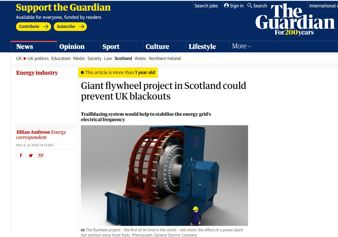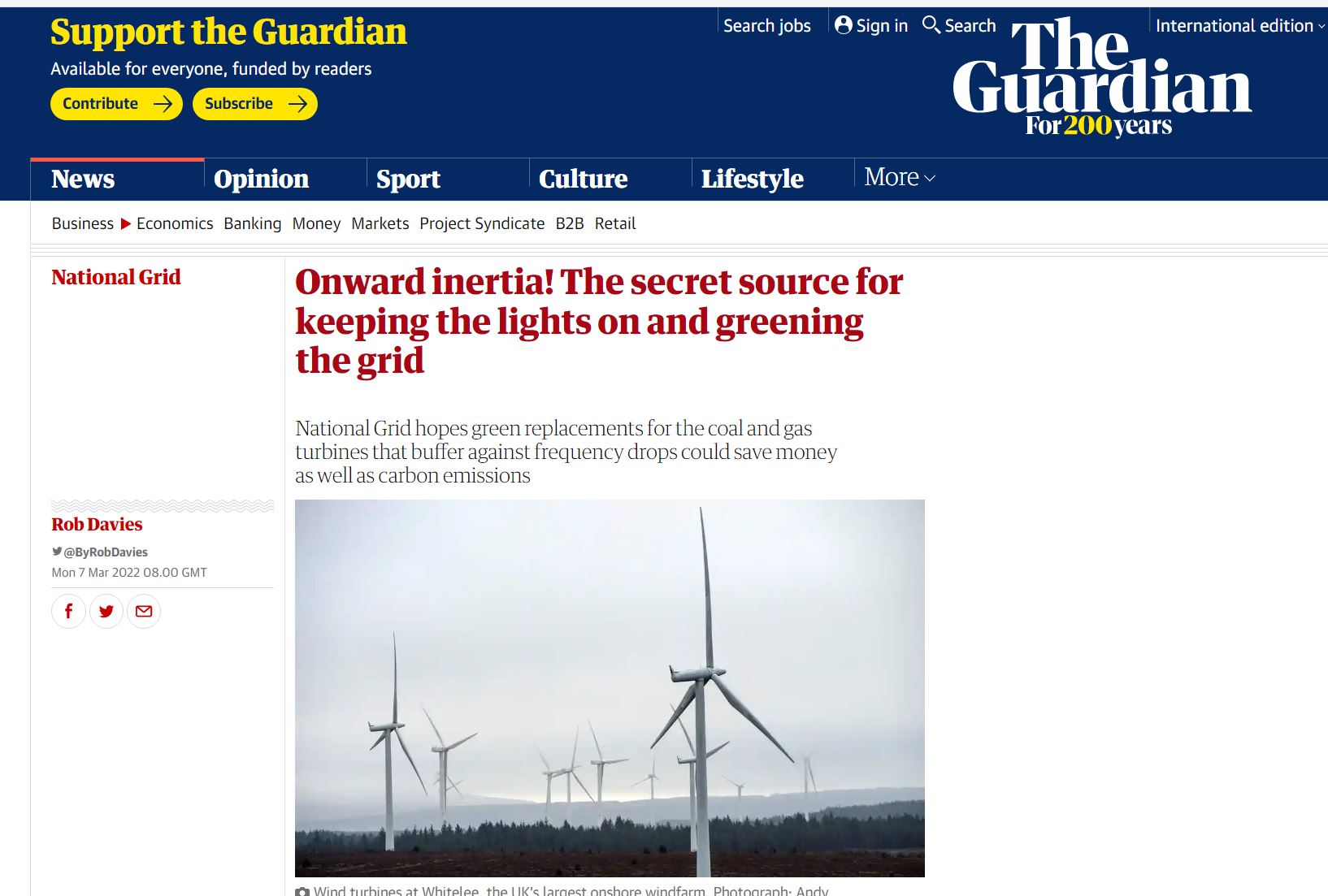 The Guardian on: Green replacements for the coal and gas turbines
7 Mar 2022: "Onward inertia! The secret source for keeping the lights on and greening the grid"
Read the article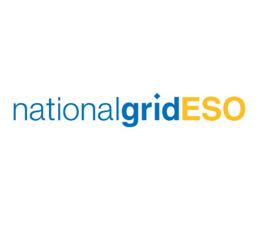 What's the difference between 'net zero' and 'zero carbon'? (external site)
Zero carbon explained, on National Grid ESOs web sites.
Visit the site here

Statkraft Explained article
Grid Services: Innovative solutions to stabilise the power grid
Solar cells and wind turbines provide clean and renewable energy, but create new challenges in the power grid. Statkraft is delivering technology to help prevent blackouts in the UK and Ireland.
Read more