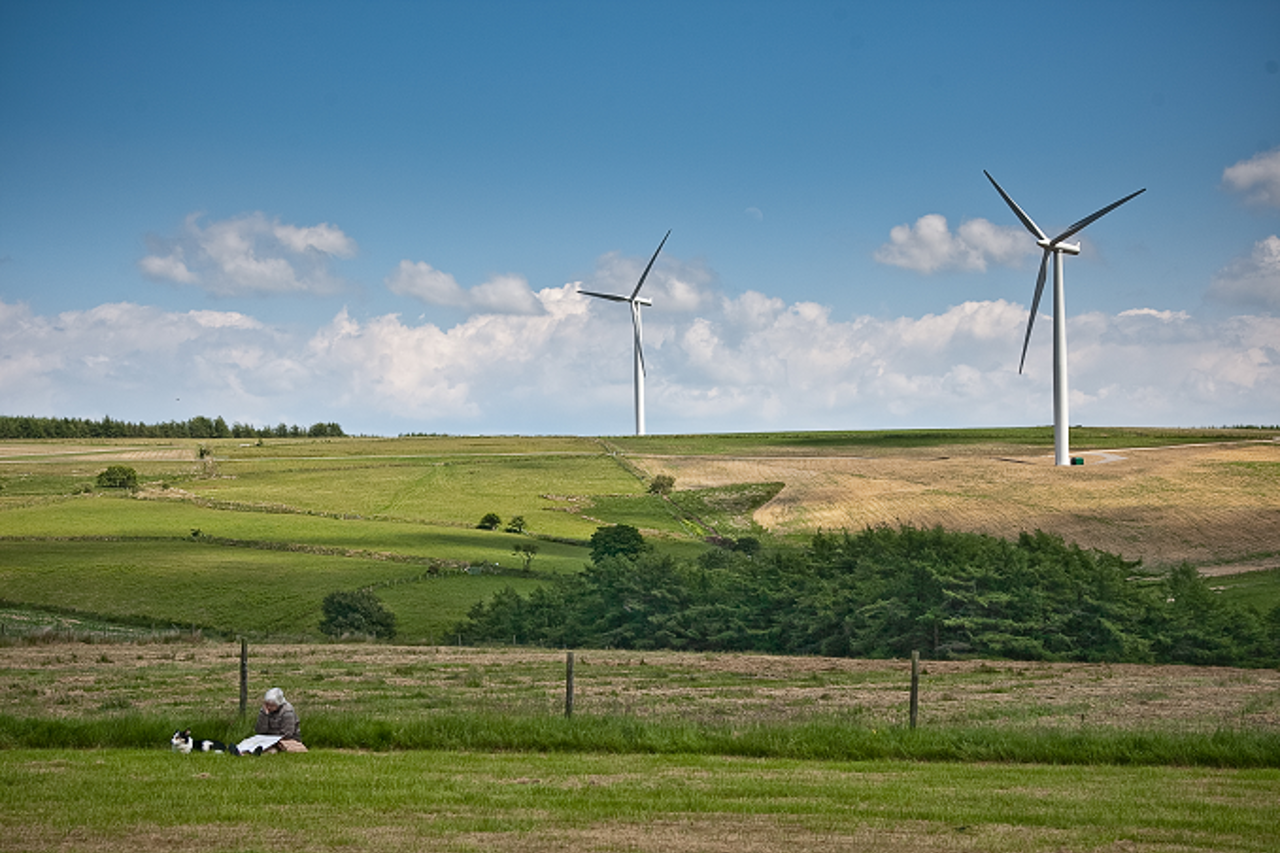 Lluest Y Gwynt Wind Farm
Lluest Y Gwynt Wind Farm is the product of a partnership between Statkraft and Eco2. The project is proposals for the Lluest Y Gwynt Wind Farm, close to the village of Ponterwyd, east of Aberystwyth, Ceredigion, Wales.
Lluest Y Gwynt Wind Farm is classed as a Development of National Significance (DNS) – a type of planning application for a large infrastructure project of national importance. For that reason, the planning application process will be dealt with by the Planning Inspectorate (PINS Wales), on behalf of the Welsh Government.
A DNS is different to a normal planning application. An Inspector examines the application and makes a recommendation to the Welsh Government based on planning merits and national priorities. Welsh Government Ministers then decide whether or not to grant permission.
Contact person:
Rob Fellows
Community Hotline
0330 363 6229
hello@lygwindfarm.co.uk
Media enquiries
Alison Hood

Principal Community Engagement Manager