Statkraft project manager listed as finalist for prestigious award
A member of the Statkraft development team has been shortlisted as a finalist for the Scottish Renewables Young Professionals Green Energy Awards 2020.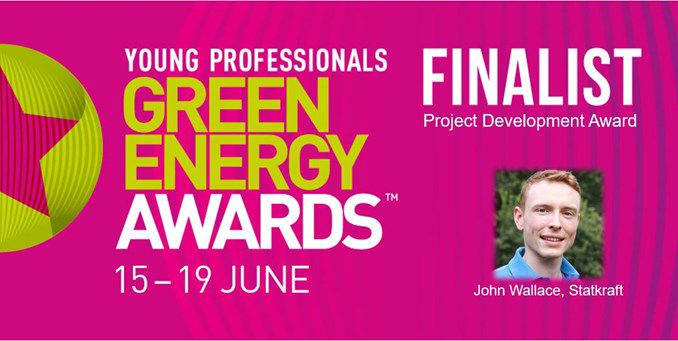 The annual industry award is dedicated to individuals starting their career in the renewable energy sector, recognising those who have achieved beyond all expectations, pioneering new ideas with the drive and ambition to change the industry for the better.
John Wallace, Project Manager at Statkraft was selected from over 100 nominations as a finalist in the Project Development category, in what the organisers describe as a "huge achievement".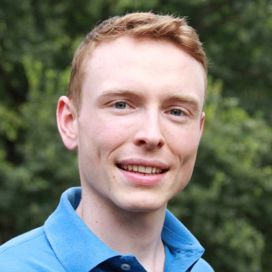 John said: "It's a real honour to be a finalist for this industry award, and that my work is judged by others to have merit. I'm passionate about sustainable living and my work very much chimes with that."
John's successes have included playing a role in a six-fold increase in the company's UK onshore wind pipeline in just two years; improving processes and bringing efficiencies; as well as being a dedicated mentor for summer interns. John has also recently started a Masters in Renewable Energy through distance learning at Loughborough University.
Richard Mardon, Head of UK Wind & Solar at Statkraft: "John's admirable work ethic, enthusiasm and tenacity in early stage development work makes him a deserving finalist. He brings great credit to himself and the company."
Scottish Renewables have moved the Young Professionals Green Energy Awards online this year, and the award winner will be announced on Friday 19 June.
About Statkraft UK
Statkraft is a leading company in hydropower internationally and Europe's largest generator of renewable energy. The Group produces hydropower, wind power, solar power, gas-fired power and supplies district heating. Statkraft is a global company in energy market operations. Statkraft has 4000 employees in 17 countries.
In the UK Statkraft develops, owns and operates renewable production facilities and is also involved in the trading and origination of power from its own projects and those of third parties.
Since 2006, Statkraft has invested £1.4 billion in the UK's renewable energy infrastructure and facilitated over 6 GW of new-build renewable energy generation through Power Purchase Agreements (PPAs). With a portfolio now exceeding 10 TWh per year from almost 300 customers, Statkraft is the leading provider of short and long term PPAs in the UK.
Contact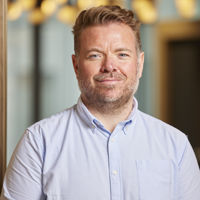 Gary Connor
Media Relations Manager, Statkraft UK