Statkraft adds its voice at the inaugural renewable UK legal & commercial conference
On Friday 19th November, four members of Statkraft's UK based Development Team attended Renewable UK's first Legal and Commercial Conference held in Clyde & Co's Offices in central London. The conference explored what role the law will play in ensuring the sector takes advantage of the opportunities and trends presented by the energy transition.
The team learned about different hot topics which are prevalent in the legal profession at present which included:
How to get from net zero aspirations to implementation in the year of COP26 and beyond;
Legal trends in enabling decarbonisation, decentralisation and digitalisation;
Developing risk allocations and investable and bankable deal structures for new technologies to attract private investment and finance;
The effective management of entitlement and disputes in the supply chain;
Contract risk allocation; and
Disputes and legal pitfalls in Waste to Energy and Offshore Wind
Mícheál Ó Broin, Senior Project Manager, spoke on a panel which explored the legal and regulatory challenges for emerging technologies and recommendations to aid the commercialisation of such technologies. Mícheál covered Statkraft's own experiences regarding our hydrogen ambitions in the UK and some of the challenges which are prohibiting the growth of this sector. Mícheál said, "Our Low Emissions Scenario highlights how important hydrogen, and particularly green hydrogen will be to reach our net zero goals. This conference gave us a great opportunity to discuss further potential opportunities and pitfalls in a nascent technology like green hydrogen."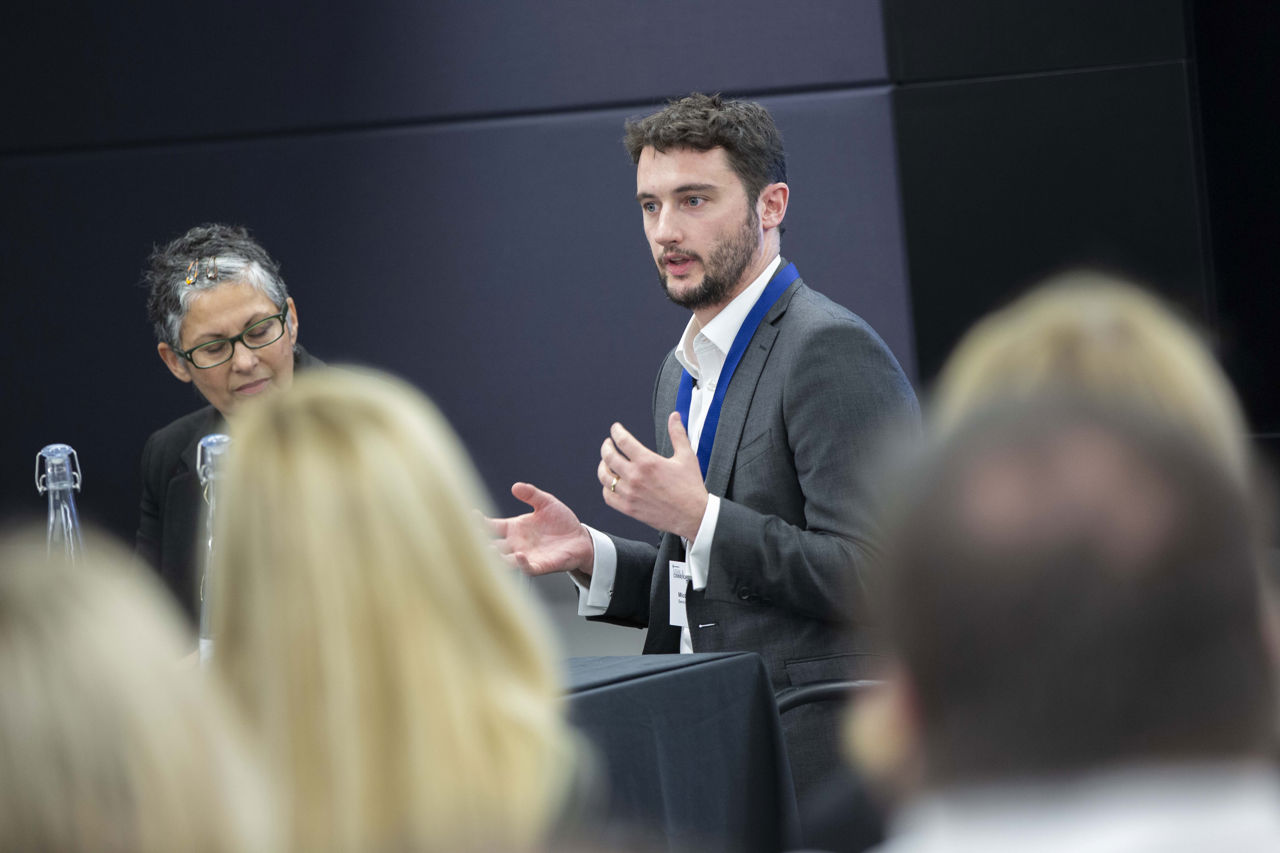 Scott Vallance, Senior Project Manager, appeared on the following panel which explored whether the energy transition should be predominately market-led or government directed. Scott spoke about the regulatory challenges and required legislative overhaul to ensure that Statkraft continues to contribute towards meeting net zero targets through our core business areas.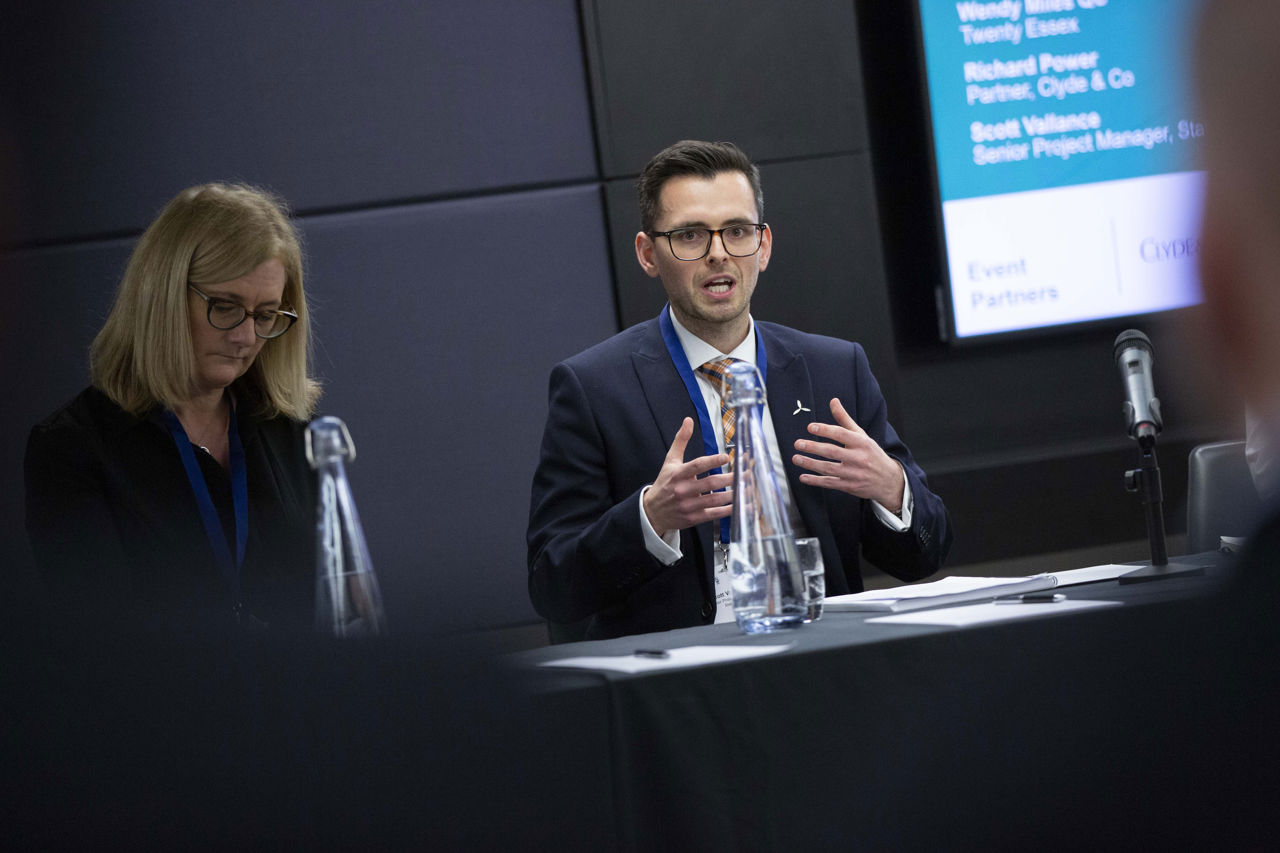 Scott said, "I thoroughly enjoyed learning about different aspects of the legal system which have an impact on our UK activities and was delighted to share Statkraft's views on some of the regulatory challenges at present in trying to reach the Government's net zero targets.
"This includes challenges relating to a reform of the planning decision to allow for quicker consents to meet interim targets by the end of this decade; reform of Ofgem's framework to allow all decisions relating to grid infrastructure to have net zero as it's overarching aim; and the expansion of pot 1 for CfD to accord with the Government's onshore and solar ambitions."
Contact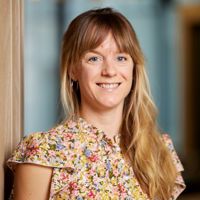 Sarah Howarth
Head of Communications, Statkraft UK