Statkraft and Munich Re complete industry-first Quality Factor Index Swap
The trade represents a first-of-its-kind financial swap in the energy trading industry, using a brand-new index
Statkraft, Europe's largest renewable power generator, and a leading provider of market access and optimisation services has agreed a Quality Factor Index Swap relating to UK power. The trade, which was transacted with Munich Re, a leading global provider of weather risk covers, represents a first-of-its-kind financial swap in the energy trading industry, using a brand-new index.
The price received for renewable power can be impacted by many factors intrinsic to the intermittent and uncertain nature of renewables: wind speed, deviation from what is expected at a particular time of year, or short-term variations in a forecast. More wind generation tends to reduce prices and a lack of wind will have the opposite effect. This means that the achieved price for energy generated from wind is usually lower than the baseload price.
The ratio between the two is known as the 'Quality Factor' (sometimes also called Capture Rate). Quality Factor can be very volatile: a lower Quality Factor means that wind has had a more detrimental effect on prices in delivery, and that baseload power therefore represents a sub-optimal 'hedge' when renewable producers attempt to lock in or 'fix' prices. One way to protect against this is to trade baseload power alongside a Quality Factor financial swap. This swap fixes the ratio of the achieved price actually realised selling renewable power versus baseload at the moment the offtake price is fixed, thereby guaranteeing revenues.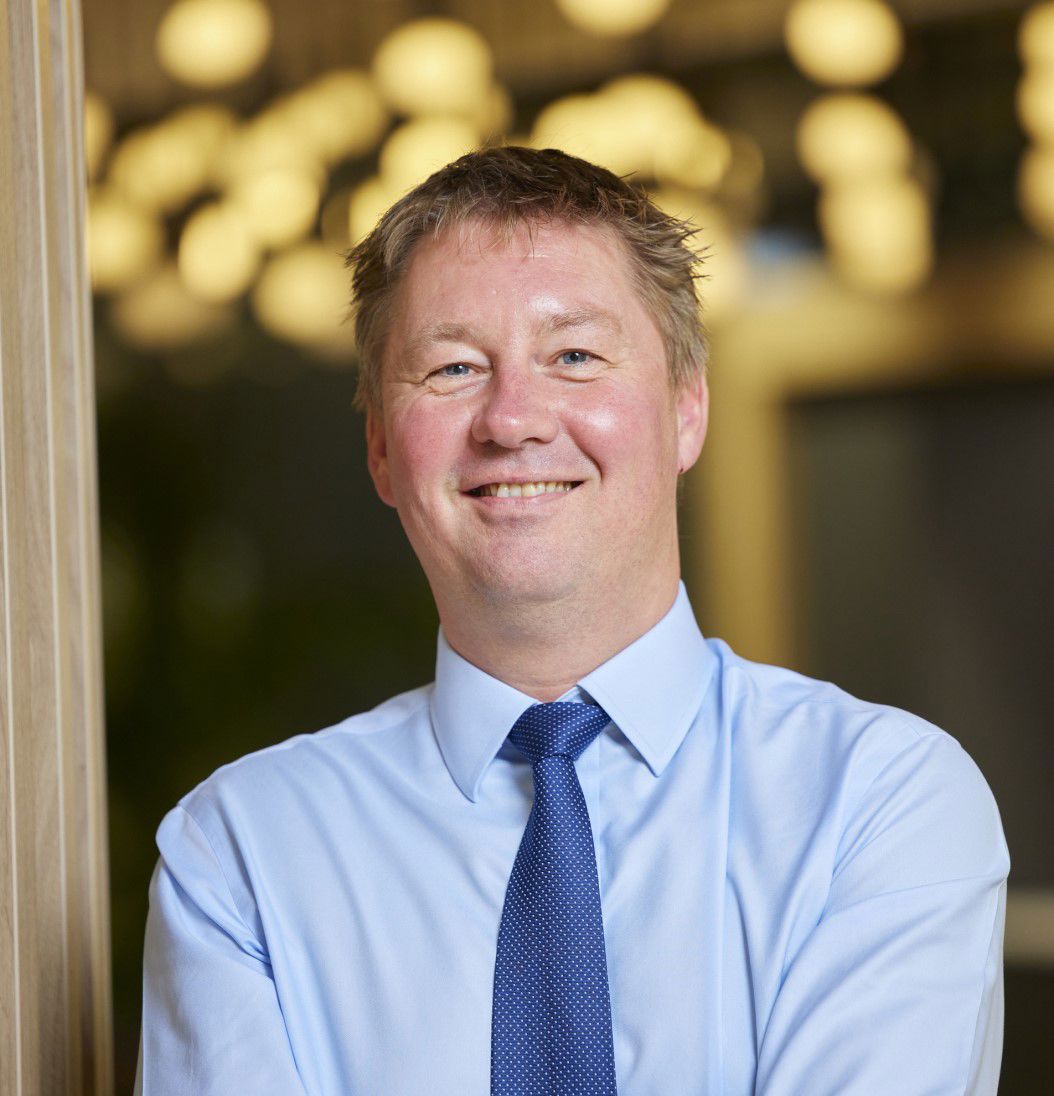 The Quality Factor transaction uses an index jointly produced by EPEX SPOT, the leading spot exchange for European power, and Speedwell Climate Ltd, the leading provider of benchmarks and weather data for index-based climate-risk transfer contracts.
The index is based on an hourly wind volume series from Speedwell Climate, which models wind generation from onshore and offshore sources across the whole of the UK (other countries and regions are also available), and EPEX SPOT's hourly day-ahead auction reference prices. These are combined to generate a single settlement value for a defined time period. An over-the-counter swap can then be traded settling against the index, with varying degrees of 'notional' defining the payoff. Payoffs are usually capped at the highest historic payoff, to reduce the potential credit exposure.
Those who potentially face Quality Factor risks include holders of Power Purchase Agreements, owners of wind farms, and anyone with exposure to the power market, especially physical exposures that are run into delivery. Conventional CCGT generators may find that trading Quality Factor is preferable to trading the spark spread. Speculative traders may decide that holding some Quality Factor swaps into delivery removes an element of risk that they do not want to take, allowing them to run positions more safely into delivery.
Longer term trades on the Quality Factor index can also be used by market participants to reduce the cannibalisation risk which is the long-term decline in Quality Factor caused by more renewable assets producing power at the same time. The ability to hedge Quality Factor will benefit the wider energy ecosystem by increasing certainty in asset revenues and reducing the risk of potential investments in wind and solar assets.
Matthew Hunt, Head of Statkraft's UK Power Desk, said: "If you're trading power these days, you need to be trading Quality Factor swaps at the same time, especially if you have renewable generation on your book. With the market becoming increasingly complex, these risks are not going away. This is a step towards creating a liquid market in Quality Factor, and we anticipate being on both the buy and sell side of Quality Factor in increasing volumes.
"We're very excited to have closed the first trade on the new index, a landmark transaction of real importance to the renewables market that cements a great working relationship between Statkraft and Munich Re. We hope this will be the first of many deals together. We are also pleased to report a pipeline of interest in similar transactions from other counterparties in the renewables space"
Ronny Bendlin Spür, Lead Originator from Munich Re, said: "We are pleased to have successfully completed the first trade on the new Quality Factor Index. This transaction underlines the strength of our cooperation with Statkraft and highlights our commitment to foster valuable partnerships within the energy industry.
"By trading Quality Factor swaps, we are expanding our product range and continuing to diversify our portfolio. We look forward to exploring further opportunities for collaboration and are convinced that our shared expertise and focus on renewable energy will lead to many more successful trades in the future."
Contact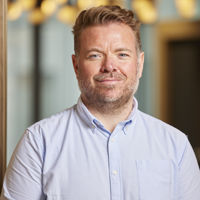 Gary Connor
Media Relations Manager, Statkraft UK