Rheidol Hydropower Plant throws doors open for summer fete
The free family fun day will include a whole host of activities and entertainment, and tours of the power station.
Statkraft's Rheidol Hydropower Plant, near Aberystwyth, is to host a summer fete, on Saturday 9 September, in the grounds of its popular Visitor Centre at Cwm Rheidol.
There will be a whole host of activities and entertainment taking place from 11:00 until 15:00, including a selection of stalls selling locally-made produce, a bouncy castle, face painting, horse rides, hot food, bee-keeping demos, and much more. Tours of the power station will also be available on the day.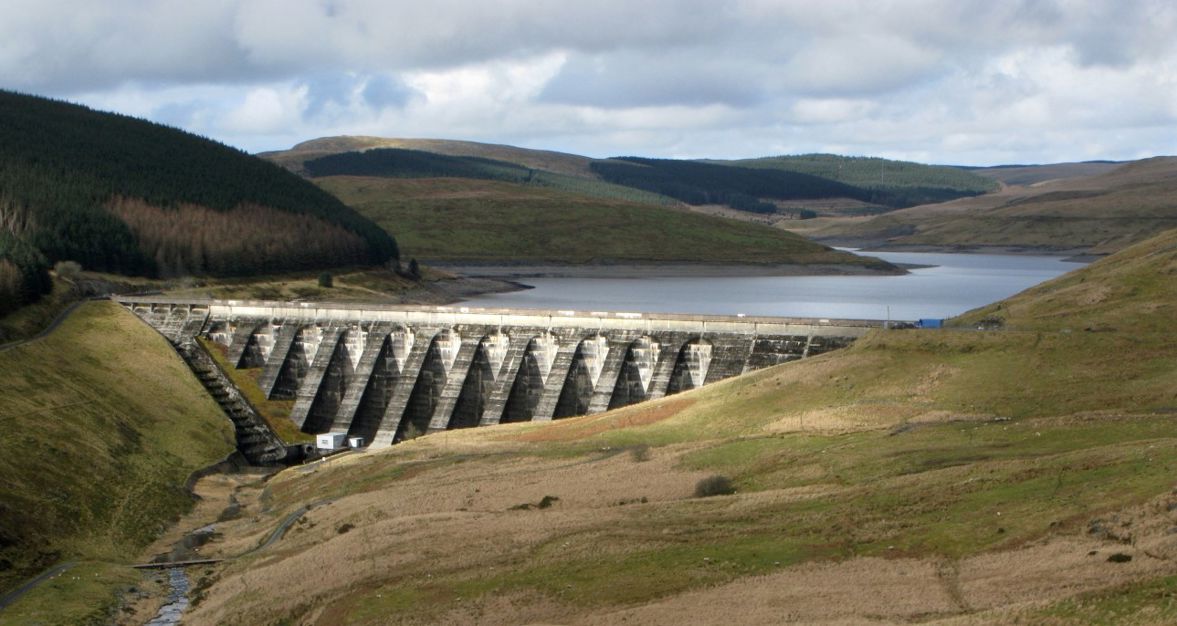 The Rheidol Hydropower Plant marked 60 years in operation in 2022 and is the largest of its kind in England and Wales. The plant covers 162 square kilometres and is made up of an interconnected group of reservoirs, dams, pipelines, aqueducts, and power stations. The site generates enough electricity each year to power 25,000 homes with clean, green electricity.
Sarah South, from Statkraft's Rheidol Hydropower Plant said: "Whether you're one of our neighbours, or visiting the area for the weekend, everyone is very welcome to join us for our 2023 summer fete. We're hoping people will come down to the site to enjoy the entertainment and stalls, and sample some local produce, while also exploring the visitor centre, hydropower station and dam, and finding out more about how the plant operates on a daily basis.
"This is the first time since the pandemic that we've been able to host something like this, and with Rheidol marking its 60-year anniversary in 2022, we wanted to celebrate the milestone with an event that everyone can enjoy. We're looking forward to seeing you on Saturday 9th September, so do please come along."
Contact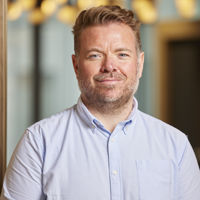 Gary Connor
Media Relations Manager, Statkraft UK