Statkraft granted planning permission for pioneering Swansea electricity grid scheme
The new Greener Grid Park will be a key tool in helping Wales transition to green energy
Statkraft, Europe's largest generator of renewable energy, has been granted planning permission to construct a pioneering project north of Swansea, which will increase the stability of the electricity grid, and allow more renewable energy to be transmitted through the network.

Even when there is enough renewable energy to meet the demands of homes and businesses in Wales, National Grid ESO – who run the electricity system in Great Britain – sometimes need to pause wind and solar farms, and turn fossil fuel power stations back on, just to provide stability to the electricity network. They have identified Swansea as an area which requires grid stabilisation. This new Greener Grid Park will provide that in a clean, green way, helping to make fossil fuels a thing of the past.

The stability is provided by large machines, called synchronous compensators. These are designed to deliver the inertia needed to stabilise the grid and eliminate the need to run fossil-fired power plants. The site, when constructed, would closely resemble storage units. Construction is expected to start this winter.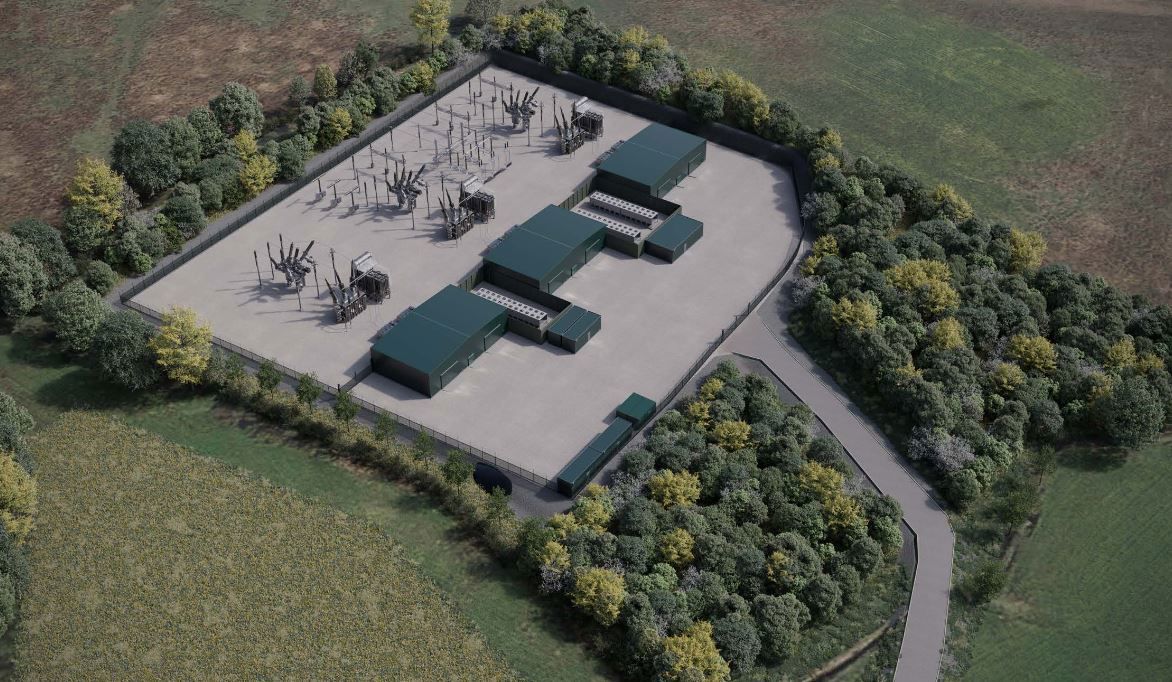 The planning application, which received unanimous support from Swansea Council in 2021, was revised by Statkraft to include two further synchronous compensators allowing the site to deliver stability more effectively to the grid. It is a huge vote of confidence in the project to have secured unanimous support again for these updated proposals.

Statkraft already operates two Greener Grid Parks; Keith in north-east Scotland, and Lister Drive, in Liverpool, and is currently developing further grid stability projects across the UK, as a leading provider of this technology. Planning permission has also been granted for two additional Greener Grid Parks, in the west of Scotland.

Swansea Greener Grid Park will also deliver a community fund of £20,000 per year, supporting environmental projects in the local area, during the lifetime of the project. Activities that could be considered for grants could include energy efficiency audits of community buildings, educational activities, training for voluntary groups in reducing their own carbon footprints, and EV charging points.

Seb Woodward, Project Manager for Swansea Greener Grid Park said: "Our Greener Grid Parks are a key tool in helping Wales transition to green energy. It means we'll eventually end the need to turn on polluting fossil fuel power stations, just to provide stability to the electricity grid. Projects like this one in Swansea will allow more wind and solar, to be built and connected. This means lower bills for people in Wales because renewable power is cheaper. Statkraft will continue to play a key role in delivering innovative solutions like this and help to break our reliance on fossil fuels for good."
Contact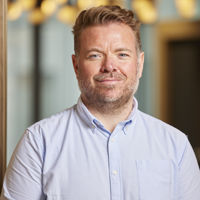 Gary Connor
Media Relations Manager, Statkraft UK